Unified Approach to Automated Transport Safety Proposed
Unified Approach to Automated Transport Safety Proposed
Report advocates for a safety assurance framework across the U.K.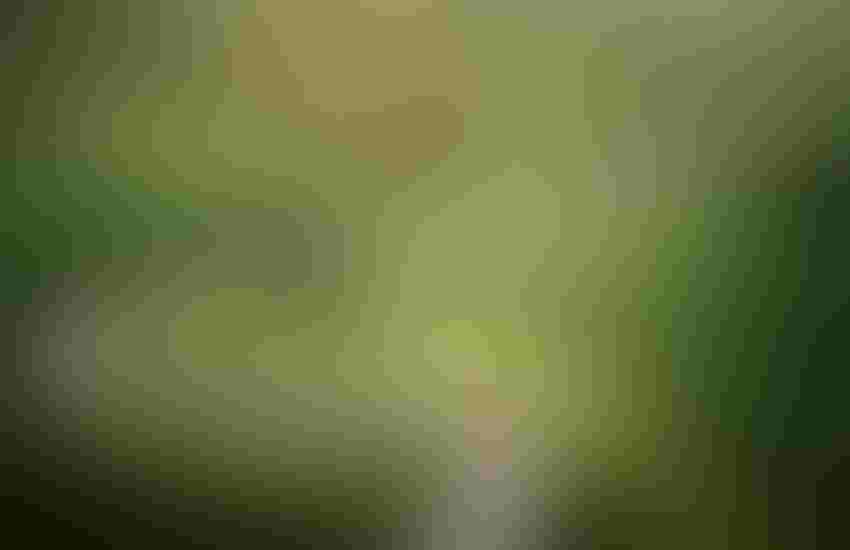 Academics from the United Kingdom are proposing a groundbreaking new approach toward safety in automated transport.
Members of the Warwick Manufacturing Group at the University of Warwick have published a report that advocates for a safety assurance framework that can be introduced across the three key domains of land, sea and air.
The report has been compiled following 12 months of research and discussions with more than 30 key stakeholders and makes clear in its executive summary that safety remains the biggest hurdle for the commercialization of automated transport systems (ATS).
As it states: "The current safety assurance frameworks in each of the transport domains (land, air and marine) have largely evolved within the constrain of their respective domain. This has resulted in a different set of strengths and weaknesses for each of them, despite having similar challenges."
The authors believe this need not be the case. While it is acknowledged that there are differences between the safety assurance processes of autonomous ships, aircraft or vehicles, it is also pointed out there are large elements of crossover, which can be leveraged by governments, developers and manufacturers to deliver improved safety and, in turn, accelerate consumer acceptance.
Among the issues highlighted are how the current setup limits the potential for implementation of skills across different domains, and the lack of coordinated qualification processes for work in virtual test environments. The fact there is no common taxonomy and little understanding across the safety assurance processes is also a concern.
Given the huge potential commercial value of global automated transport – projected to reach more than $900billion by 2035, with the U.K. market share expected to represent around 6% of this, which would amount to $34.1 billion and up to 38,000 new jobs – the report argues that it is essential that the entire ATS ecosystem evolves its thinking on safety.
Specifically, it calls on the British Government to implement a policy that will tackle the sort of similar challenges all three domains face to achieve the safe introduction of ATS in a joined-up manner.
Among its recommendations are standardized definitions, revised procedures for virtual testing and more of a role for independent organizations (to try to discourage the practice of individual brands using safety claims as a unique selling point and instead promote safety more holistically). 
Member of Parliament, Ian Stewart, Chair of the U.K. government's Transport Select Committee, recognized the value of the report, saying: "It's important that we look ahead and horizon scan at emerging technologies. We've got to look ahead to make sure the regulations are in place. It's very easy in the world of transport to look at each mode as if it existed in isolation, but there will be cross cutting issues."
Sign Up for the Newsletter
The latest IoT news, insights & real-life use cases...delivered to your inbox
You May Also Like
---