UAE Defense Contractor Unveils Autonomous 'Suicide Drone' Swarm System
UAE Defense Contractor Unveils Autonomous 'Suicide Drone' Swarm System
Military contractor Edge Group's system is designed to autonomously attach to targets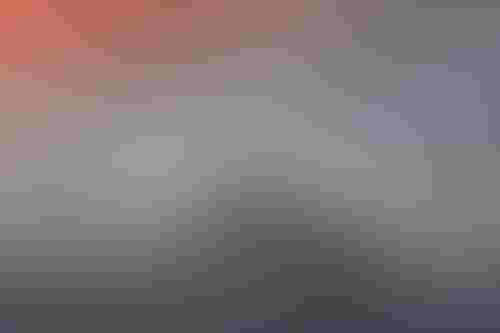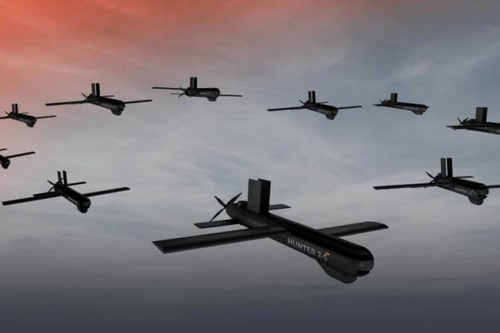 Military contractor Edge Group has introduced a "suicide drone" swarm system designed to autonomously attach to targets.
Edge, a state enterprise of the United Arab Emirates, unveiled the loitering munitions system at the Unmanned Systems Exhibition and Conference (UMEX) 2022.
"We see AI playing a critical role in the advancement of the defense sector and beyond," said Saeed Al Mansoori, CEO of Edge's Halcon, which developed the drones, in a statement.
The system houses Hunter 2-S drones that can communicate amongst themselves to determine how many are needed for a specific target.
"Once the target is identified, a decision is made among the swarm, and based on the target size, shape, and category, they decide how many drones are needed to destroy the target, like two or four or five, and then they start diving towards it," he told Breaking Defense
The individual Edge drones house a sensor suite located just under its nose that can select static or moving targets for attacks but can also be used for surveillance and reconnaissance missions.
A modular housing launcher launches the drones, which each have a wingspan of 1.44m, a length of 1.25 and a maximum take-off weight of just over 17 pounds.
This article first appeared in IoT World Today's sister publication AI Business. 
Sign Up for the Newsletter
The latest IoT news, insights & real-life use cases...delivered to your inbox
You May Also Like
---