Toyota, Twilio Team to Power Drivelink Telematics Platform
Toyota, Twilio Team to Power Drivelink Telematics Platform
Drivelink was launched in 2019 and delivers a variety of different features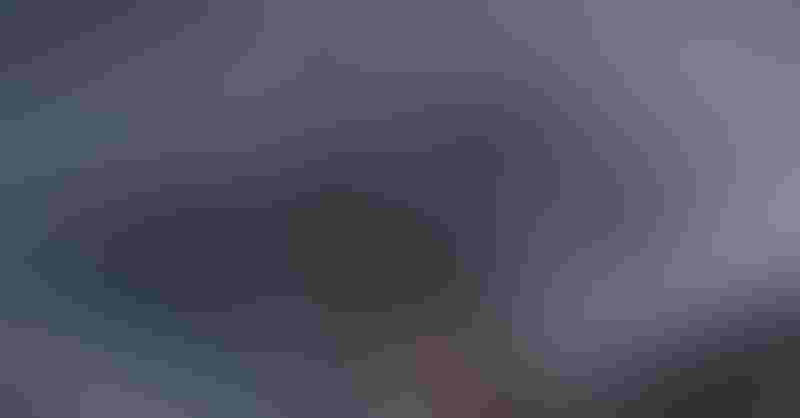 Toyota has confirmed it is using Twilio Flex to power its Drivelink telematics service platform in North America.
Twilio Flex is a cloud-based contact center built on top of Twilio's cloud communications platform, which is claimed to be among the most comprehensive and flexible services of its type in the world.
Now Toyota Connected North America (TCNA) has teamed with Twilio to provide what is claimed to be a more responsive service for the 5.5 million drivers who use Drivelink in more than 40 Toyota and Lexus models across the United States, Canada and Mexico.
Drivelink was launched in 2019 and delivers a variety of different features that range from dealing with emergencies to providing in-vehicle assistance. Information is received from the vehicle – for example, the deployment of an airbag – via voice calls between the vehicle and call center, as well as via CAN bus data transmitted via cellular network.
More than 3 million calls have been made by Drivelink over the past three years, and now the involvement of Twilio Flex will deliver an even faster service.
Among the issues Drivelink typically deals with are providing roadside assistance for a flat tire or a tow via the touch of a button; contacting an agent to liaise with the relevant authorities to help track down and recover a vehicle in the event it has been stolen; automatically notifying an agent if the vehicle has been in a crash; and contacting an agent to give guidance to find a destination.
Although Twilio Flex has only been on board for a short time, improvements have already been made. Toyota cited one example where TCNA gathered feedback from agents and was able to quickly implement an automated public safety answering point (PSAP) function, allowing the agent to use geolocation to call first responders to help those in need wherever they are.
Steve Basra, CEO and president of TCNA hailed the partnership, saying: "Millions of drivers trust Toyota to help provide them peace of mind… we provide the types of services that facilitate a more meaningful relationship with our customers, and Twilio's tools enable that to happen."
And Jeff Lawson, CEO of Twilio, hinted there was more to come. He said: "Drivelink, powered by Twilio Flex, is only the beginning of the innovations we'll see in the near future from the TCNA team."
Sign Up for the Newsletter
The latest IoT news, insights & real-life use cases...delivered to your inbox
You May Also Like
---