Toyota Spends Big on All-Battery Electric Vehicles
Toyota Spends Big on All-Battery Electric Vehicles
The carmaker will launch its first all-battery EV next year but still favors a more diversified carbon-reduction strategy than some rivals.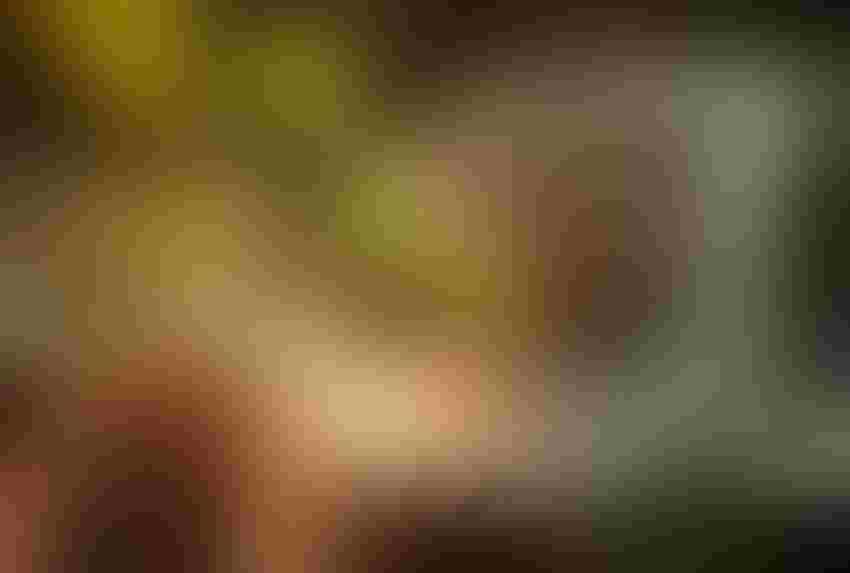 Toyota is spending $17.6 billion to develop and produce advanced batteries for its forthcoming electric vehicle line-up.
Company CEO Akio Toyoda revealed last week that the budget for advanced battery production would rise from around $13.2 billion to help grow the company's battery-only electric vehicle lineup to 30 models by 2030.
Battery-only electric vehicles differ from models such as fuel cell cars that store excess electricity as hydrogen gas before sparking a chemical reaction to charge the engine when needed. The battery-only technology relies solely on an electric charge stored directly in the car to keep the driver moving.
Studies suggest that the model is more energy efficient. Volkswagen reports that around 70 to90% of the battery charge converts into engine propulsion, compared with just 25% to 35% for hydrogen fuel cells.
IoT's role partly lies in building electric vehicle batteries with enough oomph to cover long-distance travel and bring in customers reluctant to switch from petrol or diesel engines.
By incorporating interconnected sensors with the battery technology, the car system can constantly evaluate the health of anodes, cathodes and other battery materials.
The sensor data can then be used for battery management systems that aid energy efficiency and warn the motorist when problems occur.
Toyota is set to launch its first all-battery electric vehicle in Europe next year with the debut of its bZ4X range, an SUV with souped up connectivity including wireless charging, parking sensors and smart entry doors.
Battery-operated EVs are one part of the auto industry's carbon reduction strategy, and carmakers don't necessarily agree on the timeframes for adoption.
Toyota, for instance, reportedly refused to back a pledge by six of its competitors to supplant fossil fuel cars by 2040. It has also said selling hydrogen-driven combustion engines would help protect existing supply chains and Japan's car making workforce.
But rising EV sales appear to have shifted Toyota's thinking.
The company's battery-operated EV lineup at the end of this decade would contain double the 15 models it expects to have ready in 2025, and by that time it aims to have 100% all-battery coverage for its luxury car brand Lexus in North America — though not in Japan.
Perhaps with an eye on the domestic situation, Toyota's CEO said last week that it still favored giving consumers more choice in carbon-efficient car models — offering battery-only products alongside hybrid and hydrogen-powered vehicles.
Sign Up for the Newsletter
The latest IoT news, insights & real-life use cases...delivered to your inbox
You May Also Like
---