Toyota Follows Tesla on Cameras Over Lidar in Autonomous Vehicles
Toyota Follows Tesla on Cameras Over Lidar in Autonomous Vehicles
Camera-based approach is cheaper and easier to integrate into fleets says former Lyft AV engineering director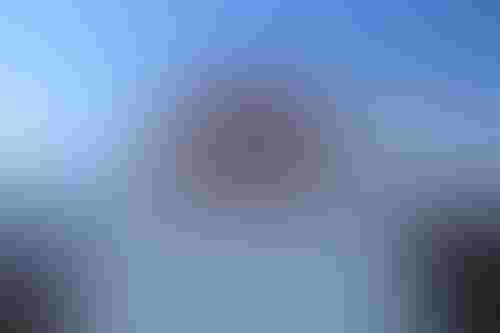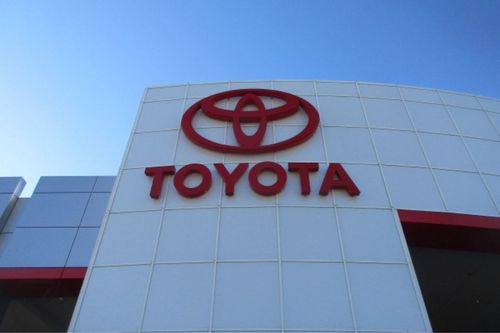 Toyota's autonomous vehicle team is following in Tesla's footsteps by using camera-based self-driving systems over Lidar.
Woven Planet, the Japanese company's AV unit, told Reuters that camera-focused systems were cheaper but also easier to install into fleets of cars.
"We need a lot of data. And it's not sufficient to just have a small amount of data that can be collected from a small fleet of very expensive autonomous vehicles," said Michael Benisch, VP of engineering at Woven Planet.
Benisch previously served as engineering director in Lyft's self-driving division, which Toyota went on to acquire last year.
He suggests his new team is trying to "unlock the advantage that Toyota and a large automaker would have, which is access to a huge corpus of data, but with a much lower fidelity."
Despite the move toward cameras, Benisch said Toyota vehicles would still use Lidar sensors for its AVs for the time being.
Toyota's plans mimic Tesla's. CEO Elon Musk has long been a vocal advocate for using a vision-only approach in autonomous vehicles, believing that cameras are faster than lidar or radar.
The new North American Model Y and Model 3 vehicles featured no radar – instead, using cameras and ML as part of their autopilot and advanced driver assistance systems. Tesla's self-driving system is capable of collating video from eight cameras that surround the vehicle at 36 frames per second, providing information on the car's surroundings.
Last summer, Tesla revealed plans to build a prototype supercomputer that will be used to develop self-driving car capabilities based on optical cameras, rather than lidar. Named Dojo, the system boasts 1.8 exaFLOPS of processing performance, which would place it among the most powerful supercomputers in the world.
This article first appeared in IoT World Today's sister publication AI Business. 
Sign Up for the Newsletter
The latest IoT news, insights & real-life use cases...delivered to your inbox
You May Also Like
---