Toyota Develops Self-Driving Vehicle for Mining Sites
Toyota Develops Self-Driving Vehicle for Mining Sites
The automaker teamed with Komatsu to create the Autonomous Light Vehicle to bring automation to mining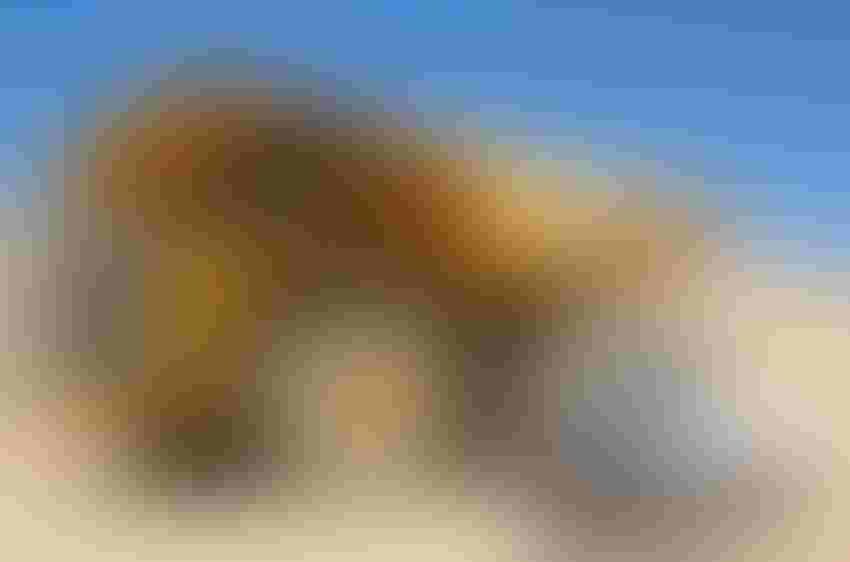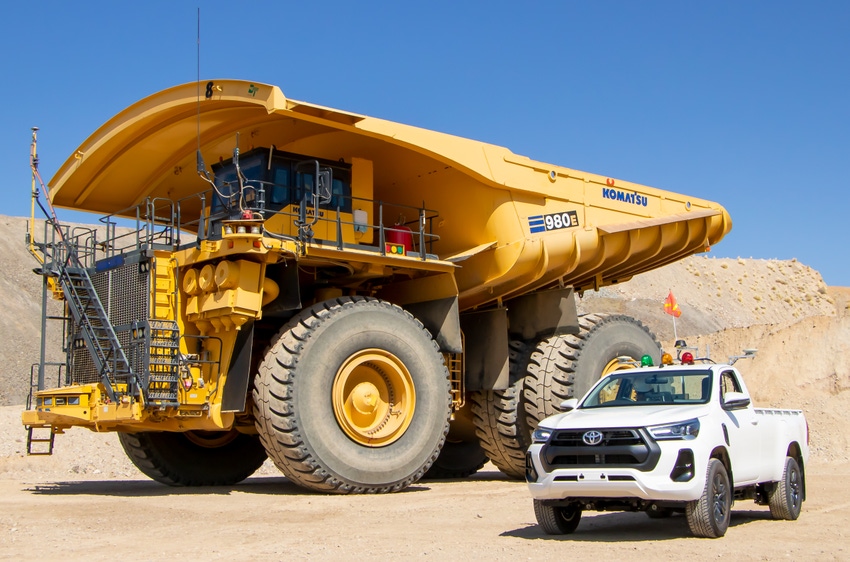 Toyota has teamed with Komatsu to develop a self-driving vehicle for use at mining sites.
The pair will work together to create the so-called Autonomous Light Vehicle (ALV), which will use the Komatsu Autonomous Haulage System (AHS) that delivers automated functionality for trucks at mines worldwide.
The pair aims to have a proof of concept operating at a customer site by January 2024, and both companies are currently testing prototypes at their respective proving grounds. A picture issued to the media confirming the news shows we can expect to see a vehicle heavily based on Toyota's existing Hilux pick-up.
Mining is considered an area where autonomy can be a massive asset, with no shortage of demand across the globe for valuable resources. However, ongoing labor shortages are presenting issues for operators.
Since its first commercial introduction of an AHS in 2008, Komatsu has emerged as a leader in the area, with more than 650 heavy-duty self-driving haulage trucks currently deployed at 22 sites in five different countries. AHS relies on GPS tech to allow the trucks to move autonomously around closed locations.
However, the sites remain ripe for further automation. Komatsu and Toyota point out, for example, that the autonomous haulage trucks often come to a halt or decrease their speed when in the vicinity of manually operated light vehicles, causing an unwelcome dip in productivity.
This presents an opportunity for the introduction of the Autonomous Light Vehicle now being planned by the two companies.
Each company is focusing on its own area of expertise. Komatsu is concentrating on developing a management program for the ALV based on its AHS tech; Toyota, meanwhile, will work on the ALV itself.
The pair say that sharing a common AHS system between the heavy-duty trucks and the ALV will deliver a host of benefits, including the potential for the latter to operate on haulage routes. The ALV will also reduce the risk of accidents caused by human error and eliminate the delays currently caused by trucks stopping when they come too close to the existing light vehicles.
Additionally, Toyota says the ALV could be used to autonomously transport parts for mining equipment across sites or human operators required for the likes of bulldozers.
Sign Up for the Newsletter
The latest IoT news, insights & real-life use cases...delivered to your inbox
You May Also Like
---