Toward Best Practices: Fleet Telematics and Efficiency 
Toward Best Practices: Fleet Telematics and Efficiency 
The ELD mandate may be a central driver of fleet telematics, but smart fleet managers see potential beyond compliance.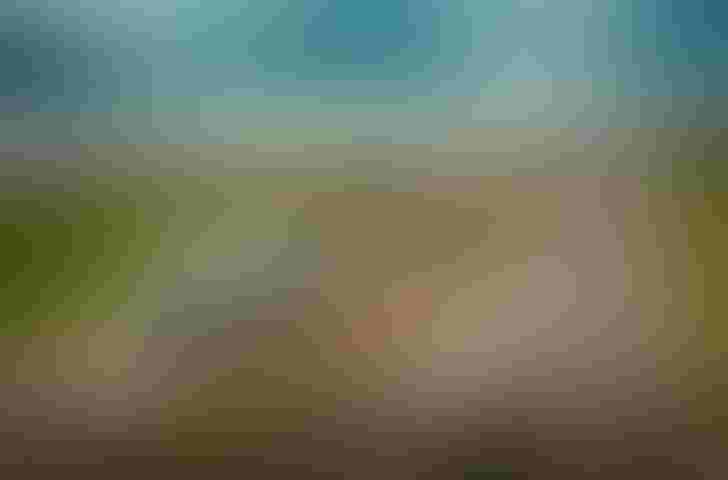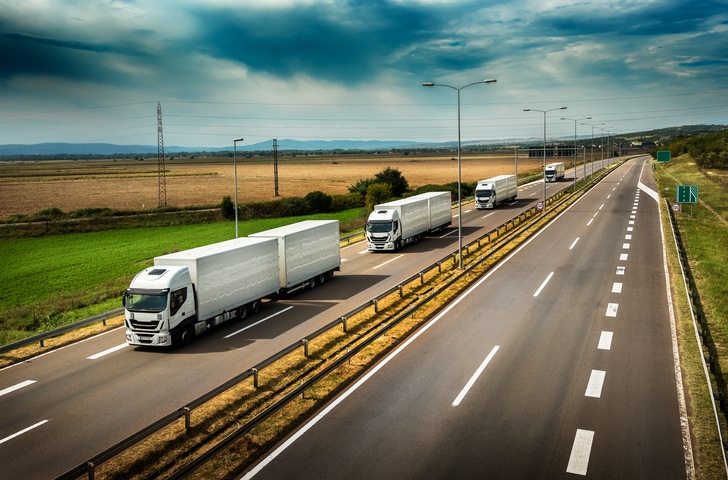 The Electronic Logging Device mandate caused fleet managers throughout the U.S. to take a new look at their telematics strategies. For some, the fleet-telematics effort goes beyond narrow compliance with a regulation to boost highway safety.
As they pursue new smart fleet projects in the wake of Federal Motor Carrier Safety Administration directives, some corporations also look for optimizations and efficiencies to be gained through the use of IoT-related technologies.
The mandate for ELD is driven by driver safety to ensure drivers are not behind the wheel for more than 10 consecutive hours at a time. Gaining larger benefits on the back of ELD implementations is not easy, observers agree. Obviously, performance improvements do not magically appear simply because new equipment has been installed.
Analyst group Gartner sees such regulations as one of the forces behind fleet telematics systems growth of 15% (CAGR) — from 6.7 million units in 2016 to 13.5 million units in 2021. While Gartner notes the benefits of enhancing driver safety, it also recommends investing in related vehicle tracking systems to exploit telematics data and to improve fleet efficiency.
At least one consultant similarly sees ELD as a step in a meaningful direction, but not in itself an end.
"With fleet telematics, there are other potential benefits," said Saleem Zafar, partner at consultant McKinsey & Company. "But, while a lot of fleet organizations are just literally 'checking the box' — meeting the minimum required criteria — others are also harnessing the power of data."
Zafar said telematics project leaders need to think through the entire process as they forge a well-managed workforce. The process ranges from data collection, data analysis to how the data is used.
Plans must be made to integrate incoming telematics data into the organizational workflow. And, the overall project goals must be communicated thoroughly within the organization, if companies are to succeed with the new technology, Zafar said.
Telematics Maturity
Still, basic ELD benefits should not be overlooked, according to Steven Glapa, vice president of product management, Aeris Communications, an IoT platform provider.
"It starts with the fact that it is very useful to know where your fleet is, to have 'dots on a map,' he said. "We also see what's called 'the Hawthorne effect' — that is, if you watch people more closely doing what they do for a living, they tend to be more productive about it."
But more can be achieved if resources are aligned. A user's place on a telematics implementation maturity curve, Zafar said, is usually less about the size of the organization and more about the technical sophistication of an organization. Knowing that, along with understanding how critical fleet performance is to a business's goals, helps set the tone for successful implementations.
For example, Glapa said, an organization guaranteeing one-hour availability for its services should be early to adopt analysis tools for telematics data. It is a natural step the organization takes to ensure it meets its commitment to that one-hour service availability.
Fleet Project Values
Telematics has found roots in many fleets. But the next steps can be daunting. Managers should approach updates to existing telematics systems with a clear focus on broader objectives, according to Mark Botticelli, chief technology officer for transportation at Trimble Inc.
"Companies choosing to update to newer systems need to understand the value of the update," he said. "Is it, for example, to run your business more efficiently, or is it to generate incremental revenue?" With objectives top-of-mind, Botticelli continued, telematics fleet projects can be addressed in practical increments.
"'Big Bang upgrades' are costly and difficult, and they leave organizations wondering why they started down this path to begin with," he said, "Using an incremental approach to IT projects is a cost-effective and less risky approach when upgrading systems."  
The growing volume of IoT sensor data naturally calls for selectivity in project scoping. Telematics data typically is not streamed into back-end systems in companies unless the organization has already integrated into APIs or message queues that are capable of consuming this incoming data, Botticelli said.
For companies that do integrate into this type of data, depending on the size of the fleet, the incoming data can be quite large, arriving at a high frequency," he said. "The system that uses this telematics-type data, once consumed, should be designed in such a way that it is not directly coupled to the data stream."
Boxes Unplugged
There are aspects of fleet telematics project planning that are common to most project planning. For example, communications within the organization are essential in any project, but they can be particularly crucial in fleet telematics, McKinsey's Saleem Zafar reminds us.
Failure lurks when information on the undertaking is not shared throughout the organization, he indicated. Project goals must be "fully explained to the people on the front line," he said, emphasizing that this is an ongoing requirement.
"Maintenance of hardware is important. At times, there is some bad behavior," he said. "Boxes can become unplugged." If drivers are involved in planning, and driver benefits are considered and continuously communicated as part of the process, successful implementations are more likely.
Understanding how data will be used on the back-end, where it is analyzed, is key to up-front planning too. IT and fleet managers need to connect data, organize data, capture insights, make decisions and then look for continuous improvements, Zafar said. It begins with imagining what the back-end business analyst dashboards will look like.
"Picking the metrics to analyze is an important step, as well as deciding on the right cadence for reviewing those metrics," he said. There are everyday conversations between dispatchers, terminal managers and drivers that provide clues to successful end-to-end IoT telematics system building.
In the end, to get the most value out of telematics, it is vital for organizations to nurture a wide performance-oriented management culture, Zafar said, reflecting on the message contained in "Driving value from fleet telematics," a paper he co-authored with other McKinsey experts.
Sign Up for the Newsletter
The latest IoT news, insights & real-life use cases...delivered to your inbox
You May Also Like
---