Things in IoT You Need to Know this Week: September 12–16
Things in IoT You Need to Know this Week: September 12–16
This week the never-ending buzz about autonomous vehicles continues, the DOJ takes on IoT vulnerability just as yet another Russian hack targets U.S athletes. Plus, we share the scoop on a Verizon acquisition, new data on IoT awareness, using wearables to stop-violence against women, and more.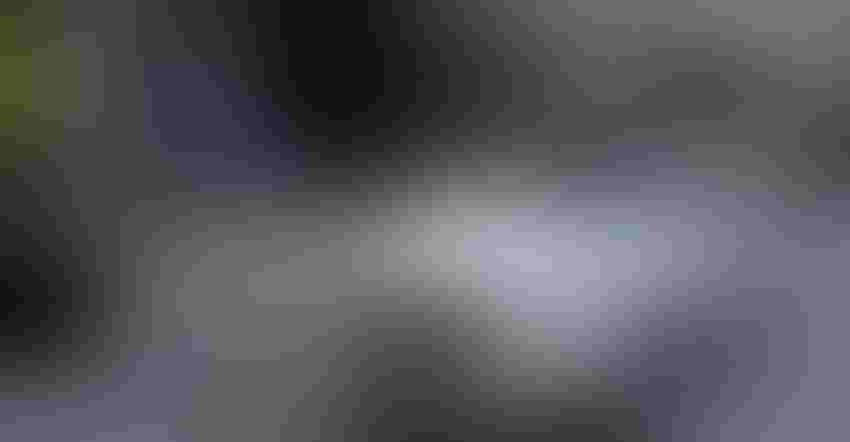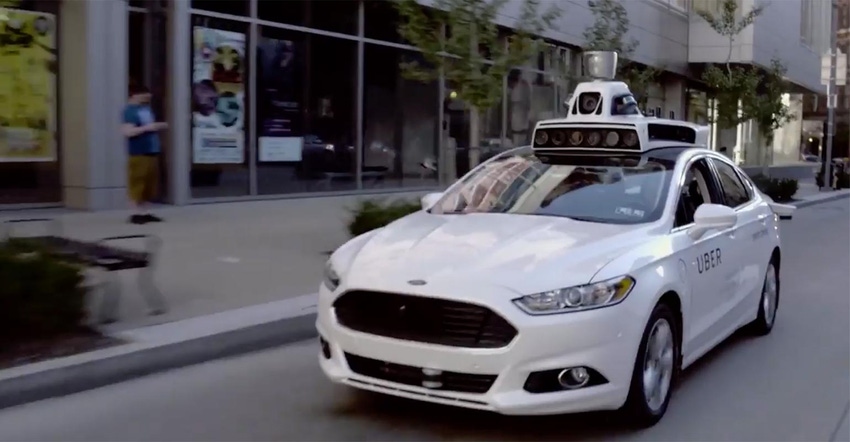 Sign up for the IoT Informer to get the latest IoT news emailed to you each week.
Driverless Uber fleet debuts in Pittsburgh
A new age of transportation has arrived in Pittsburgh—well, almost. Beginning this week, commuters in the Rust Belt city will be able to catch a ride in one of Uber's 100 'driverless' Volvo SUVs, which are equipped with cameras, GPS units, and, for now, an Uber employee monitoring the system just in case. Per the New York Times, Uber has benefitted from Pittsburgh's lax restrictions and a local government seeking to revitalize a city hit hard by loss of manufacturing jobs.
Safer Cities, Safer Citizens: IoT Adoption in the UK
Private and public leaders alike in the UK are exploring different ways to use IoT technology to provide more effective, streamline public safety services to consumers, according to IoT World News. From smart smoke detectors to sensors that recognize domestic violence in public housing, UK executives discuss possibilities and limitations for IoT adoption.  
Can You Hear Me Now?: Verizon Boosts Its Smart City Game with New Acquisition
On Monday, telecom giant Verizon took steps to expand out its share of the rapidly growing smart city market with its purchase of tech start-up Sensity Solutions which works with communities to develop IoT enabled infrastructure, according to TechRepublic.
DOJ Announces New National Security Task Force Focused on IoT
The U.S. Department of Justice, this week, formally announced the formation of a new team tasked with assessing possible national security vulnerabilities of IoT connected devices. While the DOJ views IoT as a growing network that was 'not designed with security in mind,' assistant attorney general John Carlin stresses that the point of the task force is not "to be alarmist" but to simply study potential risks.
Russian Hackers Leak US Olympians' Medical Files, Threaten Presidential Election
Another day, another Russia-linked hack and information dump. This time, hackers used malware-laced phishing emails to target the World Anti-Doping Agency's (WADA) database to access and release medical files of US Olympic athletes, including Gymnast Simone Biles and Tennis player Serena Williams. According to Buzzfeed, experts suggest the attack was in response to WADA's banning of Russian athletes from last month's games in Rio. Meanwhile, The Hill notes that Russian hackers have purportedly gained access to voter registration data in at least two states. Security experts in the U.S. have also observed that many voting machines in some states are vulnerable to cyber-breaches. Changing the results of the presidential election, however, is not their true goal, writes The Hill. Instead, they aim to create a scandal by calling the results of the election into question.
Qualcomm 'Invent-off' Puts Innovation on the Clock
As part of a recent inventor competition, telecommunications company Qualcomm, asked two teams of engineers to design a life-saving IoT-based solution in only three days, reports Forbes. The winning team designed sensors that monitor the wearer's vitals to detect and respond to snake bites, and received $25,000 to further develop their design. 
Calling for Help in the Tinder Age
Companies like Roar for Good have started selling wearable self-defense tools to help prevent violence against women by alerting pre-designated contacts when the wearer is in distress. Readwrite presents new developments in personal safety IoT devices—and their potential limitations. 
Survey Says: Attitudes about IoT among Government Officials Not Translating into Projects
A new survey of officials in federal, state, and local governments released by CompTIA, as reported by Media Post, suggest that while attitudes and awareness of IoT are largely positive, activity to make IoT designs a reality are much more limited.
Sign up for the IoT Informer to get the latest IoT news emailed to you each week.
Sign Up for the Newsletter
The latest IoT news, insights & real-life use cases...delivered to your inbox
You May Also Like
---