Things in IoT You Need to Know This Week: October 10 to 14
Things in IoT You Need to Know This Week: October 10 to 14
This week terrorists use drones too and new details on a potential public-private partnership between Alphabet and Columbus. Plus: how IoT is improving Ag, new Wi-Fi developments could lead to better batteries, and the EU's pitch for better IoT security.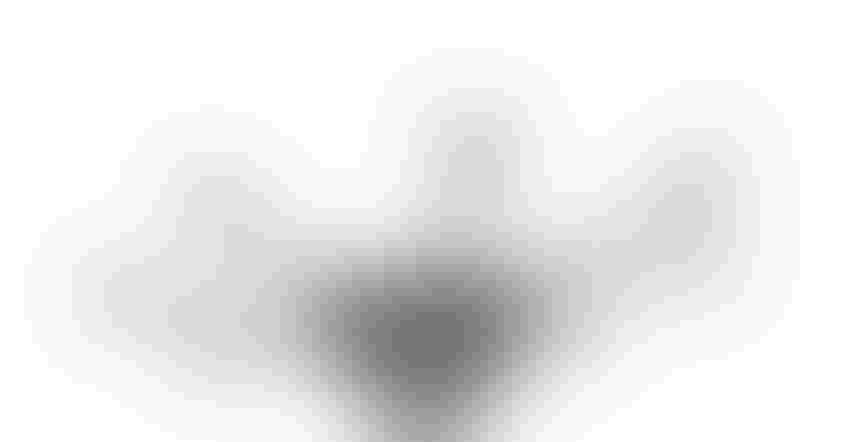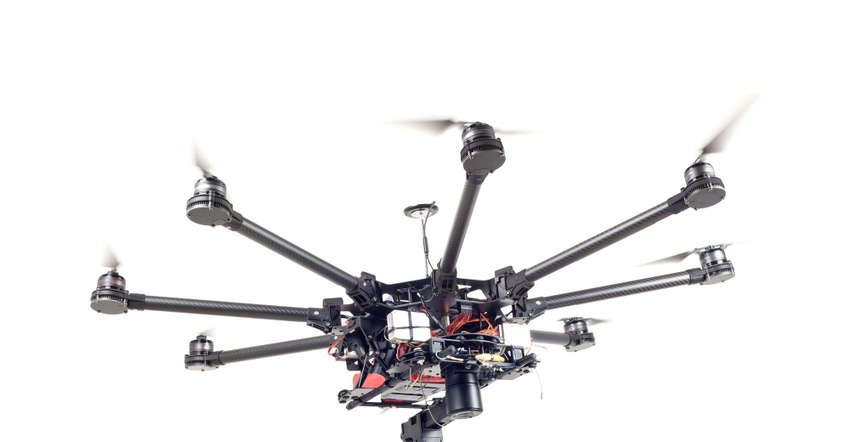 Sign up for the IoT Informer to get the latest IoT news emailed to you each week.
ISIS Drone Attack Could Be One of the First IoT Weapons
This week, ISIS launched its first lethal small drone attack, killing two Kurdish fighters in the process. According to the New York Times, the terrorist group has previously used drones for surveillance. While drones used by the Islamic State are much smaller and less lethal than those used by the U.S. military, ISIS's ability to successfully adapt commercially available drones into lethal weapons has raised concerns in the intelligence community that drones are a growing threat to be faced.
Sidewalk Labs Pitch to Make Columbus, OH Smarter
Earlier this year, Side Walk Labs (the smart city arm of Alphabet) made pitches to several U.S. cities suggesting ways the company could help revamp transportation infrastructure. Documents obtained by Buzzfeed from Side Walk Labs' pitch to officials in Columbus, OH detail what would be a major public-private partnership and put Columbus on the forefront of the smart city revolution.
A rapidly growing population means more mouths to feed. Agriculture is one industry that is already seeing disruption from IoT technology, and per Business Insider, IoT will be critical as agriculture seeks to keep up with growing demand.
Passive Wi-Fi Could Open New Possibilities for Battery Life
We've all experienced the dread that comes as we watch the battery power of a phone or tablet drain away, and the constant search for and connection to Wi-Fi plays a big role in shortened battery life. Because battery life is vital to many IoT and consumer devices, researchers at the University of Washington are experimenting with ways to allow devices to connect to passive Wi-Fi systems that use less battery power and may even allow for battery free devices—like small sensors embedded in homes or infrastructure. 
EU Suggests Labeling Guidelines for Better Security
In the face of mounting concern about security of IoT devices, the EU has suggested new regulations that would help consumers pick safer devices. Much like governments require manufacturers to provide information of energy efficiency of products, new rules would require labeling with safety information as well—hopefully leading to the development of a set of basic security standards that would make IoT hacks less common.
Sign up for the IoT Informer to get the latest IoT news emailed to you each week.
Sign Up for the Newsletter
The latest IoT news, insights & real-life use cases...delivered to your inbox
You May Also Like
---