Things In IoT You Need to Know This Week: March 13 to 17
Things In IoT You Need to Know This Week: March 13 to 17
Intel put up big money in its bid to be a major player in self-driving cars, with a splashy acquisition.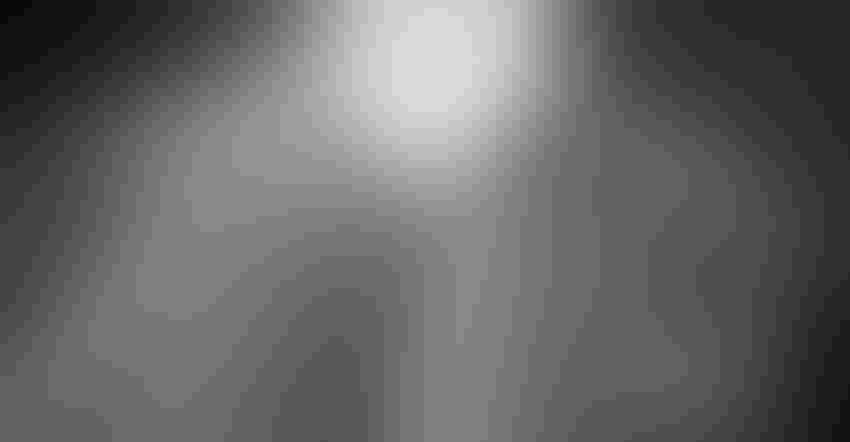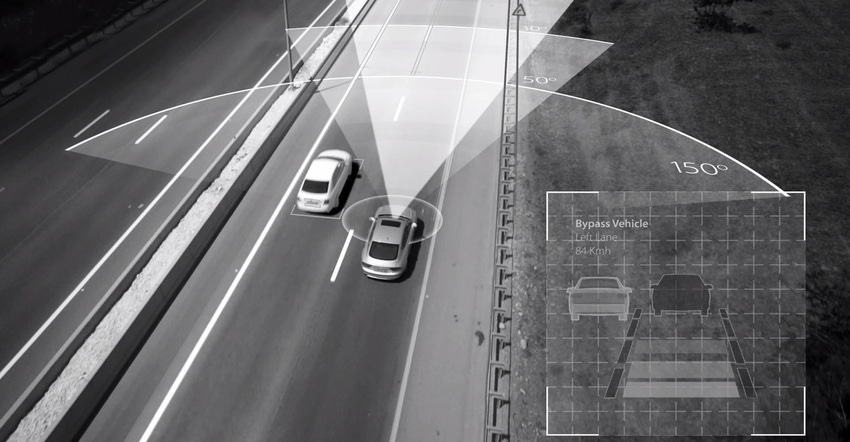 The chipmaker will pay over $15 billion for Israeli tech company Mobileye, throwing its hat into a very crowded ring. Meanwhile, the US Federal Trade Commission ruled out regulating IoT for now, and Julian Assange tried to make friends in Silicon Valley. Plus, Waymo sought an injunction in its lawsuit against Uber, while Google and Levi's offer a different take on wearables.
Intel is Serious About Self-Driving Cars
Intel shook-up the self-driving car race this week with the announcement that it will acquire Mobileye, an Israel-based maker of autonomous vehicle tech, for a whopping $15.3 billion (over 20 times Mobileye's projected 2017 revenue). The move raises Intel's profile in the crowded self-driving car market, as the company has struggled to expand outside the computer chip market, reports Reuters. Intel will relocate its existing autonomous vehicle project to Mobileye's Israel headquarters. Previously, Mobileye had supplied vision systems to Tesla and currently holds a 70 percent market share of the global driver-assistance and anti-collision systems market.
IoT Should Self-Regulate, Says FTC Head
Federal regulation of the Internet of Things won't come from the Federal Trade Commission (FTC) according to statements this week by the agency's acting head. Per the Guardian, current leadership sees the commission's role as one of law enforcement rather than a regulator and signaled a wait-and-see approach to IoT. Acting FTC head Maureen Ohlhausen said the commission would intervene only when it is clear that a lack of regulation was harming consumers. While this conservative approach might seem insufficient—especially amid persistent and widespread concerns about cybersecurity risks posed by unsecured devices—it is important to note that the FTC is only one of several possible sources of IoT regulation in the federal government.
U.S. Tech Companies Wary of Wikileaks' Offers of Security Help
Wikileaks remained top of mind this week, as the government, consumers, and tech companies alike continued to deal with the implications of last week's release of hacked CIA documents detailing IoT vulnerabilities, a story that will no doubt continue to develop in the coming weeks. Now, Wikileaks founder Julian Assange (a former cybersecurity specialist who has spent the past four years living in the Ecuadorian embassy in London to avoid extradition to Sweden on sexual assault charges) has offered to help top U.S. tech companies. He says he can help fix the vulnerabilities identified in the CIA documents—and attempting to position Wikileaks as an ally for Silicon Valley amid an already strained relationship between the tech sector and the Intelligence community. For their part, tech companies have been publicly hesitant to be viewed as collaborating with Wikileaks, as well as expressing concerns about the legal implications of accepting stolen government information.
Waymo Ask Judge to Hit the Breaks on Uber Self-driving Car Operations
While we're on the subject of stolen documents—Alphabet's Waymo upped the ante in its intellectual property lawsuit against Uber this week, asking a Judge to prevent Uber's operation of self-driving vehicles altogether. As part of the motion, a Google security engineer testified that the former Google employee at the center of the case downloaded 14,000 files from secure Google servers before leaving the company to start Otto (a self-driving truck company) and eventually going on to oversee Uber's self-driving car efforts. According to the testimony, the employee used a company-owned laptop to download the files, making it easy to track. If successful, the lawsuit could prove damning for Uber, which had established itself as a leading player in the autonomous vehicle field. 
From Google and Levi's: The Softer Side of Wearable Tech
Have you ever wished your favorite jean jacket could do more? Google and Levi's new collaboration—the Commuter Jacket—could be just what you're looking for. At SXSW the tech company and the denim giant unveiled a jean jacket made of washable smart fibers that allows the wearer to take phone calls, check the time, and find directions via the sleeves. Designed for bikers, the jacket seeks to eliminate the distraction of the screens that are common on other wearables while offering a more low-tech aesthetic. As smart watches and fitness trackers have seen declining sales, products like this one speak to a growing trend toward more fashionable, low profile wearables.
Sign Up for the Newsletter
The latest IoT news, insights & real-life use cases...delivered to your inbox
You May Also Like
---