Things in IoT You Need to Know This Week: February 6 to 10
Things in IoT You Need to Know This Week: February 6 to 10
A 300-strong drone swarm lit up the sky over the 2017 Superbowl half-time show—at least on TV.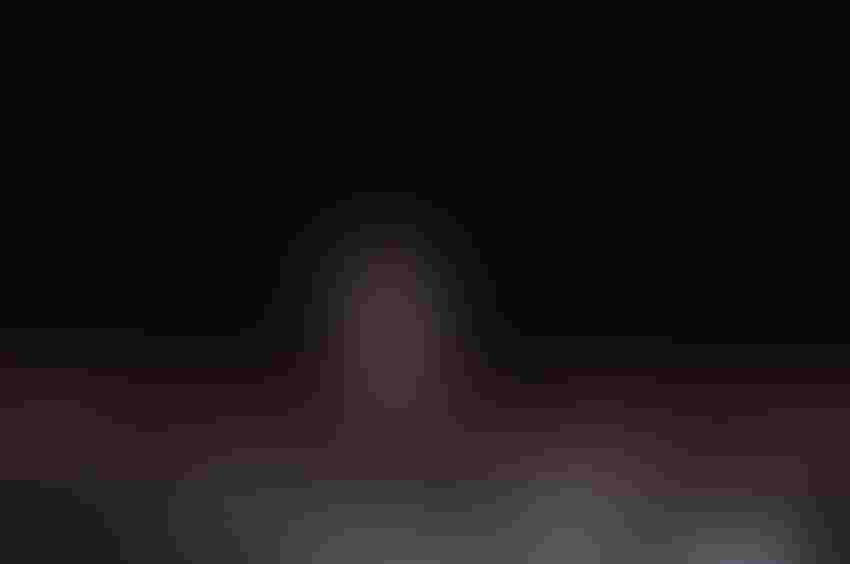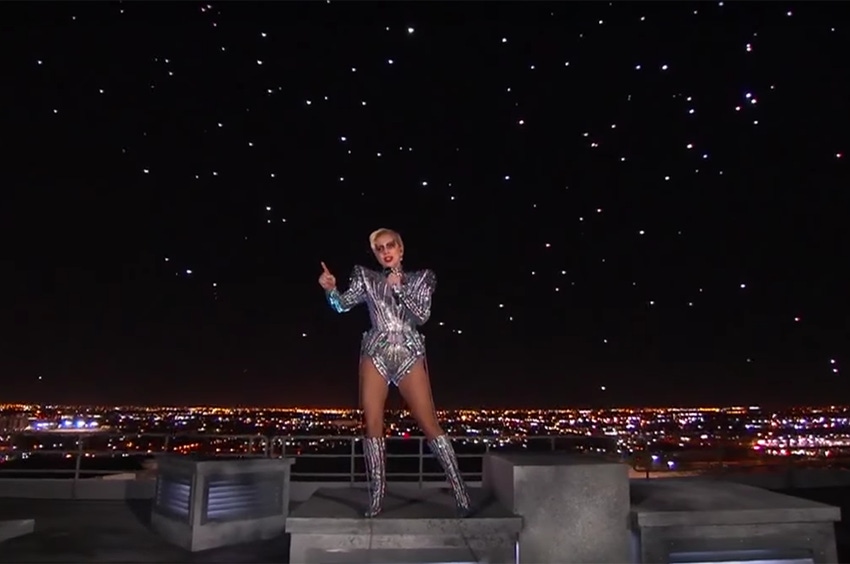 The pre-taped bit, showed an Intel drone swarm taking the shape of the American flag, and a Pepsi logo, giving a whole new meaning to sky writing. From other corners of the IoT world: a report from the California DMV highlighted by just how much Waymo is outpacing the competition (a lot), a slew of tech leaders joined vocal opposition to a White House visa and travel ban they say will be bad for business, hacker's took an Austrian resort's key system hostage, and Vizio found itself in hot water over user privacy concerns. 
Intel's Superbowl Drone Show Highlights Growth of Commercial Drone Use
If you were one of many viewers wowed by the live drone swarm light show that accompanied Lady Gaga's Superbowl half-time show last weekend, I have some bad news. The light show (and accompanying roof jump) was pre-taped, and inserted into the otherwise live broadcast, because of regulations that forbid drones to fly over people—or anywhere remotely near the stadium. However, the Intel programed swarm represents big business's growing embrace of commercial drones for a wide range of uses. Bloomberg reports that publicly available records from the US Federal Aviation Administration (FAA) indicate that companies from Google and Amazon to Disney had registered over 6,500 drones by the end of last year. In addition, the FAA has record of over 37,000 more drone registrations, though it has not made the information on the holders of those registrations public. 
Waymo Drives Laps Around Competitors
In the race to build a better self-driving car, Google spin-off Waymo is has left competitors with a lot of catching up to do, according to new figures from the California DMV. Waymo vehicles logged 635,000 miles in 2016, while competitors logged only 20,000 miles combined. Why does this matter, you ask? Most self-driving capabilities are fueled by experience. More driving equals more data equals greater capability.
Tech Community Voices Opposition to Trump Travel Ban
On Tuesday, Justice Department lawyers argued in federal court against opponents of the Trump Administration's controversial executive order restricting visas and travel from seven Muslim-majority nations. Joining Attorneys General from Washington State and Minnesota in opposition were hundreds of tech industry leaders (including CEOs, investors, and VC groups) who have argued that executive action will negatively impact their ability to innovate by restricting their access to international talent. Per Buzzfeed, tech opposition to this order also stems from uncertainty regarding the future of visa programs that tech hubs depend on, which if further restricted could have a dramatic impact on how, and if, US companies play a role in the future of IoT and other potentially paradigm shifting technologies.
Ransomware Attack on Resort Key System Highlights IoT Vulnerabilities (Again)
Last week, guests and staff at an Austrian resort suddenly found themselves unable to access locked rooms or the hotel's electronic key system—until they met hacker demands for 1,500-euro worth of bitcoin. No guests, however, where locked in their rooms, as some outlets had erroneously reported. In the grand scheme of things, hacker demands were not excessive however the means by which they were able to leverage the resort's internet dependent system for financial gain represents what experts suggest will likely become more common as we reliance on IoT grows—ransomware attacks that target not only data but also the functioning of devices, hindering normal daily activity. Per Wired, the international community could address this type of security vulnerability (after all, companies that produce IoT devices distribute products on a global scale) by developing a set of standards and enforcing them by way of international trade agreements. Until that happens though, the Romantik Seehotel Jaegerwirt is considering going back to an old-fashioned lock-and-key system.
Smart-TV Maker to Pay Multi-million Dollar Settlement in Privacy Complaint
Smart TV maker Vizio agreed to settle a Federal Trade Commission (FTC) complaint alleging the company illegally gathered, and sold to third parties, user data without consumer's knowledge or consent. The FTC has challenged data collection practices of other tech companies, however, this case represents the first instance of individual viewing activity being identified as 'sensitive information' protected under consumer privacy rules. This falls into the ongoing debate about data collection by IoT devices, and how that data can reasonably be obtained and used, both by companies and law enforcement.
Sign Up for the Newsletter
The latest IoT news, insights & real-life use cases...delivered to your inbox
You May Also Like
---