Things in IoT You Need to Know This Week: February 27 to March 3
Things in IoT You Need to Know This Week: February 27 to March 3
Capping off a rough February, Uber faces potentially devastating legal action over self-driving car technology.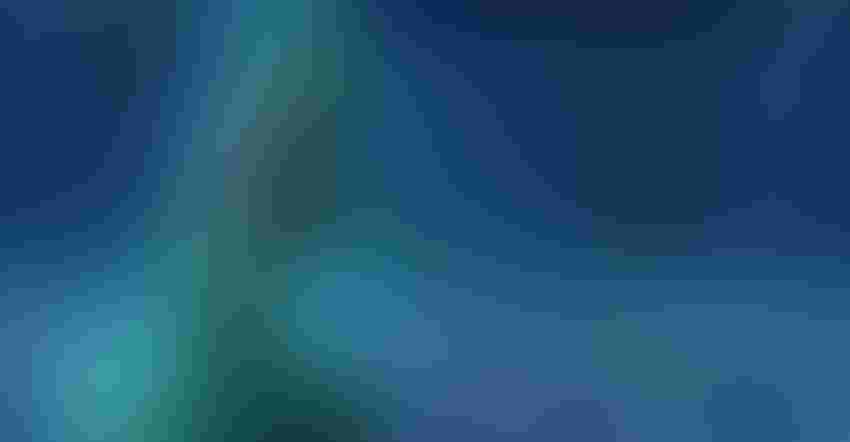 Alphabet's Waymo filed a new lawsuit alleging that a former employee conspired with its competitor to steal trade secrets, beginning what will no doubt be a drawn out and defining battle for the future of autonomous vehicles. In other news, a temporary failure of Amazon's cloud services left some smart home users in the dark, another Internet-connected toy was at the center of a worrisome data breach, and Amazon argues for Alexa's First Amendment rights.
Waymo Sues Uber, Igniting Patent War
In the industry-crossing scramble to develop the best self-driving car, litigation over similar technologies was all but inevitable. And sure enough, Uber now finds itself on the receiving end of a federal lawsuit filed by Waymo (Alphabet's self-driving car arm), which alleges that a former Google employee conspired with Uber to steal essential information about the company's autonomous vehicle technology. The employee at the center of the lawsuit, Anthony Levandowski, left Google in early 2016 to start Otto, a self-driving truck company that was later acquired by Uber, and currently serves as VP of Uber's self-driving car efforts. Other sectors of IoT development could see similar lawsuits as a relatively small group of talented engineers and developers move between lucrative industry jobs.
Amazon Cloud Outage Hits Some Users Close to Home
When Amazon Web Services (AWS) suffered a system failure in its US East region this week, businesses and websites that rely on cloud services from AWS lost function for nearly three hours. For one group of users, however, the outage caused loss of access to smart home devices, like lights or home security, highlighting an obvious (but, nonetheless, important) challenge for the IoT: what happens when the Internet stops working? While the AWS outage was short-lived and minor, it will likely prove not to be unique. As IoT devices become more prevalent in all aspects of life, from infrastructure to medical care, incidents like this one suggest that greater safeguards are needed to avoid chaos in the event of outages.
Stuffed Animal Recorders Latest Victims of Data Breach
It seems that Internet-connected toys are the next frontier of cybersecurity, this week's culprit being CloudPets: an American-made stuffed animal brand that allows users to record and send voice messages. In this case, as cybersecurity researcher identified a database of recordings made by children and parents that were accessible online, likely due to weak user-generated passwords. While the company that sells the toys, California-based Spiral Toys has said the issue is now resolved, toys like these continue to face scrutiny from consumer advocates over privacy questions, as well as concerns about transparency when it comes to how recordings are stored and protected.
Amazon Invokes First Amendment in Echo Murder Case
Since late last year, Amazon has been embroiled in an Arkansas murder investigation as police have sought to gain access to recordings on an Echo (Amazon's smart home device) owned by the alleged perpetrator. Late last week, Amazon filed a 90-page document asking for the warrant to be thrown out, invoking a First Amendment defense. In a twist, Amazon is arguing not only that the user's voice commands are protected speech but also that the device's responses are protected as an extension of Amazon's speech. The use of a First Amendment argument adds a new wrinkle both to this particular murder investigation, as well as to the larger conversation over dealing with data on personal devices in the context of law enforcement.
Sign Up for the Newsletter
The latest IoT news, insights & real-life use cases...delivered to your inbox
You May Also Like
---