Things in IoT You Need to Know This Week: February 13 to 17
Things in IoT You Need to Know This Week: February 13 to 17
Ford is the latest automaker pouring big money into developing autonomous driving software.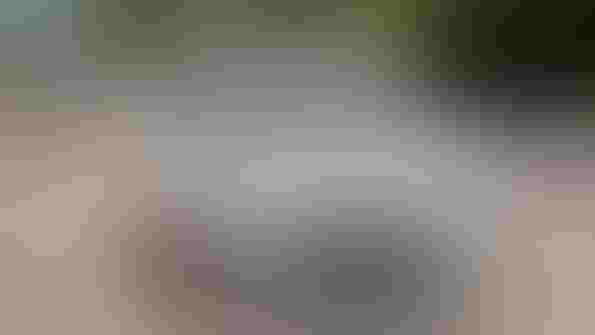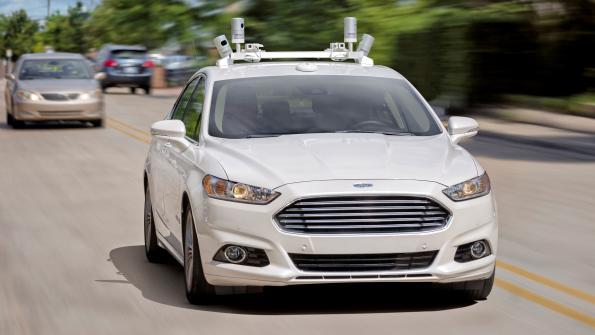 The Dearborn, MI–based company has committed a billion dollars to an outside AI developer over the next 5 years. Also in the news recently is the Federal Communication Commission's (FCC) reversal of an expansion of the Lifeline program—dashing hopes for universal Internet access—and auto industry leaders' call to Congress for uniform self-driving car standards. Plus: a Georgia design student has developed a drone to teach about pollination and an author discusses how retailers are already using the IoT to increase profits.
Ford Plans Big AI Investment, Eyes New Revenue Stream
Ford announced this week that it plans to invest a billion dollars over the next five years in a Pittsburg-based AI company. This investment will further the company's existing plan to put self-driving Fords on the road by 2021, however, the investment likely puts Ford somewhere behind companies like Waymo, which has had AI powered vehicles in road tests for years. In addition to building Ford vehicles equipped with whatever software might result from this investment, reports the Washington Post, the company also views an autonomous driving AI as a potentially new stream of revenue through licensing to other automakers.
Auto Industry Leaders Ask Congress For Greater Specificity in Standards
As tech companies and automakers race to get autonomous vehicles to market, a group of industry leaders is urging Congress to act quickly in developing a set of nationwide standards for autonomous vehicles. While government regulation is often painted as the foe of business development and innovation, that can be a simplistic assessment. Representatives from Volvo, Toyota, General Motors, and Lyft suggested to lawmakers that in this case a lack of unified standards represents a barrier to investment, as companies worry about incurring losses on products that might fail to meet standards set later. Currently, self-driving car developers operate according to state rules, which vary widely, and note the divergent standards between states as a roadblock to nation-wide road deployment.
Design Student Patents Pollinator Drone
A student at the Savannah College of Art and Design has developed 'Plan Bee,' a small drone that mimics the pollinating function of a honeybee (a function that plays a vital role in commercial crop production, among other things). The smart-phone controlled device was part of an industrial design project focused on building a self-sustaining invention that stimulates plant growth. Per CNN, the designer of the device envisions 'Plan Bee' as a tool to educate people about the importance of bee pollination, however others see potential for larger-scale agricultural uses.
Brick and Mortar Stores Are Already Smarter Than You Think
We've all read about Amazon's smart grocery stores, but that level of IoT in our stores won't be widespread for a while, right? According to Author Joseph Turnow, and his new book The Aisles Have Eyes: How Retailers Track Your Shopping, Strip Your Privacy, And Define Your Power, many of the stores we visit everyday are already using IoT to gather, analyze, and act on customer data via connection with smartphone apps. This week Turnow discussed his research on the topic with Terry Gross on NPR's Fresh Air in a fascinating interview that sheds light on the ways we're all living in a connected future—without even knowing it.
FCC Lifeline Rollback Raises Equity Concerns
Advocates of universal internet access are expressing concern this week as the FCC rolled back a planned expansion of the Lifeline program, which focused on delivering government subsidized broadband service for low-income Americans, nearly 60 percent of whom do not currently have internet access in their homes. While the FCC chairman Ajit Pai has expressed a desire to close the digital divide, critics of the FCC action argue that the move will make it more difficult for people living in poverty to take advantage of employment and educational opportunities. Though equity is perhaps one of the less urgent issues facing the IoT, it is worth considering the ways that its uneven distribution could worsen already stark social, economic, and educational disparities.
Sign Up for the Newsletter
The latest IoT news, insights & real-life use cases...delivered to your inbox
You May Also Like
---