Test Drive an Air Taxi Flight in Chicago
Test Drive an Air Taxi Flight in Chicago
The simulations will play an important role in determining requirements for future eVTOL flights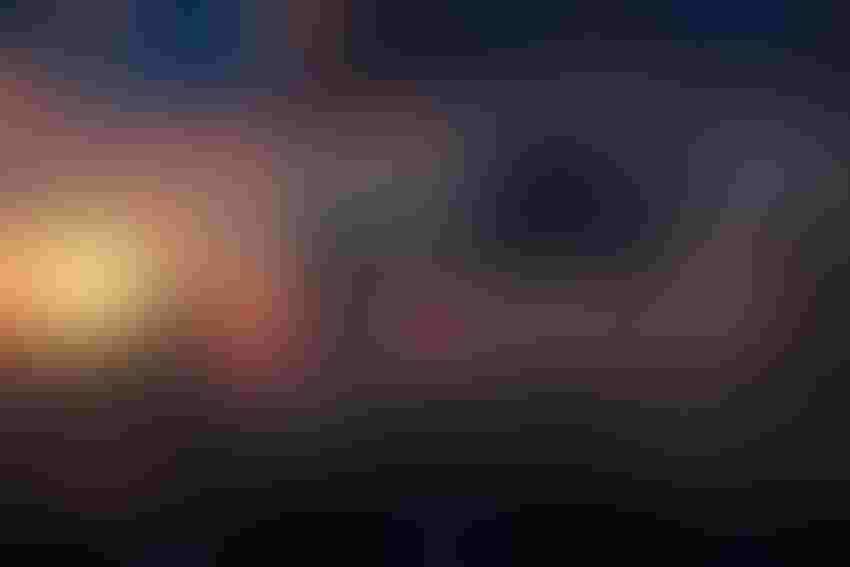 Want to experience what air taxi flights of the future will be like?
If you're in or around Chicago, you have that opportunity courtesy of Brazilian electric aircraft developer Eve Air Mobility, which is conducting simulations in the city until September 30.
Eve's project aims to show how eVTOL (electric vertical take-off and landing) vehicles could have a dramatic impact on urban transportation in the years ahead by ferrying passengers on short hops across the city, well away from expressway congestion, significantly reducing journey times.
Because eVTOL aircraft are not regulated to fly yet, helicopters are being used for the simulations which fly between Vertiport Chicago, North America's largest helicopter landing facility, which is located minutes from downtown, and Schaumburg Municipal Helistop in the northwest of the city, or Tinley Park Helistop in the southwest.
Augmented reality tech at the heliports also allows passengers to get a taste of what eVTOL travel will be like.
According to Eve, as well as allowing potential customers to see the benefits eVTOL flights will bring, the simulations have an important role to play in helping the company understand what might be required in terms of ground services and operations.
They will also provide insight to the city authorities as to the infrastructure needed to enable the launch and growth of urban air mobility (UAM) in the area.
"Simulating the eVTOL operation in Chicago allows us to study how people will experience this service and understand the entire ecosystem requirements for our product and services, while showcasing the benefit of urban air mobility in one of North America's most prominent and populated cities," said André Stein, co-CEO of Eve. "We look forward to helping prepare Chicago for a local zero-emission UAM solution that is quiet, efficient, and sustainable."
Luiz Mauad, vice president of services and fleet operations at Eve, added that the simulations would "bring together all stakeholders" and deliver "different views and feedback to structure and deliver the best solutions." 
Eve's eVTOL aircraft use eight rotors mounted on fixed wings to take off vertically, and two additional rotors on the tail to provide forward thrust. Typically, they can carry four passengers, with a range of around 100 miles. Although not approved yet, they could be operational in Chicago by 2026. 
The eVTOL market is increasingly attracting the attention of some of the biggest names in aviation, and in early September United Airlines confirmed a deal to buy 200 flying taxis from Eve and invest $15 million in the company.
Tickets for the Chicago simulations cost $150 and are available from the Eve website.
Sign Up for the Newsletter
The latest IoT news, insights & real-life use cases...delivered to your inbox
You May Also Like
---