Tesla to Halt In-Car Gaming System Following NHTSA Investigation
Tesla to Halt In-Car Gaming System Following NHTSA Investigation
Some models allowed drivers to access games from the dashboard while the vehicle was in motion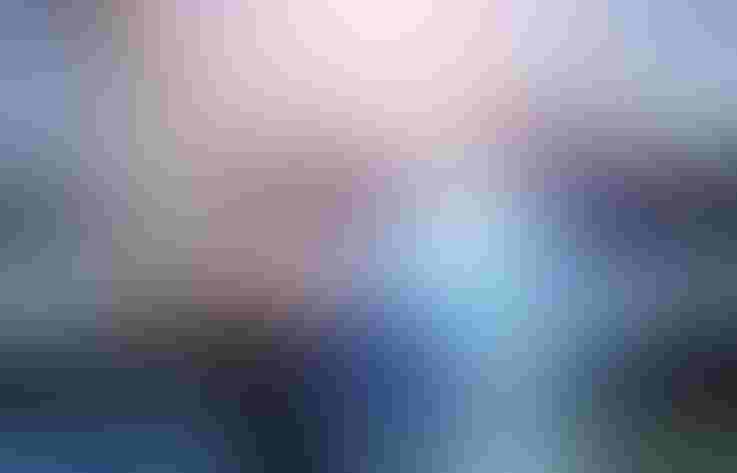 Tesla has agreed to halt in-car gaming functionality following a National Highway Traffic Safety Administration investigation of some models that allowed drivers to access games from the dashboard while the car was in motion.
The Passenger Play feature in some 2017 to 2022 vintage Tesla models previously worked only when the vehicle was stationary.
However, since December 2020 the feature has remained active during driving, which the NHTSA believes could cost lives by distracting the driver and causing them to crash.
After receiving a complaint about the feature from a Tesla driver in Oregon who called it "recklessly negligent," the NHTSA opened a formal safety investigation.
Now Tesla is disabling that feature allowing it to be locked unless the vehicle is in motion. 
Statistics from the agency indicate drivers losing focus on the road ahead caused 3,142 deaths in the U.S. in 2019. Officials believe that's likely an underestimate, given some drivers never admit to being distracted.
The NHTSA investigation is a signal that U.S. regulators won't tolerate IoT technology with the potential to distract drivers even if the design encourages passengers to use it.
The Tesla games had a notice before loading to remind the user that games were for passengers only, but NHTSA officials don't believe it was a sufficient deterrent.
The administration's guidelines say in-vehicle devices should be designed so that they cannot be used by the driver while driving.
Sign Up for the Newsletter
The latest IoT news, insights & real-life use cases...delivered to your inbox
You May Also Like
---