Tesla Recalls Another 7,000 Cars Due to Airbag Issue
Tesla Recalls Another 7,000 Cars Due to Airbag Issue
The company also issued another recall for its Boombox feature impacting pedestrian safety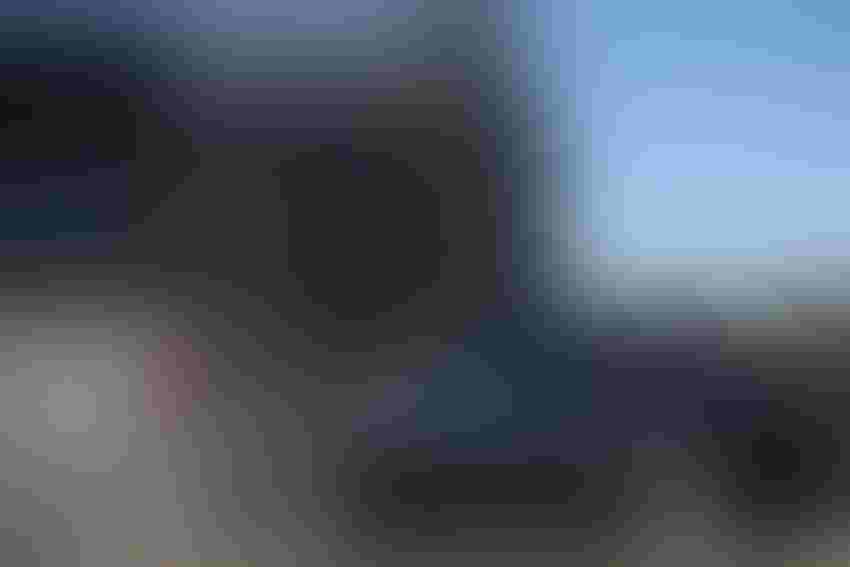 Photo by Dean Mouhtaropoulos/Getty Images
Tesla has announced another recall and is reissuing a recall for its Boombox feature.
More than 7,000 Tesla Model X vehicles from 2021 to 2022 are being recalled for side air bags not deploying properly in a crash. 
According to the National Highway Transportation Safety Administration, the left or right front-row side curtain air bags may not deploy as intended when the windows are lowered. The issue puts these vehicles out of compliance with the requirements of Federal Motor Vehicle Safety Standard number 226, "Ejection Mitigation."
Vehicle owners can bring their cars to a Tesla service center to replace the left and right front-row side curtain air bags. The NHTSA says owners will receive letters in the mail sometime after June 7 and can contact Tesla customer service as well. 
The air bag recall isn't Tesla's only new recall. The company is reissuing a recall of its Boombox feature saying the pedestrian warning sound may be obscured, leading pedestrians to be unaware of an approaching vehicle, increasing the risk of a crash. 
The Boombox uses the vehicle's Pedestrian Warning System speaker to play media externally when vehicles equipped with the system are parked, when the horn is pressed, when driving and when using the "summon" feature to move the vehicle.
More than 594,000 vehicles are involved in the current Boombox feature recall that impacts certain 2020-2022 Model Y, Model X, Model S and 2017-2022 Model 3 vehicles. 
That same feature was the subject of a recall back in February when the NHTSA said vehicles with that functionality were violating federal safety standards requiring pedestrian warning sounds from electric vehicles as they make little noise while traveling, with  578,607 vehicles involved in that recall. 
The current recall states the Boombox function allows sounds to be played through an external speaker while the vehicle is in motion, which may obscure the Pedestrian Warning System sounds. "As such, these vehicles fail to comply with the requirements of Federal Motor Vehicle Safety Standard number 141, 'Minimum Sound Requirements for Hybrid and Electric Vehicles,'" according to the recall.
Tesla plans to deploy an over-the-air software update to disable the vehicle's Boombox functionality when it is in drive, neutral and reverse modes, including summon and smart summon modes. Owners are expected to receive notification letters sometime after June 6.
These issues bring Tesla's recalls to seven in the past five months. 
In December, the company issued a recall of 475,00 vehicles for issues with review cameras due to damage to the camera's cable harness from opening and closing the trunk.
Sign Up for the Newsletter
The latest IoT news, insights & real-life use cases...delivered to your inbox
You May Also Like
---