Tech Takes the Driver Seat at Firestone Grand Prix 2023
Tech Takes the Driver Seat at Firestone Grand Prix 2023
The IndyCar Series is a great example of the Internet of Things in full swing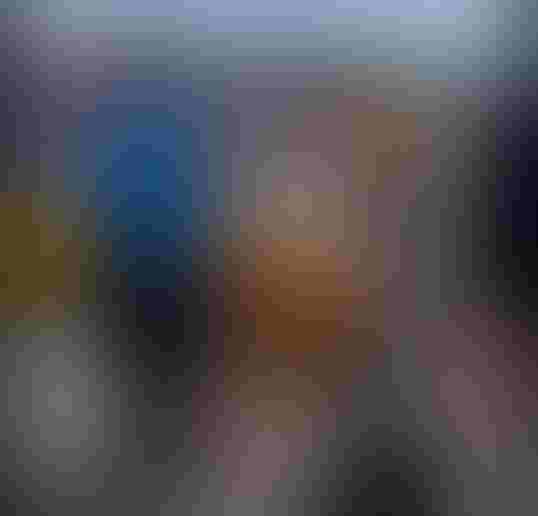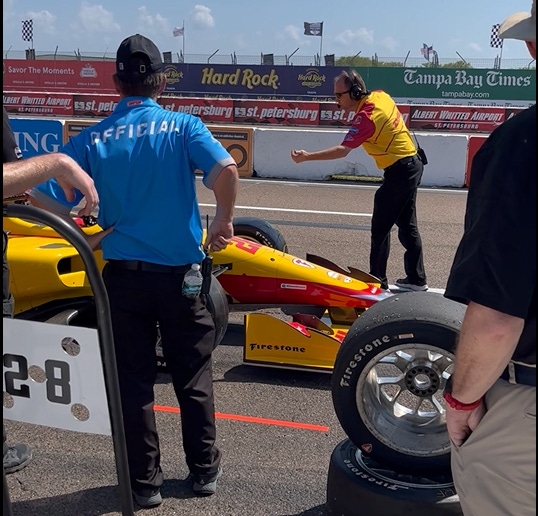 While cars raced around the track at the Firestone Grand Prix of St. Petersburg this past weekend, teams of technicians and engineers were glued to computer screens tracking every detail of their respective cars and drivers in real time.
While the physical parts of the race comprise the cars and the drivers, just about everything else involved around and behind the race is digital. 
This was the 19th annual Firestone NTT IndyCar Series that features the well-known Indianapolis 500 and was the official opening race of the NTT IndyCar Series.
At the race, each car has a pit stop, where cars stop to be fueled and get tires rapidly changed, all within seconds, by helmet-wearing pit crew members.
Also at each pit stop is IoT tech-central, a screened tent where about eight people stand with connected headsets in front of multiple computer screens where they monitor every aspect of their vehicle as they speed around the course.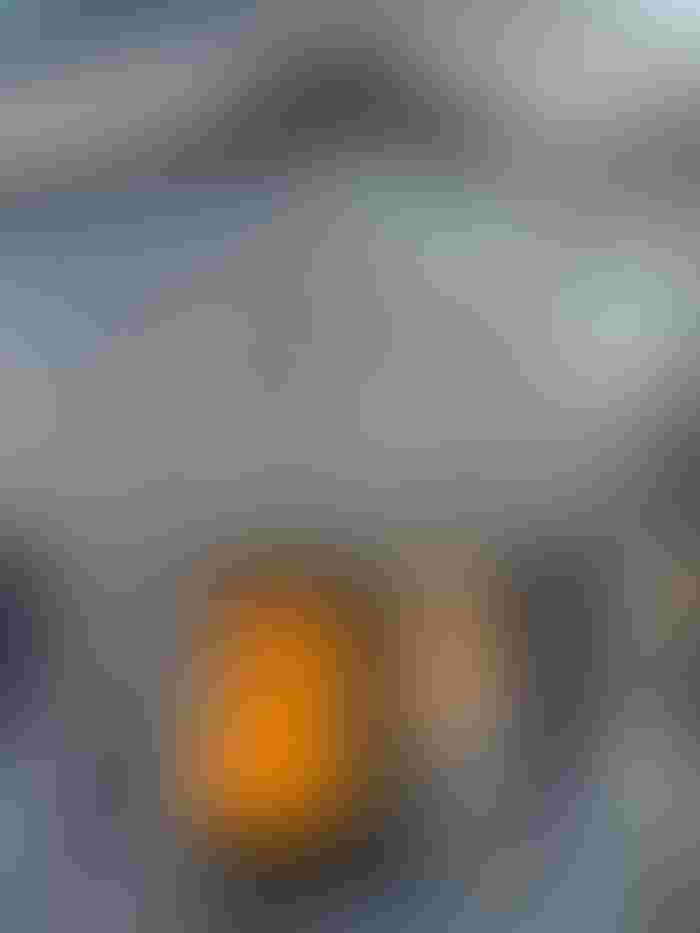 Prominent at this year's race, some of that connected technology extended to outside the private screened area with large screens facing the pit crews so they also can see some of the real-time situations with their cars.
As soon as the race starts, the IoT team goes to work, totally focused on their respective screens.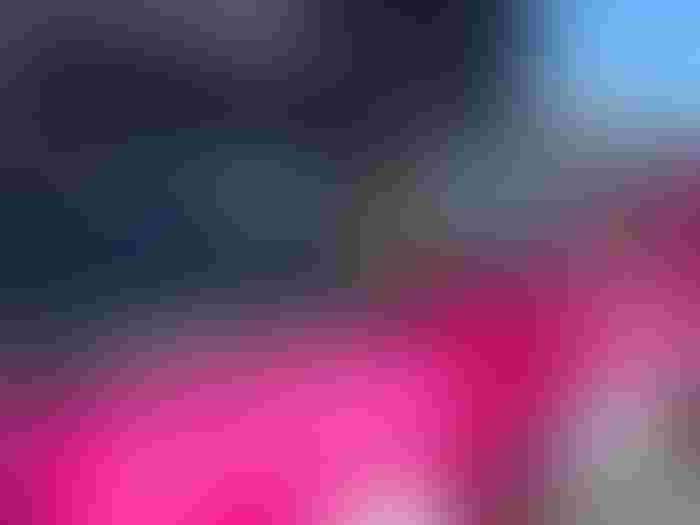 The teams can monitor both driver biometrics and all activities involving the car as they travel in excess of 100 mph around the course.
"On the driver, we can track heart rate, in-car movements and even track blood sugar, if necessary," Reid Elattrache, lead system engineer at Juncos Hollinger Racing, told me between races. "There are many sensors in the car and we can track throttle activity, fuel level, braking, gas pedal, and various temperatures."
Cars also have infrared sensors (IR sensors) to measure the temperature of both the front and the rear tires as they spin.
There are even sensors inside the tires, with each team receiving 11 sets of Firestone racing tires, which can cost $1,000 each, for the weekend of racing. 
The tire sensors are mounted inside the rims and continually send pressure readings to the respective teams.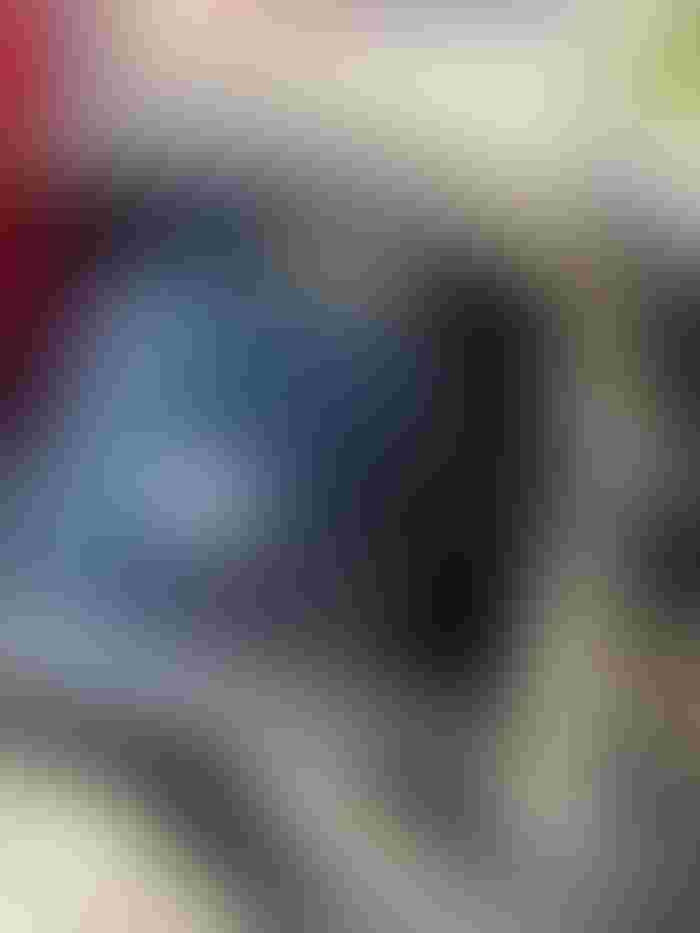 One racing team member told me that one of the major racing teams is developing tire technology comprising 19 laser sensors inside the tire.
At this event, 10 races over the three-day weekend, there were 27 car-and-driver combinations and the race, broadcast nationally by NBC Sports, reportedly drew well over 100,000 people to the St. Petersburg area.
The IndyCar Series is a great example of the Internet of Things in full swing. The world of car racing is IoT tech at high speed.
Sign Up for the Newsletter
The latest IoT news, insights & real-life use cases...delivered to your inbox
You May Also Like
---