SoftBank, May Mobility Team on Autonomous Driving
SoftBank, May Mobility Team on Autonomous Driving
The company will leverage expertise in vehicle communications in tandem with May Mobility's experience in AV tech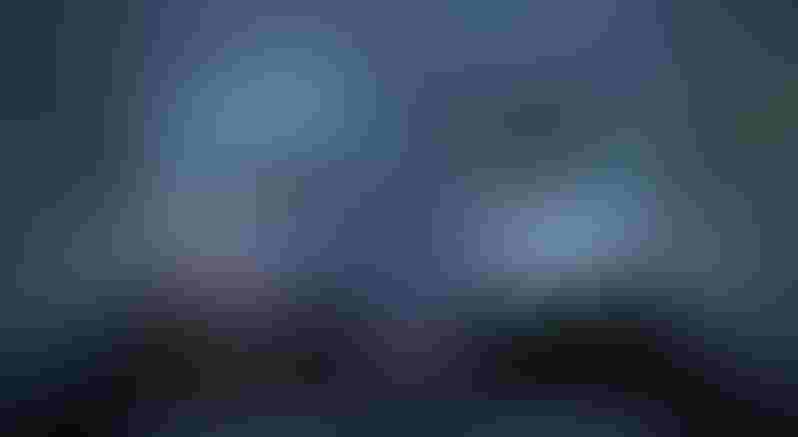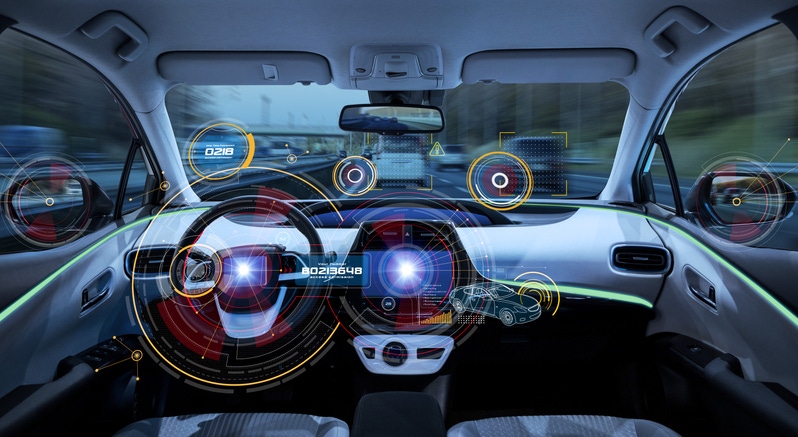 Futuristic car cockpit. Autonomous car. Driverless vehicle. HUD(Head up display). GUI(Graphical User Interface). IoT(Internet of Things).
SoftBank has confirmed a partnership with U.S. company May Mobility to help accelerate the introduction of autonomous driving in Japan.
The agreement will see the pair collaborate to deliver a service that will use Softbank's 5G network.
In a statement released announcing the agreement, Softbank said it would leverage its expertise in vehicle communications in tandem with May Mobility's experience in autonomous vehicle (AV) technology.
Japan is working toward a roadmap announced by the government in 2021 to implement unmanned autonomous driving services in various locations across the country by the fiscal year 2025.
It is hoped this will alleviate traffic congestion, reduce the number of accidents, and address social issues in depopulated areas and aging communities.
The infrastructure that will enable Level 4 and Level 5 autonomous driving, as defined by the Society of Automotive Engineers, will necessitate a remote monitoring system, and it's here that SoftBank senses an opportunity. 
It aims to deliver a high-capacity, low latency network capable of collecting real-time peripheral images from AVs, vehicle status data and data from sensors installed on the surrounding roads and connecting them to a remote monitoring center.
In addition, SoftBank says it can build management systems for remote monitoring and charging and maintenance locations, as well as develop user applications for vehicle dispatch and payments.
Until now, SoftBank has mainly focused on developing 5G networks and providing Mobility-as-a-Service (MaaS) in collaboration with companies and local governments. 
By teaming up with May Mobility – based in Ann Arbor, Michigan and founded in 2017 – SoftBank will be able to expand its influence in the AV arena by working with the US firm's proprietary Autonomous Driving Kit (ADK), which to date has been deployed in services in nine cities in North America and Japan, including Arlington, Texas, Indianapolis and Hiroshima.
The company says it has given more than 315,000 autonomy-enabled rides to the public over the past few years, and that its technology is both scalable and flexible.
"This partnership … is a golden opportunity for May Mobility to leverage next-generation mobility infrastructure to increase the adoption of MaaS," said Edwin Olson, CEO of May Mobility, Inc. "We look forward to sharing our knowledge and experience in expanding autonomous driving in Japan."
Sign Up for the Newsletter
The latest IoT news, insights & real-life use cases...delivered to your inbox
You May Also Like
---