Smart City Tool Allows Technologies to Collaborate
Smart City Tool Allows Technologies to Collaborate
The collaborative system allows these smart city devices to work together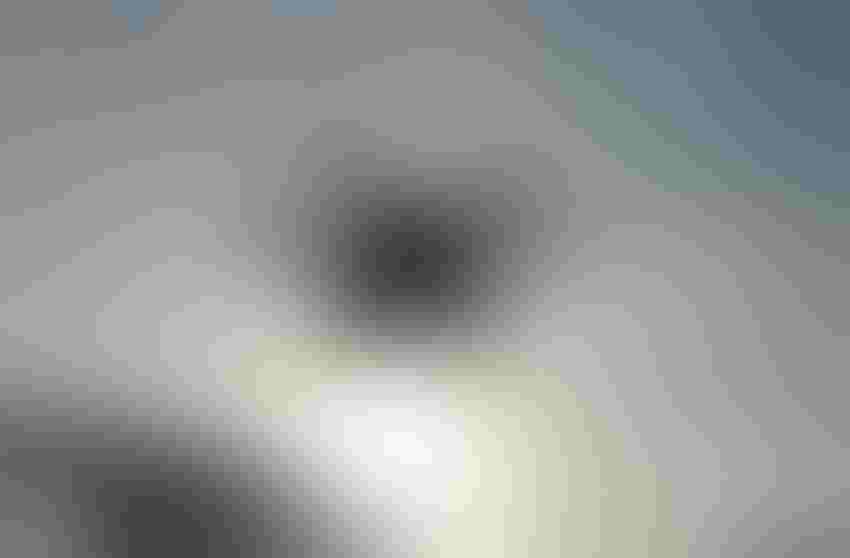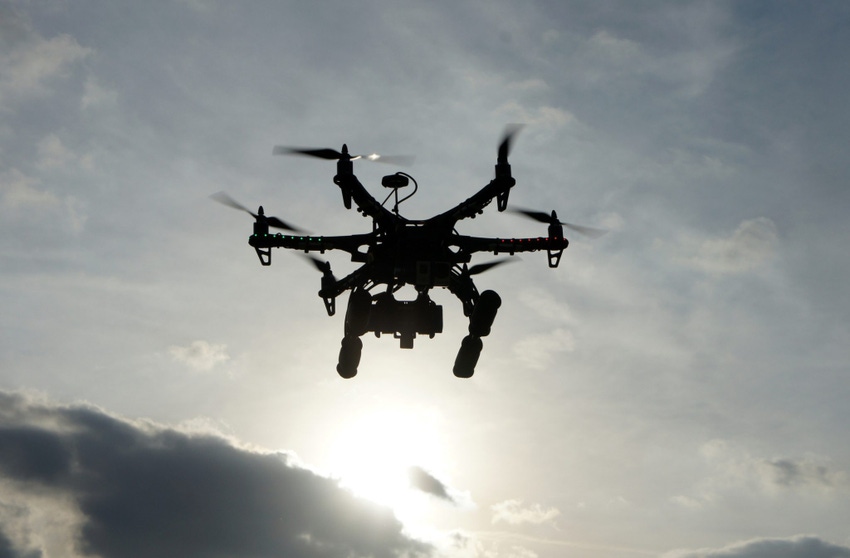 Hexacopter taking aerial photos at sunset. Also known as a drone or UAV (Unmanned Aerial Vehicle).
A team of researchers has developed a tool to manage and combine deployed technologies in smart cities. 
Researchers developed the AI-based cooperative infrastructure that allows for the collaboration of technologies from unmanned aerial vehicles (UAVs) to mobile robots, which could offer game-changing advances in security, surveillance, and search and rescue efforts.   
The research team, from Incheon National University in South Korea, published details of the new system in 'IEEE Network', outlining how the platform incorporates UAVs and mobile robots for both public and private areas, used in everything from patrolling to accident detection and rescue, and epidemic prevention.
"In recent years, due to the rapid development of artificial intelligence (AI) technology and autonomous driving technology, the interest in developing a cooperative service between robots is increasing," the team wrote. "The proposed system pursues intelligent aerial-ground surveillance and epidemic prevention using smart UAVs and mobile robots with management of energy delivery, recharge, and AI-assisted services."
The system is made up of two subsystems, one for public and one for private areas. The former is aimed at patrolling and accident detecting purposes, while the latter is more focussed on personal medical deliveries. Different privacy levels are included depending on which subsystem the devices are part of, for instance with certain private areas being inaccessible to UAVs and robots unless in the instance of emergencies. 
In both subsystems, designated stations are established for UAVs and mobile robots to charge up, as well as store and share data gathered during surveillance operations. The mobile robots are also themselves fitted with charging facilities for the UAVs to dock into.
The team has said it intends to test the proposed system in a variety of scenarios, using the results to inform any updates and changes to the system. 
Sign Up for the Newsletter
The latest IoT news, insights & real-life use cases...delivered to your inbox
You May Also Like
---