Skydio Rolls Out Dock for Remote Drone Ops
Skydio Rolls Out Dock for Remote Drone Ops
New dock and software package make remote, autonomous drone operations a reality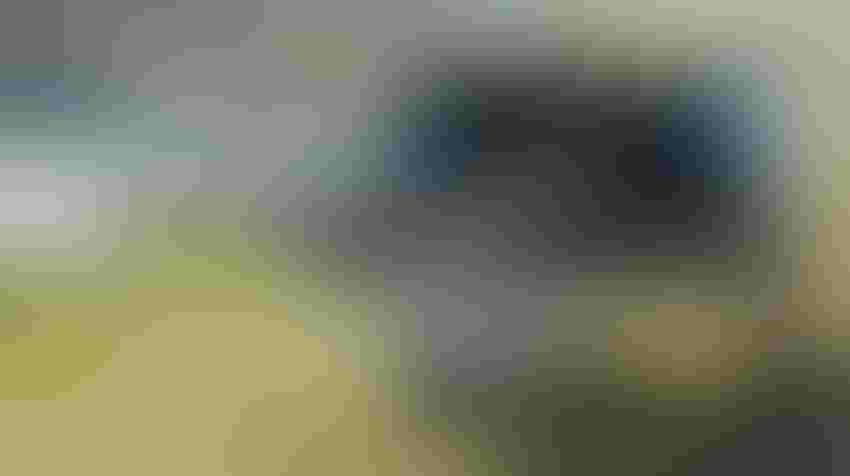 Drone manufacturer Skydio unveiled a new docking and software system it says will make its aircraft virtually autonomous, a critical capability for the remote tasks the San Mateo, California-based company's drones are designed to complete.
The new product line includes Skydio Dock and Skydio Dock Lite, both of which are run by Skydio's new Remote Ops software and are "the smallest, lightest and smartest cloud-connected base stations for drones available on the market today," the company said.
The system is primarily aimed at commercial and enterprise customers with remote or hard-to-reach assets that require inspection or monitoring. While drones have reduced the need for labor-intensive, dangerous inspections by people, they still require manual flight by on-site pilots. 
A Skydio Dock, on the other hand, can be set up once and left on site, where a drone can recharge, sync data and remain protected from the elements when not in use. The Remote Ops software allows the drone to fly pre-programmed missions autonomously, with the data feed monitored by an off-site operator. Skydio Dock Lite is similar to the Dock, except it is intended for indoor use and does not have a weather-proof shell. 
"The concept of remotely operated drones is incredibly compelling," Skydio CEO Adam Bry said. "It has attracted a gaggle of activity from startups and established manual drone companies, but it's never going to work the way customers want — let alone scale to address real-world applications solving the needs of today — unless you can trust the drone to fly itself. …Skydio Dock and Skydio Dock Lite, combined with our Remote Ops software, deliver autonomous capabilities for our customers, whether they are monitoring their warehouses, inspecting a security perimeter or assessing infrastructure following a natural disaster."
Skydio has a regulatory team to help new clients obtain aviation and other approvals to conduct remote operations. The team, which Skydio says is led by experts with experience at the largest and most complex enterprise programs, has already obtained numerous remote-operations waivers for U.S. and global customers and has more in progress.
Early access partners who will be the first to operate the system include the North Carolina Department of Transportation, Southern Company, Caltrans, the Oracle Innovation Lab and Japan's Obayashi Construction.
"We're able to monitor construction progress in more efficient ways than we previously could," NCDOT unmanned aerial systems operations manager Thomas Walls said. "We're capturing imagery, videos and live streaming a feed back to our resident engineers for real-time data. It's a big cost saver for us, and we look forward to implementing it around the state for multiple applications and use cases." 
About the Author(s)
Sign Up for the Newsletter
The latest IoT news, insights & real-life use cases...delivered to your inbox
You May Also Like
---