Siemens, SafeAI Developing Electric Autonomous Construction Vehicles
Siemens, SafeAI Developing Electric Autonomous Construction Vehicles
The pair are working together to create an electric, autonomous fleet of off-road heavy vehicles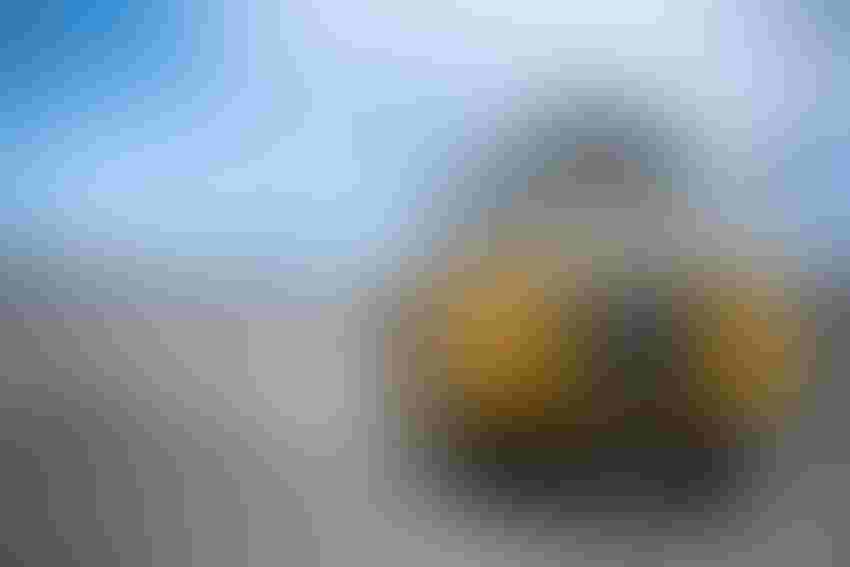 SafeAI has announced a partnership with Siemens that points to a new era for heavy industry vehicles.
The pair confirmed they are working together to create an electric, autonomous fleet of off-road heavy vehicles for Japanese construction giant Obayashi Corp.
The collection of 300 construction trucks – which range in weight from 45 to 65 tons – will be retro-fitted with the tech, in a deal that shows how autonomy has the potential to revolutionize the heavy vehicle industry.
SafeAI is based in Santa Clara, California, and describes itself as a leader in the "movement to transition heavy industry to connected and autonomous worksites."
It first worked with Obayashi in 2020 at a pilot site in Cupertino, California, where the pair looked at autonomous solutions to address common issues across construction, including unsafe working conditions, labor shortages and major inefficiencies. 
The result of this collaboration was the deployment of an autonomous Caterpillar 725 articulated dump truck, which ultimately completed more than 580 load-haul-dump cycles.
In May 2021, SafeAI signed an agreement with Siemens to jointly work on retro-fitting off-road heavy vehicles for autonomy, electric and connected applications, and now will put this into practice with Obayashi. SafeAI will provide the expertise in autonomy, while Siemens has extensive experience in zero-emission powertrains and the supporting infrastructure.
Work has already started on the first of Obayashi's 300 trucks – a 45-ton vehicle – and it is expected to be ready by the end of 2022. The rest of the fleet will be retrofitted over three years.
Unlike passenger cars, full electrification of heavy vehicles is still at a very early stage, although it's predicted that there will be more than 4 million in use by 2030 thanks to improving tech and government incentives and regulations. This will bring other benefits, too, such as superior performance, negligible maintenance costs and a longer working life, improving productivity and reliability while lowering costs. 
On the Obayashi project, for example, it is estimated that the total cost of ownership for any one retro-fitted electric vehicle will be 15-30% less than that of the original internal combustion engine vehicle.
The program will also see the deployment of Siemens' Simulytic, an analytics suite that has been established to help accelerate the use of AVs by offering a platform that is accessible to regulators, government, insurance, tech developers and operators.
Zubin Sarkar, head of strategy, business development and marketing at Siemens commercial vehicles, hailed the significance of the deal.
"Heavy vehicle retro-fit for autonomy and zero-emission is an innovative yet cost-effective solution that will fast track adoption of sustainable technologies for heavy vehicles," Sarkar said. "Combined with creative financing models and a rigorous focus on safety, there could be as many retro-fitted zero-emission heavy vehicles as newly built zero-emission heavy vehicles by 2030."
Sign Up for the Newsletter
The latest IoT news, insights & real-life use cases...delivered to your inbox
You May Also Like
---