Should Self-Driving Car Manufacturers be Responsible for Crashes?
Should Self-Driving Car Manufacturers be Responsible for Crashes?
Accidents involving autonomous vehicles should be the responsibility of the manufacturer, not the driver, a new UK proposal suggests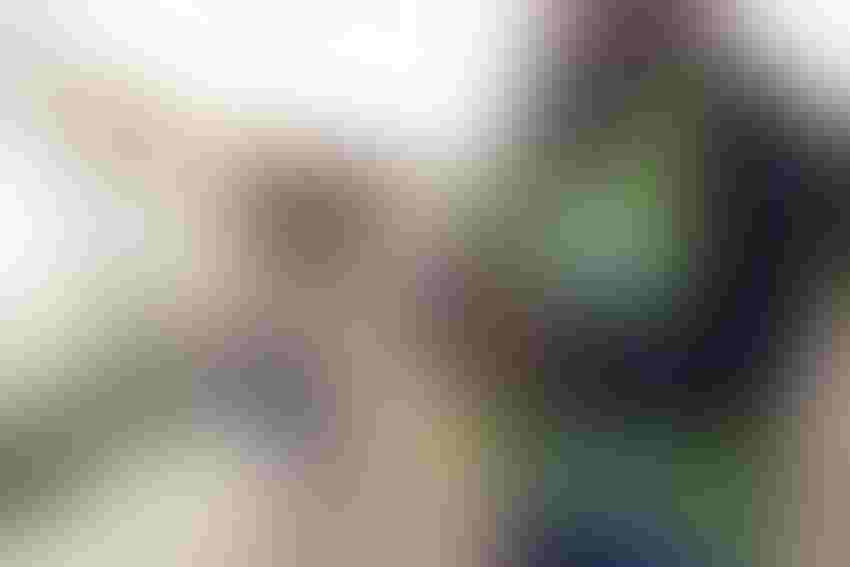 Female Traffic Police Officer Recording Details Of Road Traffic Accident On Mobile Phone
U.S. automakers looking at an autonomous future, may want to keep an eye on discussions happening in the U.K. 
The Law Commission of England and Wales and the Scottish Law Commission is recommending drivers of self-driving cars should not be legally responsible for crashes. Rather, the onus should rest with the manufacturer. 
Under the proposal, road offenses from missed traffic signals to serious crashes would prompt an in-use regulator to consult the automaker to find a solution for future incidents. For serious or negligent incidents, manufacturers would face charges.
Fully autonomous vehicles are still not permitted in the U.K. although the government has backed their introduction and experts say authorization for the first self-driving cars could come later this year. 
U.K. legislation would be adjusted under the proposal to ensure legal responsibilities are clearly outlined between what's the driver's responsibility and what falls under the manufacturer. 
The distinction is designed to cover highly autonomous self-driving technologies that handle part of the journey unguided, rather than driver-assist functions like adaptive cruise control. 
The report recommends a new accountability system that begins once regulators authorize new self-driving features. This would consider the individual in the driver's seat as a "user-in-charge" rather a driver, sparing them liability for offenses. They'd still be responsible for managing vehicle load capacity, purchasing insurance and ensuring seatbelts are being used. 
Responding to the proposals, U.K. transport minister Trudy Harrisson said autonomous vehicles would make everyday travel in the country "safer, easier and cleaner" but they needed a framework to calm public fears about autonomy. 
Before the guidelines take effect they'd need to be endorsed by the U.K. Parliament as well as the devolved bodies for Scotland, Northern Ireland and Wales.
"We must ensure we have the right regulations in place, based upon safety and accountability, in order to build public confidence," Harrisson said.
Sign Up for the Newsletter
The latest IoT news, insights & real-life use cases...delivered to your inbox
You May Also Like
---