Self-Driving Vehicles Sent to Shanghai for Covid Relief Efforts
Self-Driving Vehicles Sent to Shanghai for Covid Relief Efforts
They're being used for last-mile delivery of customer orders and PPE to hospitals, locked down communities and delivery stations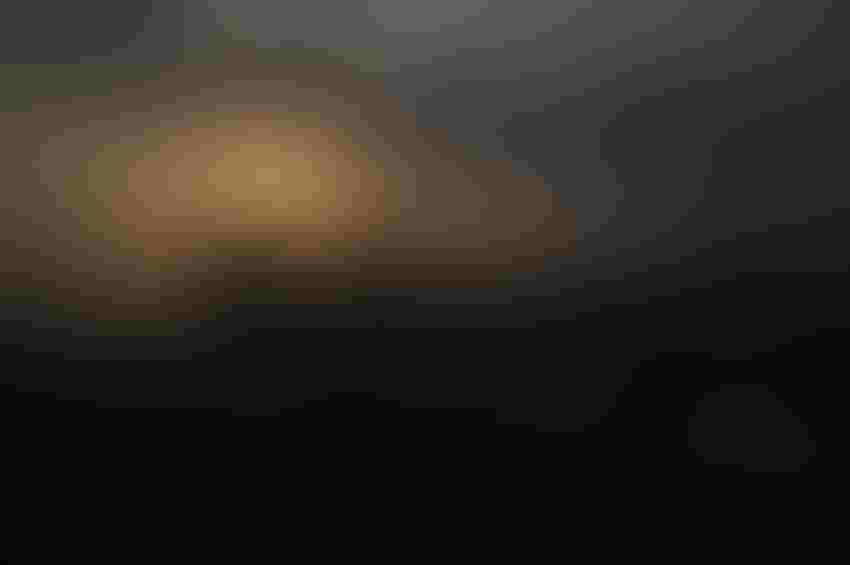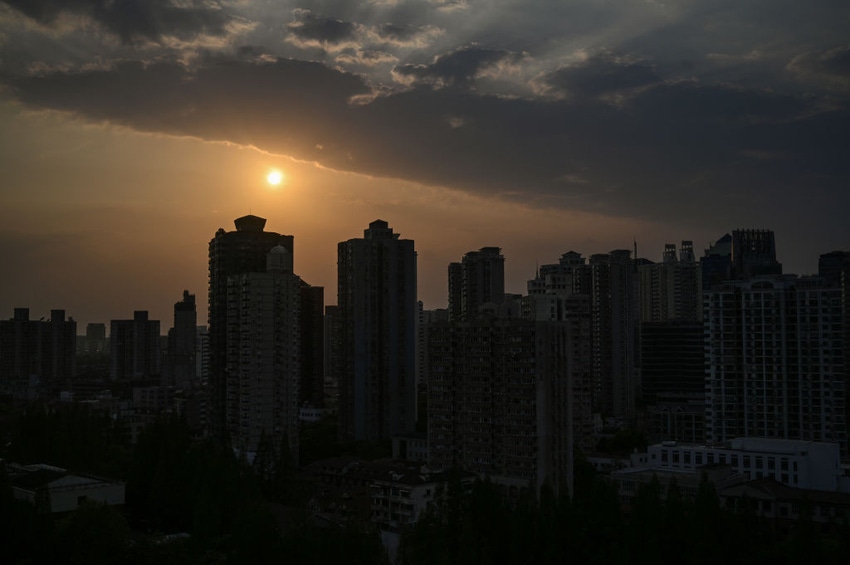 Photo by HECTOR RETAMAL/AFP via Getty Images
Automation brings many benefits, with improved safety generally the most widely quoted when it comes to self-driving transportation.
But events in China over the past week have reinforced another big advantage – the removal of human beings who can fight the spread of COVID-19. This has been evidenced in Shanghai which has been placed in strict lockdown since April 5 as part of the country's "Zero Covid" strategy, as daily infections reach record levels. 
With restrictions keeping people in place, the country's biggest e-commerce operation JD.com has stepped in to help by dispatching more than 100 of its autonomous delivery vehicles to the city from its base in Beijing. 
The vehicles can carry up to 200 kg of goods and drive 100 km on a single charge and will be used, according to JD.com, "for last-mile delivery of customer orders and PPE to mobile cabin hospitals, lock[ed] down communities, delivery stations and more."
Thanks to the use of AI and an array of sensors, the vehicles can recognize and avoid obstacles, plan their route to a destination automatically and drive on public roads without any human interaction. They can also be monitored and taken over remotely, allowing local volunteers who have never used them previously to operate them after basic training.
Some of JD's autonomous vehicles had already been in operation in Shanghai's Pudong area as part of a delivery service launched in March, but the arrival of the enlarged fleet of 100 is the latest Covid relief effort from the company following similar assistance provided in other Chinese cities including Wuhan, Shijiazhuang, Guangzhou, Beijing, Tianjin, and Shenzhen over the past two years.
JD claims to be the world's first company to apply Level 4 autonomous driving technology on public roads without any human interaction, and to date has supplied nearly 400 autonomous delivery vehicles in more than 25 cities in China for use in residential compounds, commercial centers, business parks, hotels, university campuses, supermarkets and more.
It has supplemented its Shanghai Covid relief effort by also supplying 50 indoor delivery robots to support the provision of meals and test samples in mobile hospitals.
However, the use of autonomous tech is also being used for more sinister purposes in Shanghai, according to London's Financial Times.
It reports how "robot dogs" are being dispatched by the authorities to locked down communities with megaphones attached to relay recorded orders to stay inside and check temperatures. The FT also details how drones are being used to monitor neighborhoods and ensure lockdown is strictly observed.
Sign Up for the Newsletter
The latest IoT news, insights & real-life use cases...delivered to your inbox
You May Also Like
---