Self-Driving Supercar to Take Part in Classic Car Race
Self-Driving Supercar to Take Part in Classic Car Race
The Maserati MC20 Cielo will be the first autonomous car to participate in the iconic race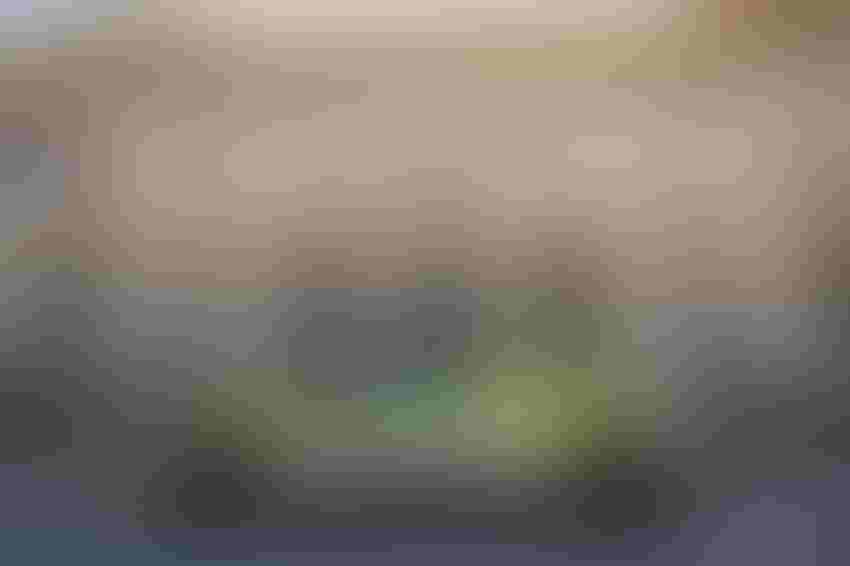 One of the world's most revered motorsport events, Italy's iconic Mille Miglia, will break new ground in 2023 – thanks to the participation of an autonomous car for the first time.
The model in question will be a Maserati MC20 Cielo which has been developed by Milan Polytechnic as part of the 1000-MAD (1000 Miglia Autonomous Drive) project.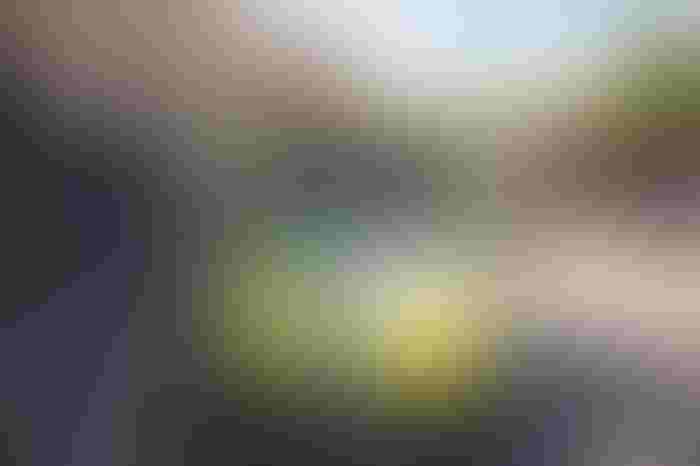 While the mid-engined MC20, a twin-turbo V6 supercar, has won acclaim across the world for its thrilling agility on road and track, in this instance it will drive itself along selected sections of the Mille Miglia's route – which loops from Brescia to Rome and back again, taking in the likes of San Marino, Siena, Parma and Bergamo.
The MC20 was provided by Maserati – a marque that has a celebrated history in the Mille Miglia – to a team at Milan Polytechnic, who have endowed it with self-driving functionality by fitting sensors, communication systems, computers and software.
While the suite of tech fitted is extensive and sufficient to give the Maserati full autonomous capability, the car will be occupied at all times by a human co-driver, Matteo Marzotto, an experienced Mille Miglia competitor, to comply with the regulations specified by the Italian authorities.
As well as focusing even more attention than usual on the classic road race, the initiative has deeper, more long-term ambitions.
Once the event itself is concluded, the development will be stepped up over the next 12 months to refine and improve the tech in the self-driving MC20. The car's artificial intelligence will be further evolved on a route similar to the Mille Miglia's, taking in municipal, provincial and state roads, as well as motorways, with the ultimate aim of allowing it to complete the entire race fully autonomously in 2024.
It is also hoped that the work will further solidify the relationship between Maserati and Milan Polytechnic. The pair have collaborated for more than a decade on automated technology and vehicle control systems.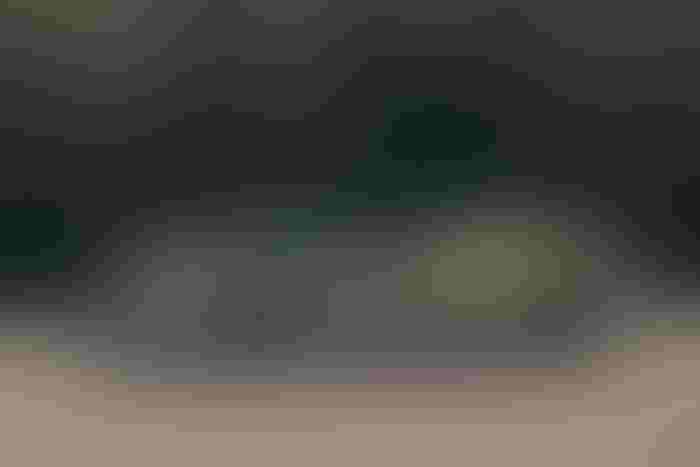 And organizers believe the high-profile nature of the project will help improve the perception of autonomous driving among Italians. According to data from the Connected Car and Mobility Observatory of Milan Polytechnic, Italian consumers are completely split on self-driving cars, with 50% saying that they would be prepared to use one, and 50% claiming that they wouldn't. Among those who are skeptical, 33% expressed fears over the safety of AVs.
One final benefit could be for Italy itself, with stakeholders hopeful that the project can promote the country as a technical leader in the field of autonomous mobility, as well as assist in the development of a national regulatory framework for autonomous vehicles.
Sign Up for the Newsletter
The latest IoT news, insights & real-life use cases...delivered to your inbox
You May Also Like
---