Self-Driving Shuttles Added to Public Transportation
Self-Driving Shuttles Added to Public Transportation
It's the first time an autonomous shuttle has been fully integrated anywhere in the world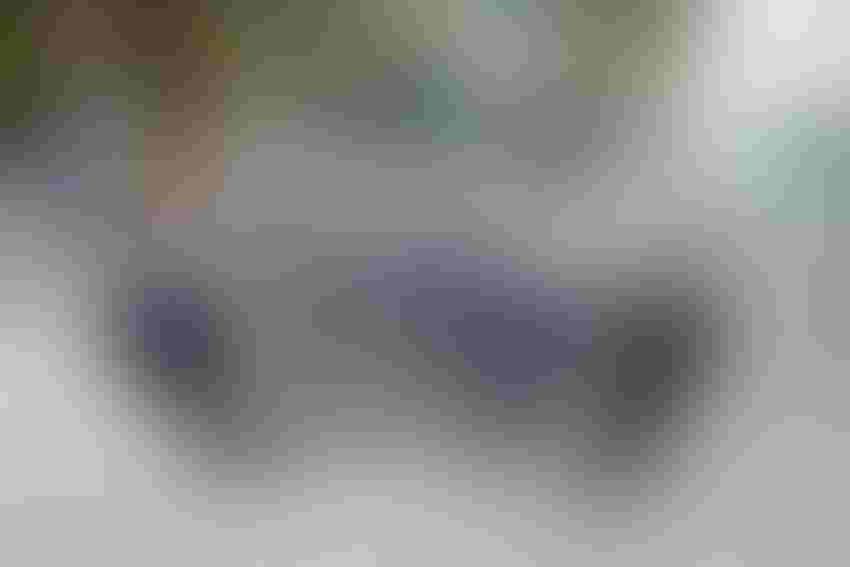 Plans have been revealed in Germany for an autonomous shuttle to be fully integrated into public transport for the first time.
According to Deutsche Bahn (DB) and regional transport association Rhein-Main-Verkehrsverbund (RMV), testing of the Level 4 shuttles will get underway in the Darmstadt and Offenbach district in the Rhine-Main area from 2023.
DB's digital mobility technology company, Ioki, is providing the intelligent software for the autonomous on-demand transport service. Ioki says a specially developed interface (API) will enable the smooth integration of the software of the autonomous vehicles with its on-demand platform.
The vehicle software for the project, meanwhile, is being provided by Intel subsidiary Mobileye, the third provider to be integrated into the Ioki platform after Navya and Easy Mile.
The service itself will be operated by CleverShuttle, which is also a DB subsidiary.
On-demand shuttles which supplement traditional scheduled bus services are becoming a more familiar sight in Germany.
At the start of 2019, there were a dozen services, but by the end of this year, there are expected to be more than 80.
In the Rhine-Main region, the RMV and DB, together with local partners, have run Germany's largest service since 2021. But this new initiative will mark the first time that self-driving vehicles will be made available.
The plan is for the service to work along similar lines as to what is currently operating: passengers will be able to book the shuttles (whether with or without drivers) via the central RMV on-demand app. 
The digital tech is proven, having already successfully operated across the Offenbach district in Frankfurt, Darmstadt, Taunusstein, Limburg and Hofheim. In the coming months, further service areas will be added in Groß-Gerau, Darm-stadt-Dieburg and Hanau, meaning that up to 1.8 million people in the region will benefit from on-demand transport.
Hailing the service as "passenger-friendly and efficient," RMV managing director Prof. Knut Ringat, said: "On-demand traffic is highly attractive for passengers and therefore offers great potential for the mobility revolution." However, he claimed that on a large scale, it only made sense economically, "in autonomous operation."
Dr Jörg Sandvoß, CEO of DB subsidiary DB Regio, which operates regional transport services, said autonomous driving on demand is an important step toward a better public transport offer in the area and thus more climate-friendly mobility in Germany.
"Together with the RMV we want to bring the world's first autonomous on-demand fleet in the regular operation of public transport to the streets in the coming year," he said. "Because it is only with driverless shuttles that are on the road at normal speeds that we [will] create a public transport system into which people can enter anywhere and at any time."
Sign Up for the Newsletter
The latest IoT news, insights & real-life use cases...delivered to your inbox
You May Also Like
---