Self-Driving Shuttle Coming to Minnesota
Self-Driving Shuttle Coming to Minnesota
Navya has partnered with the state's department of transportation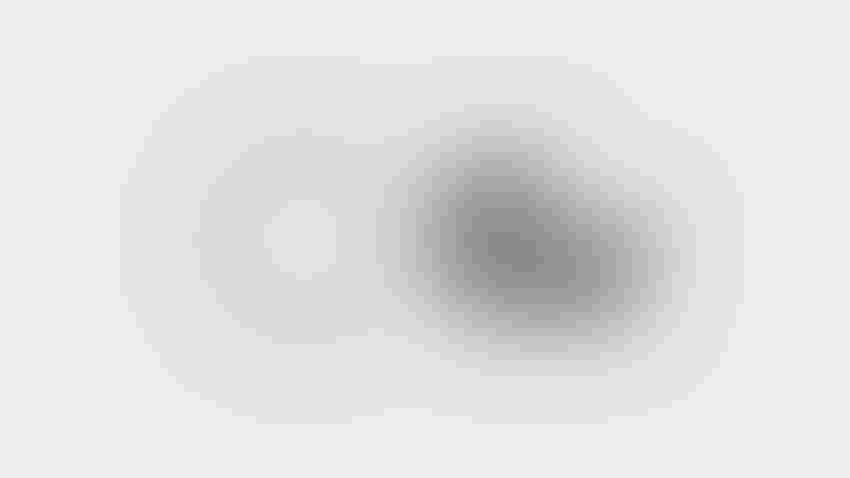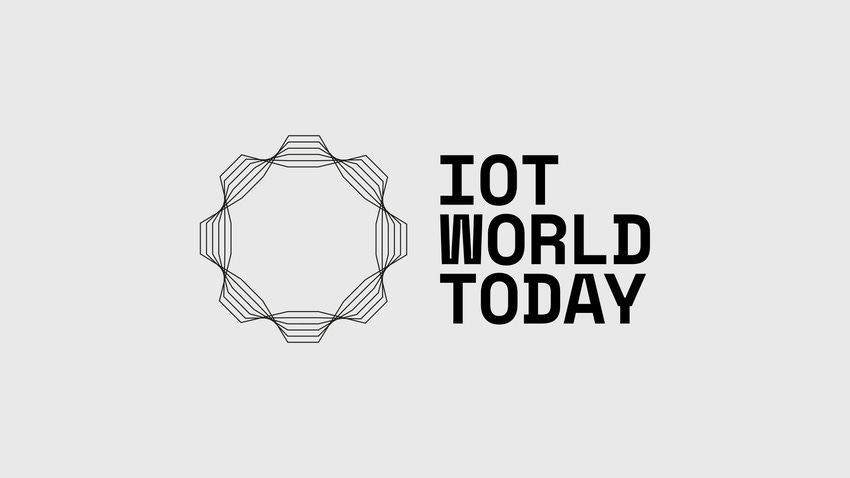 French driverless tech company Navya has confirmed a deal to provide an autonomous shuttle for the Minnesota city of White Bear Lake.
The Paris-based firm will deploy its Autonom vehicle in a partnership with the Minnesota Department of Transportation (MnDOT) and AECOM.
As part of a one-year pilot, the driverless electric shuttle – which has been called 'Bear Tracks' – will offer public rides over a route of 1.5 miles in the city, connecting several residential areas.
Bear Tracks is fully electric and has multiple on-board sensors, including 2D and 3D lidars, a GPS system and an odometer, which monitor its location along the route while detecting potential obstacles such as pedestrians and other vehicles. 
As it is completely autonomous, there is no steering wheel and it doesn't feature pedals, either, although a safety operator will accompany all journeys to monitor progress and assist passengers if necessary. It will operate from Monday to Friday between 9.30 a.m. and 1.30 p.m. and will be free of charge to the public.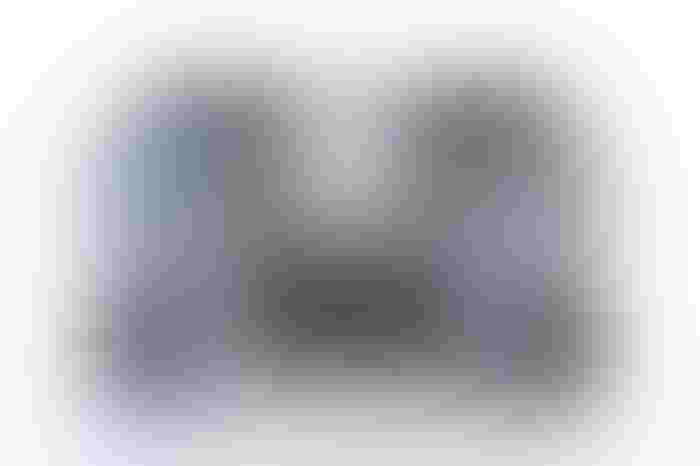 The pilot constitutes the second automated vehicle demo project coordinated by MnDOT – and the first in the Twin Cities metro area – following the launch of a driverless shuttle program in downtown Rochester in October 2021 in conjunction with another French company EasyMile.
The Autonom was launched in 2015 as a first and last mile passenger transport solution and can accommodate up to 15 passengers (11 seated and four standing). It can operate for up to nine hours at a time and has a top speed of just under 16 mph.
It's been recognized by the wider autonomous vehicle industry having previously picked up awards for reliability and customer experience at the Dubai World Challenge for Self-Driving Transport.
And it has been deployed at several locations throughout the world, including Lake Nona, Orlando, downtown Singapore, Masdar, Abu Dhabi and Sion, Switzerland.
"We are delighted to work with MnDOT, AECOM and the city of White Bear Lake on their first AV project," said Sophie Desormière, CEO of Navya. "Our shuttles are not only examples of emerging transportation technology, but also provide a concrete response to the community's mobility needs by connecting people and enabling them to access services and activities. 
She also said the Minnesota use case will provide additional data on the shuttle's operation during a wide range of weather conditions throughout the pilot.
Sign Up for the Newsletter
The latest IoT news, insights & real-life use cases...delivered to your inbox
You May Also Like
---