Self-Driving Cars Need to Talk to Cyclists, Researchers Say
Self-Driving Cars Need to Talk to Cyclists, Researchers Say
From smart glasses for cyclists to visual signs for vehicles, AVs and cyclists need to find ways to communicate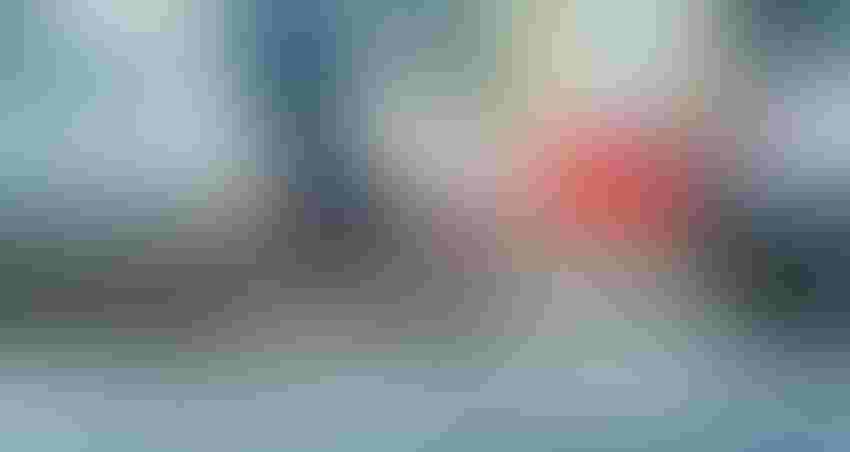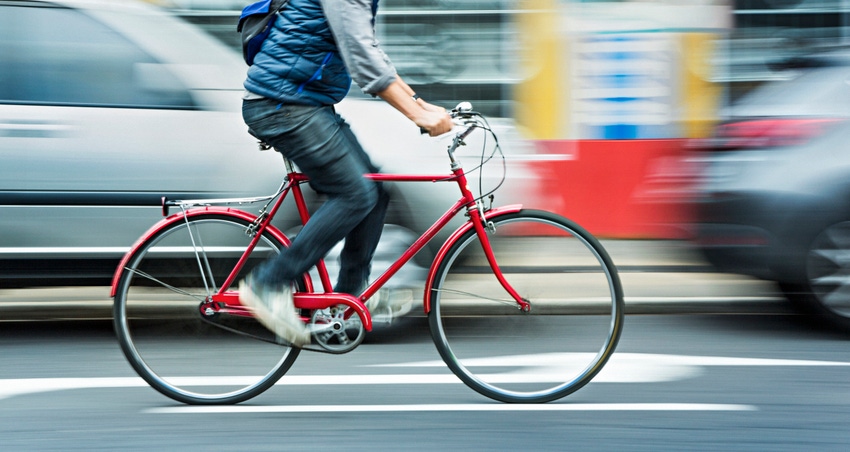 The self-driving cars of the future must learn the language of cyclists, new research has claimed.
And to promote better communication between autonomous vehicles (AVs) and bicycles, academics in Scotland are suggesting that measures such as "smart glasses" for riders and more visual signals for cars should be introduced to try to ensure safety on the roads.
The research, which has resulted in a paper "Keep it Real: Investigating Driver-Cyclist Interaction in Real-World Traffic," was conducted by a team of human-computer interaction specialists at Glasgow University.
They found there was an acute need for new tech in AVs that is capable of replicating the social interactions that are commonplace between drivers and cyclists on U.K. roads.
With occupants of self-driving cars much more likely to be less engaged in driving than is currently the case, fresh ways of communicating with humans on bicycles need to be factored into AVs' development.
Among the recommendations is that AVs could better signal their intentions by way of exterior lighting systems. Researchers suggested that a series of traffic light-style LEDs on cars' exteriors could display animations that would inform humans if they are about to maneuver, slow down, speed up or give way. This would allow cyclists to respond appropriately.
A more direct method of communication was also discussed, whereby cyclists wear a new type of smart glasses able to receive alerts from the AVs via vibrations or other signals, depending on the car's intention. Again, this would help in interpreting the AV's next maneuver.
And there was a suggestion that more sensitive sensors on cars, which can detect arm movements from cyclists – often used to deliver feedback – should be developed.
The study was carried out on the roads of Glasgow – Scotland's biggest city – where the research team watched a total of 414 interactions between bike riders and motorists at five different intersections at busy periods in the morning and afternoon. Of particular interest was how aware drivers and cyclists were of each other, and how they made clear their intentions.
A second part of the research saw a team of volunteer cyclists dispatched with eye-tracking glasses and head-mounted cameras to find out how they processed all the activity on Glasgow's roads.
The research was led by Professor Stephen Brewster, who said: "Cyclists ride alongside cars for prolonged periods and rely on two-way interactions with drivers to determine each other's intentions. Over time these road users have developed a shared language that helps them safely negotiate shared spaces in traffic.
"Self-driving cars offer very little feedback to cyclists to help them make critically important decisions like whether it's safe to overtake or to switch lanes. Adding guesswork… has the potential to make the roads less safe."
Between 2015 and 2020, nearly 84% of fatal bike accidents in the U.K. involved a motor vehicle.
Sign Up for the Newsletter
The latest IoT news, insights & real-life use cases...delivered to your inbox
You May Also Like
---