Self-Driving Cabless Truck Makes Its Debut
Self-Driving Cabless Truck Makes Its Debut
The CV's autonomous tech means it will drive itself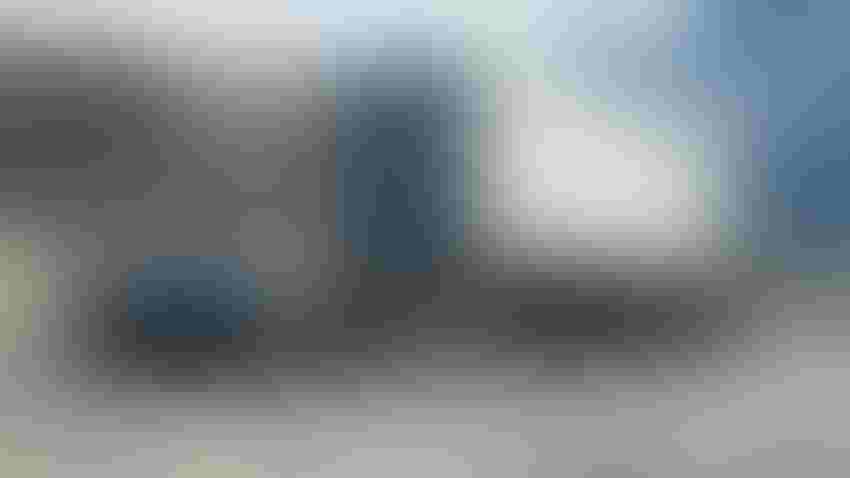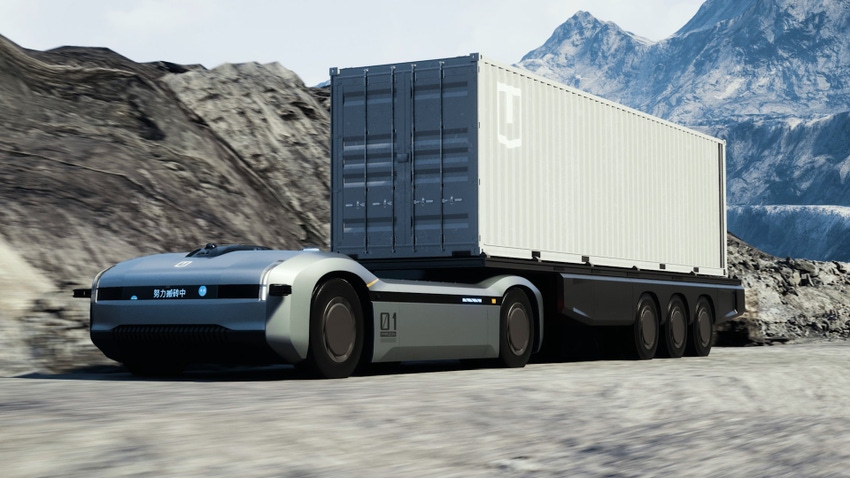 Chinese commercial vehicle (CV) maker Farizon has showcased a dramatic vision of the future with its new truck, the HomTruck Cabless.
As the name suggests, there is no conventional cockpit for a human driver. The CV's autonomous tech means it will drive itself, so there is simply no need for one.
This results in the HomTruck's rather remarkable appearance, with a large space above the vehicle platform where you would ordinarily expect the cabin architecture to be.
The vehicle was unveiled as Farizon – owned by Chinese automaker Geely – revealed its plans for the future. Hangzhou-based Geely is becoming an increasingly influential player on the global scene, with brands such as Volvo, Polestar, Lotus and Zeekr in its stable.
The HomTruck Cabless is an evolution of Farizon's original HomTruck concept – which did have a cabin – that was announced last year. The concept was said to be able to deliver Level 4 autonomous driving functionality courtesy of a sensor suite that incorporate lidar, millimeter-wave radar and ultrasonic radar. 5G and V2X (vehicle to everything) communication were standard.
The original was designed to be offered as a pure electric vehicle with a battery swap option and as a hybrid with a methanol fuel cell. According to Geely, the new Cabless truck will retain the powertrain base and the sensors.
However, the lack of a cabin aside, there are one or two key differences. Whereas the original was intended for long haul journeys, the Cabless truck has been created to be used specifically "within fixed and confined operating environments." Testing will begin next year in certain Chinese ports before being rolled out to other areas, including mines and logistics hubs.
In addition, the Cabless variant has been developed with a tougher protective shell, allowing the sensors to fully scan the surrounding work environment while in operation.
Farizon also used the new truck reveal to announce plans to expand its presence globally by setting up a compliance development system for exports and establishing research and development centers in locations outside China. The company also said future products would be equipped with satellite communication and satellite-based high-precision positioning capabilities. Earlier this year, Geely launched nine satellites into low earth orbit as part of a plan to develop a network to help guide autonomous vehicles.
Meanwhile, at the same time as Farizon's latest vehicle was revealed, Swedish company Einride has unveiled an updated version of its own cabless truck. The second-generation Rigid Large now has a bigger cargo hold, updated optics from sensors, greater night vision capabilities and an increased top speed.
Einride's truck recently completed its first test on public roads in the United States.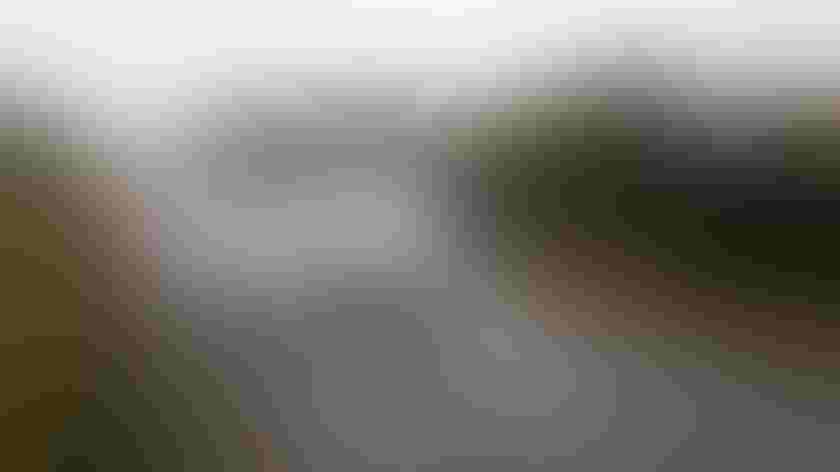 Sign Up for the Newsletter
The latest IoT news, insights & real-life use cases...delivered to your inbox
You May Also Like
---