Self-Driving Buses Launching in Japan
Self-Driving Buses Launching in Japan
Softbank's purchase of Auve Tech self-driving buses is part of the country's goal of accelerating fully autonomous services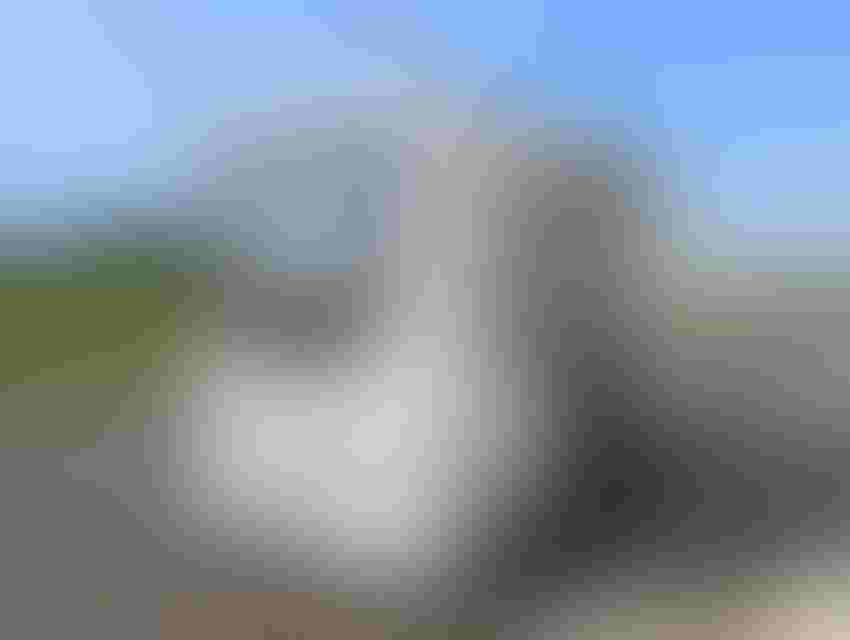 Japanese company SoftBank is driving forward the country's embrace of Level 4 autonomous transportation with the purchase of a fleet of self-driving buses from Estonian company Auve Tech.
An affiliate of SoftBank, BOLDLY, aims to have the autonomous Mica eight-seaters operating in eight different areas of Japan by the end of the year.
Level 4 driving – as defined by the Society of Automotive Engineers – was recently incorporated into Japanese traffic law, and allows a vehicle to drive itself in specific locations, with no intervention from a human required.
The Japanese government has put together an ambitious timetable to accelerate the rollout of Level 4 mobility services, with plans to have up to 50 areas covered by 2025 and more than 100 by 2030, amid rising concerns over labor shortages caused by a falling population, and the prospect of elderly people becoming isolated in rural communities.
BOLDLY has been involved in several autonomous driving pilots and tests over the past few years, notably testing the first self-driving buses on public roads in Japan in Ibaraki Prefecture in 2020. Now, with the green light illuminated for a full rollout, it has unveiled its first purpose-built Mica vehicles, which were purchased after an exhaustive research program that saw BOLDLY assess 30 different options from suppliers across the globe.
Initially revealed in 2022, the Mica's autonomous functionality is delivered via a suite of seven lidar sensors and 10 cameras, which provide 360-degree visibility of its surroundings, while the steering, braking, computers and sensors have been made redundant to reduce risk.
Compact dimensions – it's 13 feet in length, almost six feet in width and eight feet in height – ensure easy maneuverability on even the tightest of roads, and a special Japanese-spec version has been developed for BOLDLY, which has its doors installed on the left to accommodate the roads there, where driving is on the left.
BOLDLY says it hopes to have 10 Micas running in Japan by the end of the year, with operations starting in summer via its platform DISPATCHER. For the time being it is scheduling demonstration runs, going through the process of obtaining the necessary permits from government agencies and laying the groundwork for the first public deployments.
One of the first areas to benefit will be the town of Sakai in Ibaraki Prefecture, which has worked with BOLDLY on AV systems and pilots previously and has agreed to a deal for the Mica to operate there.
Sign Up for the Newsletter
The latest IoT news, insights & real-life use cases...delivered to your inbox
You May Also Like
---