Sacramento School Buses Fitted with AI Cameras to Monitor Illegally Passing Motorists
Sacramento School Buses Fitted with AI Cameras to Monitor Illegally Passing Motorists
The company behind the cameras collects data and passes it on to law enforcement.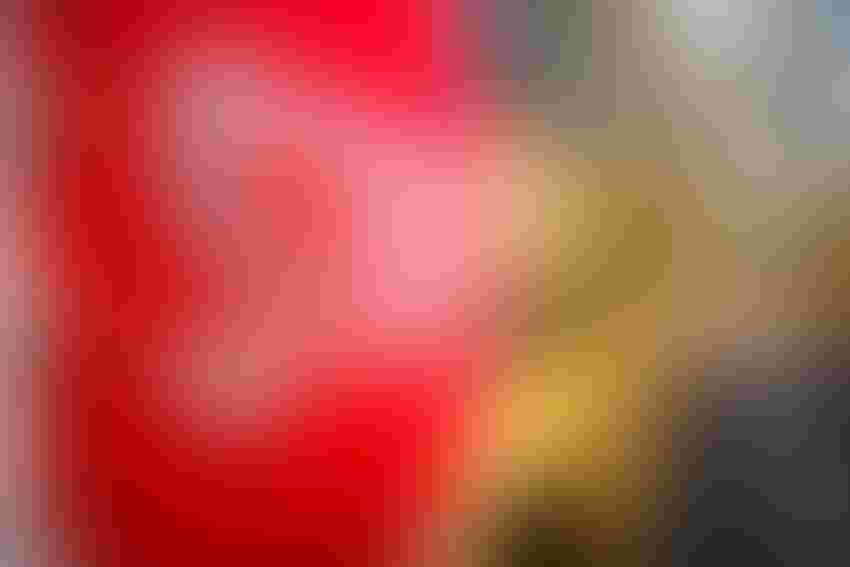 The Sacramento City Unified School District has partnered with an AI safety firm in a bid to prevent motorists from illegally passing stopped school buses.
The public school system has enlisted the help of Virginia-based BusPatrol to equip buses with AI-powered stop-arm cameras.
The intent is for the cameras to help deter drivers from illegally passing parked buses to improve student safety.
"The safety and care we hold for our Sacramento City Unified students goes beyond the walls of our classrooms," said Christina Pritchett, president of the Sacramento City Unified School District Board of Education. "Our partnership with BusPatrol demonstrates our commitment to finding innovative ways to increase student safety at neighborhood bus stops throughout our community."
AI Cameras Improving Student Safety
Between 2007 and 2016, of the 321,000 fatal motor vehicle traffic crashes, 1,147 involved school transportation, killing 1,282 people, an average of 128 fatalities per year, according to U.S. National Highway Traffic Safety Administration figures. From 2010 to 2019, nearly 70% of deaths in school bus-related crashes were occupants of vehicles other than the school bus, according to stats from the U.S. National Safety Council.
Traffic laws state that drivers must stop and wait for a stopped school bus to protect school children boarding or exiting. When a bus stops, it usually displays a flashing, alternating red lamp, signaling drivers not to pass.Motorists illegally passing a stopped bus face fines, additional license points and license suspension.
To further discourage illicit passing, the data collected from the project is expected to be used to campaign for legislation to authorize the use of automated stop-arm cameras throughout California.
BusPatrol's cameras use data collection and video monitoring to scan passing vehicles.
The collected data is then sent to the company's platform, where it can be provided to law enforcement agencies to identify lawbreakers. 
It also offers cloud-based software so cameras can be viewed remotely. The cameras are provided at no cost, according to the company's website, which states "this made possible through a violator-funded cost-recovery model."
"We know from speaking with parents, school bus drivers and school transportation departments, that the illegal passing of school buses is a critical issue in California," said Jean Souliere, BusPatrol's CEO and founder.
This article first appeared on IoT World Today's sister publication AI Business.
Sign Up for the Newsletter
The latest IoT news, insights & real-life use cases...delivered to your inbox
You May Also Like
---