Researchers Use Machine Learning in Self-Driving Cars to Avoid Crashes
Researchers Use Machine Learning in Self-Driving Cars to Avoid Crashes
The technology could improve AV design and allow autonomous vehicles to make faster decisions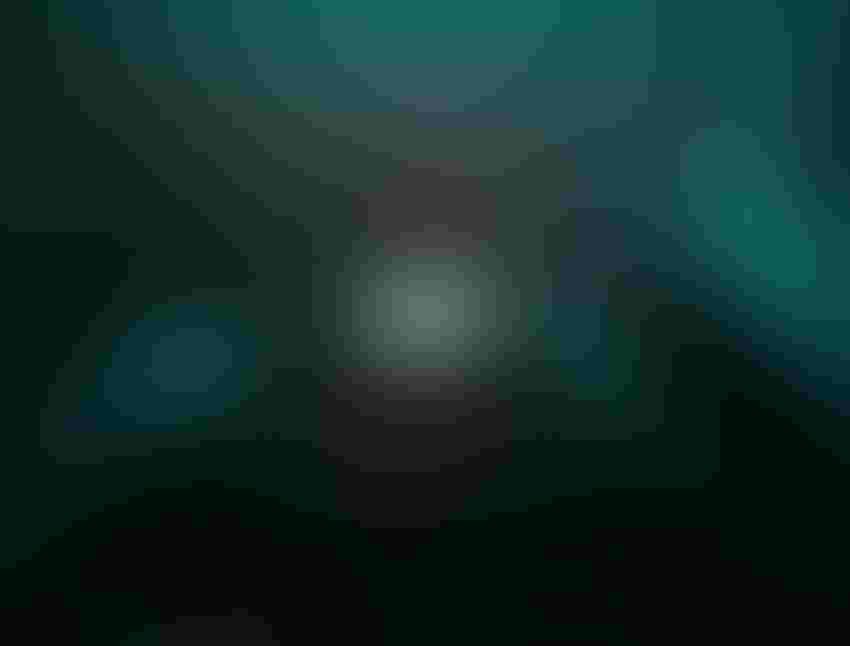 In the journey to an autonomous driving future, one of the primary difficulties that remain is the capacity for cars to make rapid, potentially life-saving decisions.
Innovators are still perfecting this element, and a new research project between CERN and car safety company Zenseact has been published investigating the use of deep learning algorithms to help cars avoid collisions. 
The study, undertaken over a three-year period was looking into whether CERN's machine learning (ML) technology, currently used to analyze particle collision in Large Hadron Collider detectors, could be applied to autonomous vehicles to improve rapid decision-making capabilities. The technology relies on computer vision to analyze and respond to a car's environment rapidly and accurately.
"Deep learning has strongly reshaped computer vision in the last decade, and the accuracy of image-recognition applications is now at unprecedented levels," said Christoffer Petersson, Zenseact research lead. "But the results of our research with CERN show that there's still room for improvement when it comes to autonomous vehicles."
In the study, chips known as field-programmable gate arrays (FPGAs) were used to process the computer vision tasks. FPGAs are configurable integrated circuits that can execute complex decision-making algorithms in micro-seconds, and demonstrated efficacy in the study, completing tasks with high accuracy and short latency.
The companies concluded that CERN's work with the Hadron Collider could "clearly help autonomous driving".
"Results show great promise for future speed and accuracy increases in image recognition for autonomous vehicles, helping to improve cars' ability to avoid accidents," Zenseact said.
Further research is, however, expected before the technology can see commercialization.
Sign Up for the Newsletter
The latest IoT news, insights & real-life use cases...delivered to your inbox
You May Also Like
---