Peugeot's Futuristic Concept Car Can Drive Itself, CES 2023
Peugeot's Futuristic Concept Car Can Drive Itself, CES 2023
The company's Inception vehicle points to a self-driving future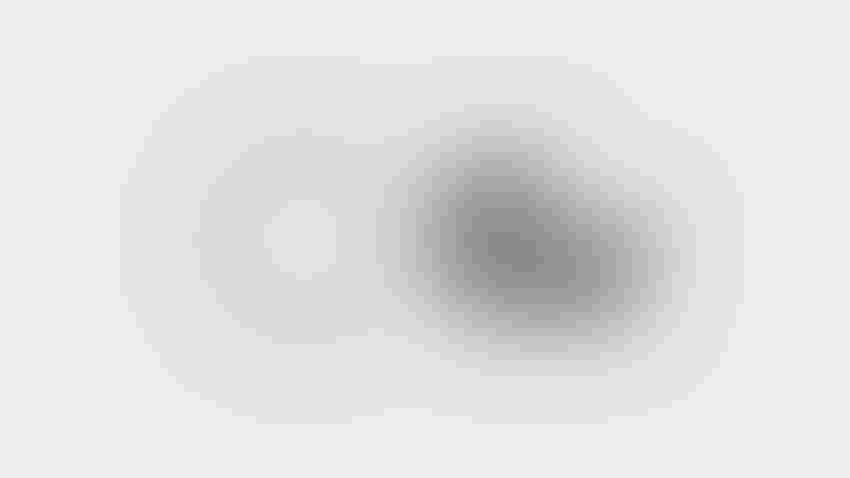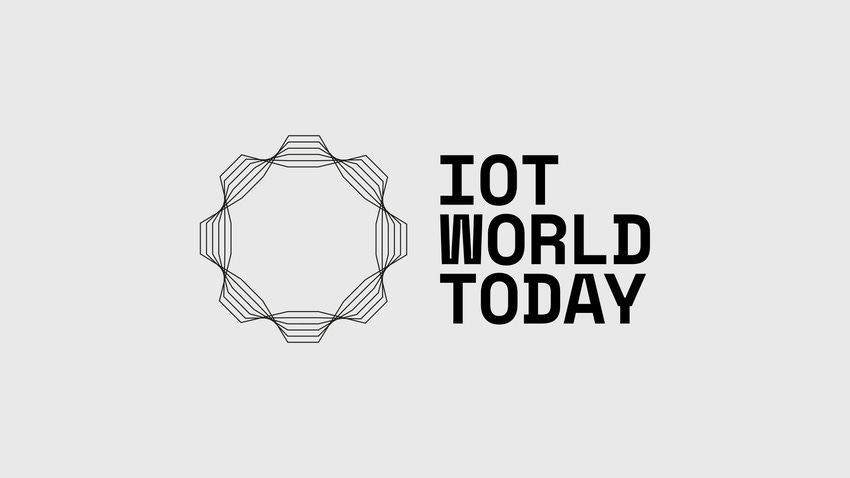 Automaker Peugeot startled showgoers at CES as it unveiled a dramatic concept car, the Inception.
The French brand – part of the Stellantis stable that also includes Jeep, Ram, Dodge and Chrysler – hailed the sleek but brutalist Inception as a vision of what we can expect from future electric models, both in terms of features and design.
But intriguingly it also points to a self-driving future.
Peugeot confirmed: "The [Inception's] next generation i-Cockpit also includes the Stellantis STLA SmartCockpit technology platform and STLA AutoDrive, enabling Level 4 autonomous driving." Level 4 is defined by the Society of Automotive Engineers as when the car takes control of driving in specific locations. STLA AutoDrive was also on display at CES in Chrysler's Synthesis cockpit concept.In the Inception, the automated potential was demonstrated by arguably its most interesting feature, the Hypersquare control system. Inspired by video games, Hypersquare does away with the conventional steering wheel in favor of digital electric controls and steer-by-wire technology. "Gaming in real life," was how Peugeot CEO Linda Jackson described it.But when the responsibility for driving is given to the Inception itself – as would be the case with Level 4 functionality – Hypersquare retracts and a large panoramic cinema screen slides out from the floor to offer passengers the chance to work, watch a movie or play games.According to Peugeot, it aims to introduce Hypersquare on a production vehicle by 2026, although there was no confirmation that its first incarnation would be a retractable version that facilitated self-driving.There were other indicators of Peugeot's autonomous ambitions, not least an interior that was described by Jackson as a "lounge" rather than "a cabin." "Instead of a seat, [we have] an extended fit armchair," she said. "Instead of a dashboard, an open, upgraded living space. No longer a place to journey from A to B, this is now an inspiring social space."The Inception also impressed with its ability to recognize occupants via artificial intelligence. When it sees drivers and passengers approaching, it emits messages to greet them via an innovation that Peugeot calls a Tech Bar, which runs horizontally along the flanks and houses a host of sensors and radars, leaving the bodywork flush. It can display the battery charge level, too. Additionally, AI allows the Inception to pre-select the occupants' preferred settings, such as seat posture, temperature, driving mode and multimedia choices. Peugeot has fitted the car with a 100kWh battery, which is claimed to be good for a range of 497 miles. The battery supplies two electric motors – one mounted on the front axle, one on the rear – with a combined total output that is close to 680 horsepower. 0-62 mph is said to be possible in less than three seconds, and the model also features 800V technology, enabling it to add 93 miles of range in just five minutes. Wireless induction charging is also possible.
About the Author(s)
Sign Up for the Newsletter
The latest IoT news, insights & real-life use cases...delivered to your inbox
You May Also Like
---