Perception Tech Available for More ADAS Cars: CES 2023
Perception Tech Available for More ADAS Cars: CES 2023
StradVision announces software update to its tech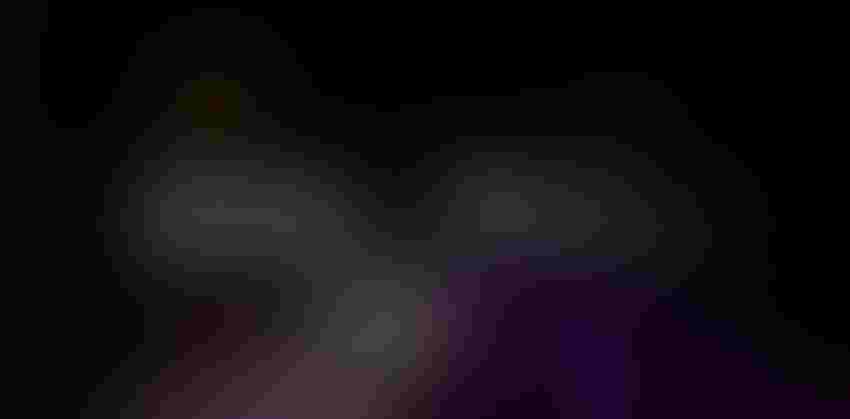 StradVision has used CES to announce a major update for its AI-driven perception tech for the automotive industry.
The company, based in Seoul, South Korea, confirmed in Las Vegas that its award-winning SVNet software is now available for designers using the Texas Instruments (TI) TDA4 automotive processor for Level 2 advanced driver assistance systems (ADAS) and automated driving features.
StradVision's cutting-edge software now enables external vehicle perception with more than 18 platforms, including TI's. SVNet allows accurate detection and recognition of objects such as other vehicles, lanes, pedestrians, animals, free space, traffic signs and lights – even in poor lighting or harsh weather conditions.
It was the first deep neural network to run deep learning-based object detection software using TI's TDA2SX processor and will now provide deep neural networking across the TDA4VM processor family, too. 
According to StradVision, the implementation for the TDA4 processor is optimized for high performance and low power consumption, meaning reduced bills. This, it claims, allows ADAS features to be made available at a fraction of the market cost compared with competitors. And, in turn, this will enable wider mass-market production of L2 systems among automotive OEMs.
Hailing the news, Aish Dubey, general manager of automotive processors at TI, said: "The hardware-optimized SVNet software makes it possible for automotive designers to leverage our automotive system-on-chip products to enable surround-view vision, helping them improve the driver experience and road safety." 
Junhwan Kim, StradVision CEO, added: "The software for TI's automotive processor is optimized for ADAS, and we will strive to lead the ADAS industry market trend of going beyond L2. Our goals have always been ambitious, and the next step in our journey is providing a vision solution for OEM mass production that meets key performance requirements for L2 and the next level."
SVNet has been winning plaudits from the wider industry. In September last year, it was selected as the 'Best-in-Class Software for Perception Systems' at the AutoSens Awards in Brussels, Belgium – the second year in a row it has received the accolade. 
StradVision has partnered with a number of OEMs to deploy SVNet on an array of different models. Investors to date have included LG Electronics and Hyundai Motor Group.
About the Author(s)
Sign Up for the Newsletter
The latest IoT news, insights & real-life use cases...delivered to your inbox
You May Also Like
---