Partnerships, Ecosystems, Future Transportation: CES is a Wrap
Partnerships, Ecosystems, Future Transportation: CES is a Wrap
Bosch, John Deere, Holon, Beep and more were the talk of this year's event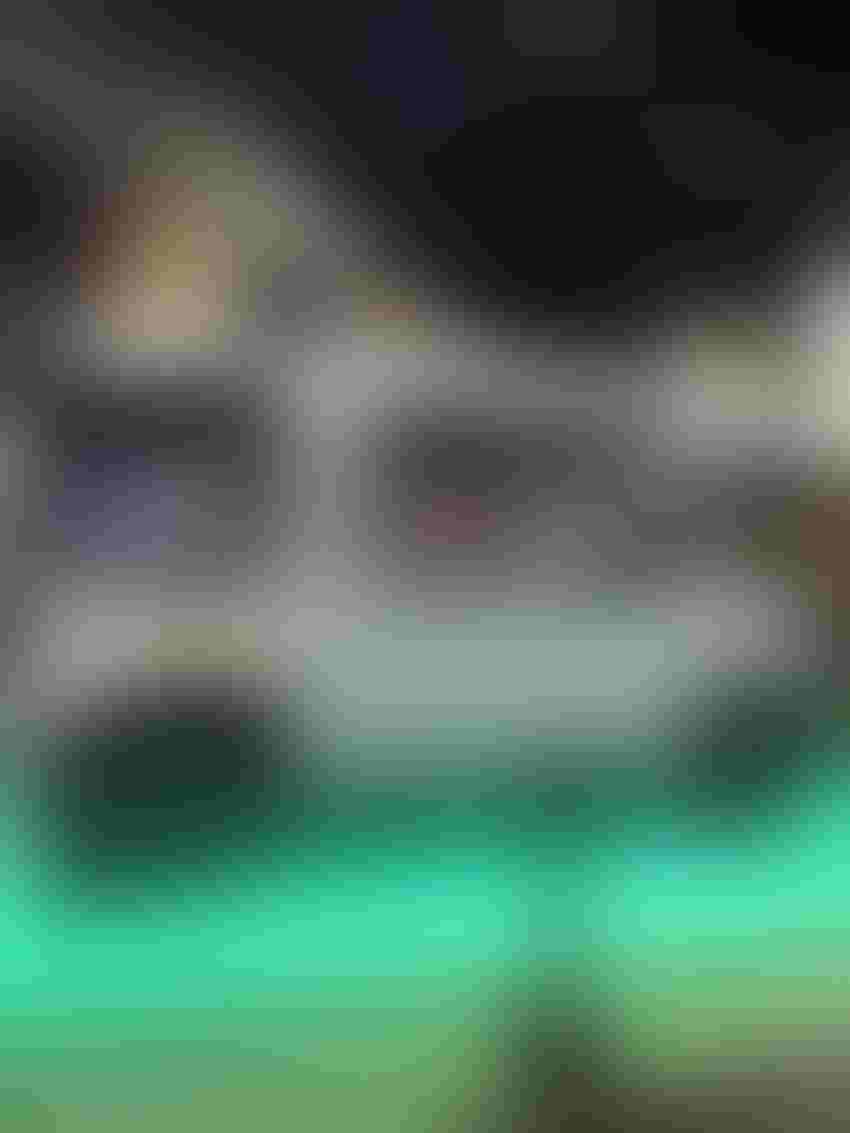 The Holon shuttle on display at CES 203
Chuck Martin
CES, which just ended, highlighted the current power of tech ecosystems, the future of transportation and the growing power of partnerships.
The entire new West Hall of the Las Vegas Convention Center – transportation between that and the North Hall is via the Elon Musk Loop in Tesla's – was filled with auto technology.
These include various new electric vehicles, including those intended for roads, like the purpose-built Beep shuttles, the air, such as Alice, the electric plane from AVL, or the sea, such as Hyundai's hybrid ship platform.
Some companies always stand out at CES. For example, Bosch and John Deere always go big and this CES was no exception.
Bosch went all in on sensors and John Deere went all in on tech-driven, precision farming of the future. Different categories, but both leading edge, with great CES presence.
Partnerships were plentiful.
"This cannot be managed by one vendor," Marco Kollmeier, CEO of Holon, told me while checking out the Holon autonomous shuttle. 
Holon, a new brand from automotive supplier Benteler, is the manufacturer of the shuttle, Mobileye is the partner for the advanced driver system and Beep is the deployment partner.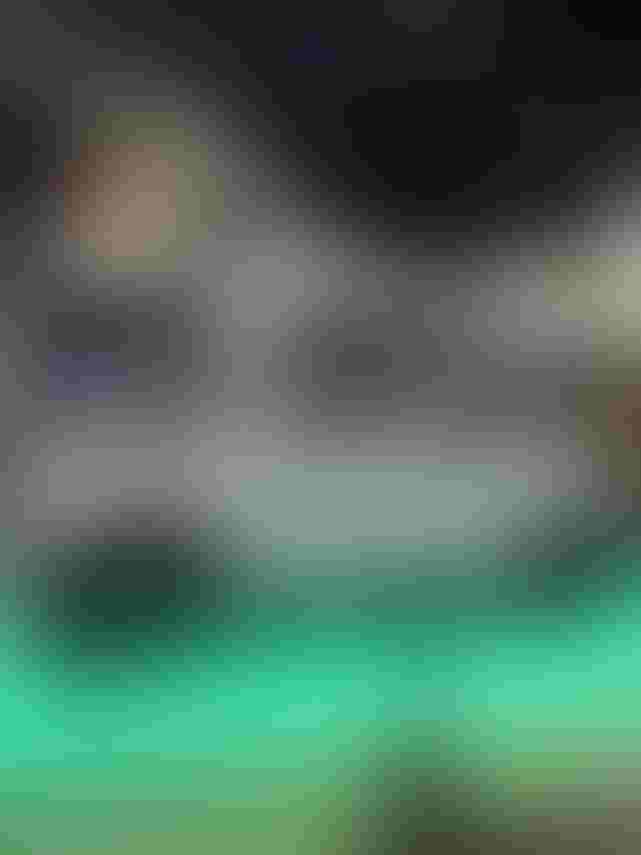 The Beep shuttle is used at Peachtree Corners in the most end-to-end connected smart city in the U.S.
At CES, Beep also announced a partnership with ZF to create several thousand new-generation, advanced shuttles (Level 4 for all of you in the know). 
"We're platform agnostic," Beep chief experience officer Simon West told me at CES. 
Autonomous shuttles have been notoriously slow moving, but Simon said speeds of 30 mph or so are coming down the road.
Lidar sensors were common on cars on display at CES but the technology is finding its way into other uses.
For example, Innovusion displayed its high performance lidar monitoring CES attendees near its booth in real time as well as one showing an outside area.
As always, CES was a global event. At the Venetian convention center, there were separate display areas by geography, including Korea, India, Romania, Belgium, Taiwan and the European Pavilion.
There were smart and robotic devices throughout the exhibits, such the robotic mowers by Badger, smart water systems by Kohler and Moen, a new smart Car Cam from Ring, a delivery robot by Neubility, a Samsung accelerator startup, and a sell-installing smart home security system by ADT.
At every CES, there are high-tech resting and recharging lounge chairs on display for demonstration.
With the amount of walking required to experience CES, the IRest display test relaxers were all occupied, with a line for attendees to get a break. 
CES is back in full force.
Sign Up for the Newsletter
The latest IoT news, insights & real-life use cases...delivered to your inbox
You May Also Like
---