Partnership Gives Fleet Managers Real-Time Data to Reduce Repairs, Expand Productivity
Partnership Gives Fleet Managers Real-Time Data to Reduce Repairs, Expand Productivity
Pitstop partners with Samsara to use predictive analytics to reduce maintenance costs and vehicle emissions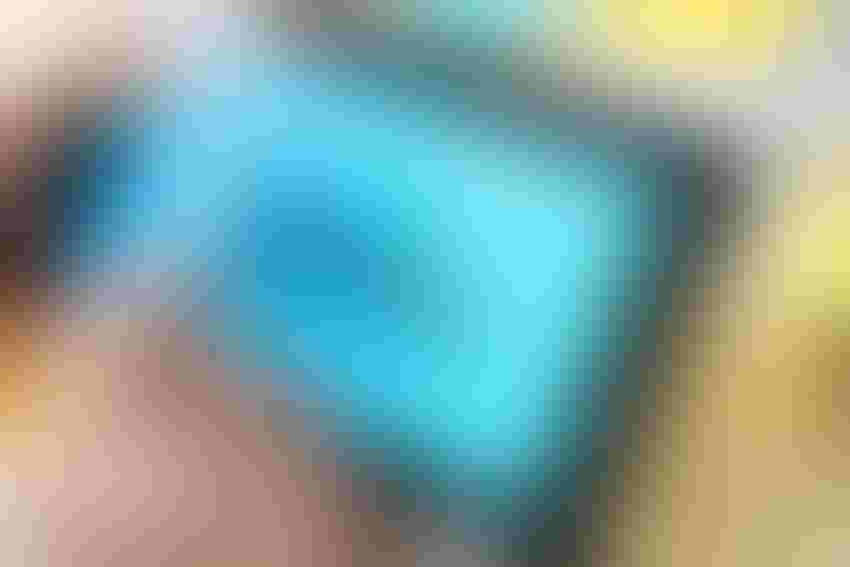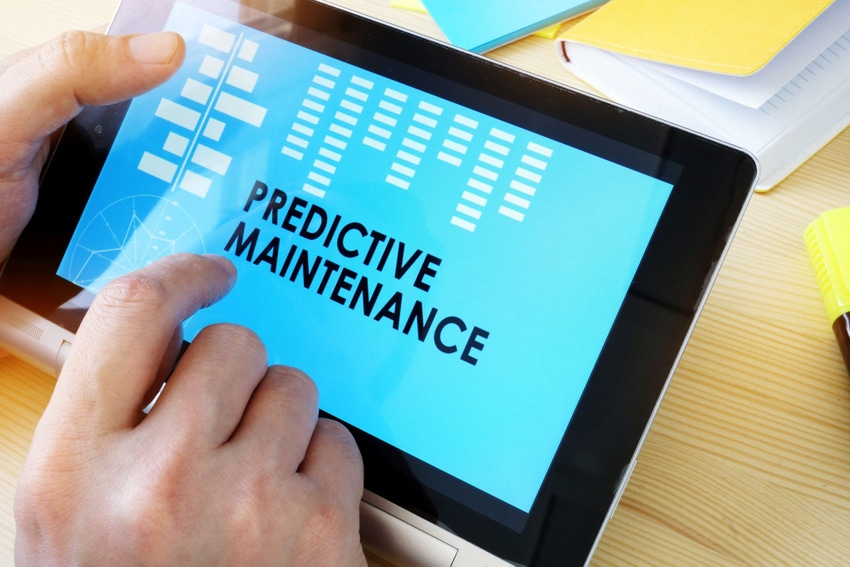 Man holding tablet with title Predictive Maintenance.
Pitstop is partnering with Samsara to reduce car emissions and maintenance costs, with access to real-time data and insights from Samsara's predictive maintenance platform.
Samsara customers can access Pitstop's service to apply various sensor diagnostic modules, including telematics and cloud-based algorithms, to data stored in the cloud identifying vehicle anomalies and failures potentially weeks in advance.
This data will reduce maintenance costs and expand productivity for fleets of every size, said Pitshop founder and CEO Shiva Bhardwaj. 
"Instead of relying on manufacturer recommendations on when to perform maintenance on their fleets, fleet managers will be able to understand exactly what every vehicle needs in real-time," Bhardwaj said.
Using its proprietary machine learning algorithms, the predictive maintenance software also helps fleet managers access analytics to optimize reduced diesel emissions and promote better driver behaviors. The company says technology can save fleets up to $2,000 per vehicle each year.
The automotive predictive maintenance toolkit can analyze data and diagnostics to detect problems with batteries, brakes and other components in fleets of any size. It also allows fleet managers to aggregate real-time data streams for future decision-making.
"By integrating with Pitstop, we're able to provide vehicle diagnostic data and preventative insights that can ultimately enable streamlined maintenance, reduced downtime and more," Samsara's Blair Rasnick said.
Sign Up for the Newsletter
The latest IoT news, insights & real-life use cases...delivered to your inbox
You May Also Like
---