Ohio State Researchers Develop Smart Wind Sensor for Drones
Ohio State Researchers Develop Smart Wind Sensor for Drones
Aerodynamic, efficient anemometer uses smart materials to measure wind speed, direction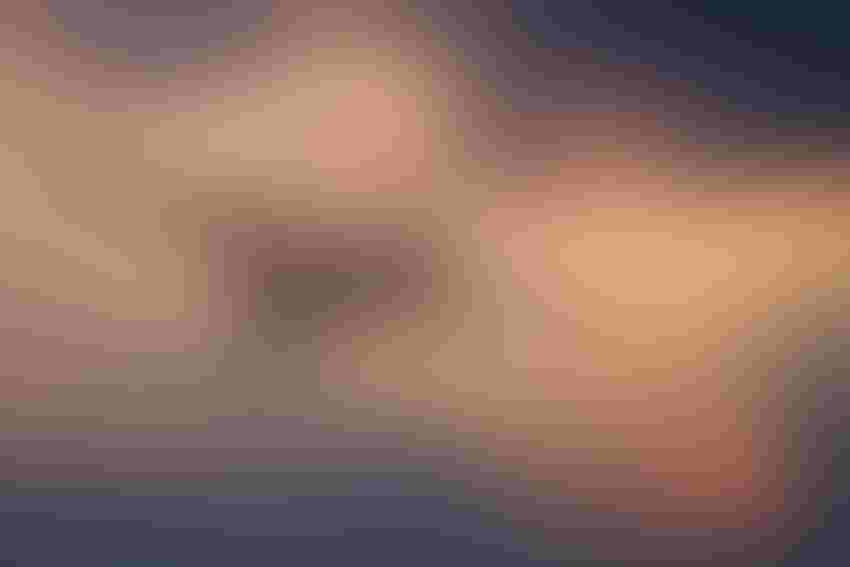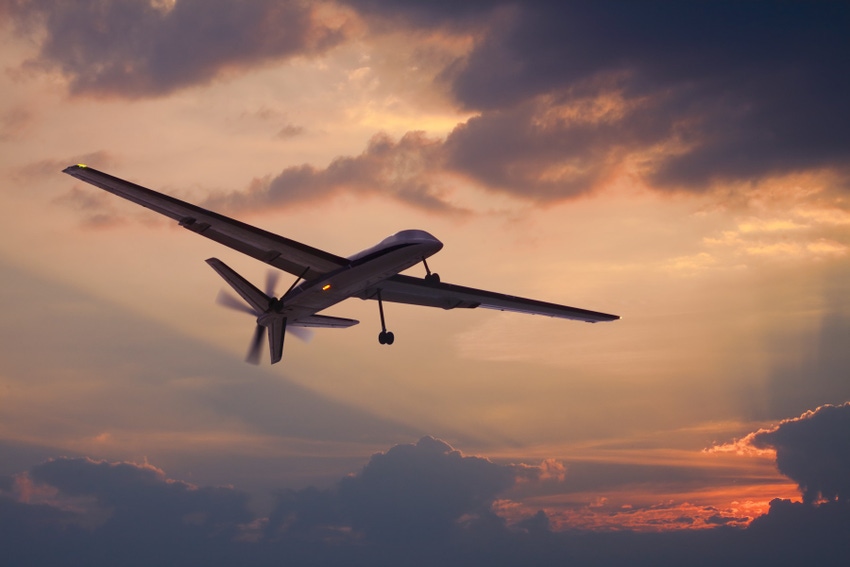 A team of researchers at the Ohio State University has designed a smart wind sensor that could one day be used on drones and other small, autonomous aircraft, which are poised to become fixtures of daily life.
As these unmanned aerial vehicles (UAV) become increasingly prevalent, keeping the air space they use safe will become a priority, and wind sensors — anemometers — play a critical role in ensuring the safety of the simultaneous takeoffs and landings that are expected.
Current anemometers like the pitot tube are mostly unsuitable for UAVs — smaller ones in particular — because of high power consumption, aerodynamic drag, complex signal processing and expense.
The Ohio State anemometer seeks to fill this technology gap by using smart materials and an aerodynamic shape, according to a research paper, "Airfoil Anemometer With Integrated Flexible Piezo-Capacitive Pressure Sensor," which was recently published in the journal Frontiers in Materials.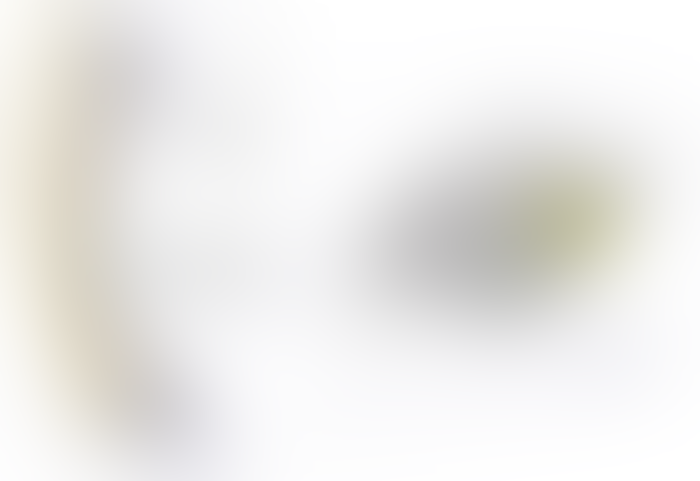 The device is airfoil-shaped, like an airplane wing, and contains integrated sensors to detect wind speed and wind direction through the movement of the sensor, which operates much like a wind vane, automatically orienting itself in the direction of the wind.
The current model airfoil is designed to operate in a smart-tether system and is suitable for tethered kites, balloons, drones and other aerial vehicles. It is shaped like a sleeve and fits over the tether, integrating sensing, data processing, wireless communications and energy harvesting for fully autonomous operations, the researchers wrote.
Wind speed is detected via a dual-layer, capacitive pressure sensor with a polyvinylidene fluoride (PVDF) diaphragm, while wind direction is measured by a 3D digital magnetometer that senses the orientation of the airfoil relative to the earth's magnetic field. 
The smart material, PVDF (trade name Kynar), is a thermoplastic fluoropolymer that is often used in lithium-ion batteries and high-end paint for buildings, including the Petronas Towers in Malaysia. It has piezoelectric properties, meaning it can produce electricity when under pressure. 
The PVDF film used in the diaphragm harnesses these piezoelectric properties by reacting to changes in air pressure, and the sensor, in turn, uses the voltage changes generated by the film's reactions to measure wind speed. So far, the sensor has successfully been tested in a pressure chamber and a wind tunnel.
One of the study's authors, Marcelo Dapino, told TechXplore that as his team's research moves from the lab to the real world, they hope to see the anemometer used in applications besides aircraft, like wind turbines.  
"These are very advanced materials, and they can be used in many applications," Dapino told the publication. "We would like to build on those applications to bring compact wind energy generation to the home."
Ohio State's Arun Ramanathan and Leon Headings are the study's co-authors. 
Sign Up for the Newsletter
The latest IoT news, insights & real-life use cases...delivered to your inbox
You May Also Like
---