Nvidia, Foxconn Announce Self-Driving Vehicle Partnership at CES 2023
Nvidia, Foxconn Announce Self-Driving Vehicle Partnership at CES 2023
Foxconn will produce electronic control units for the global automotive market based on Nvidia's Drive Orin system-on-a-chip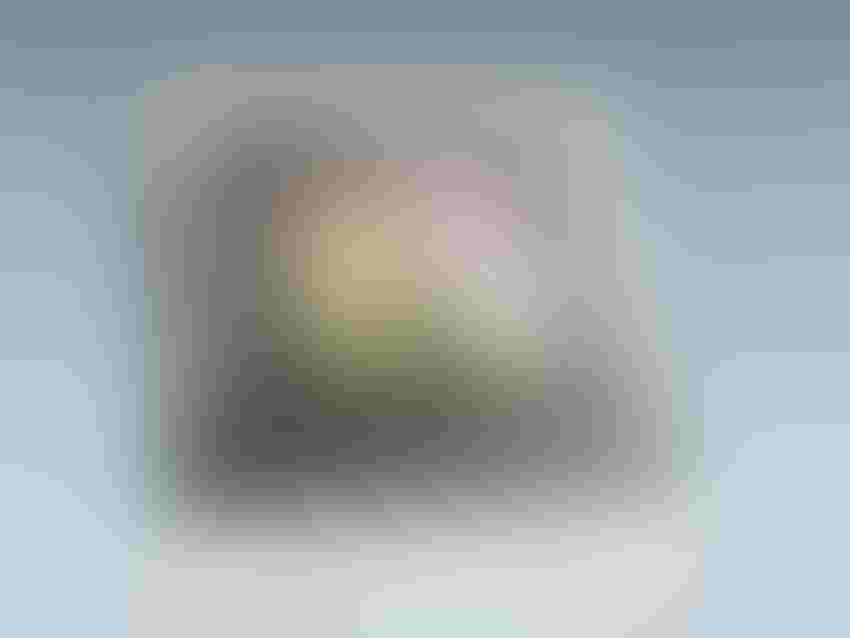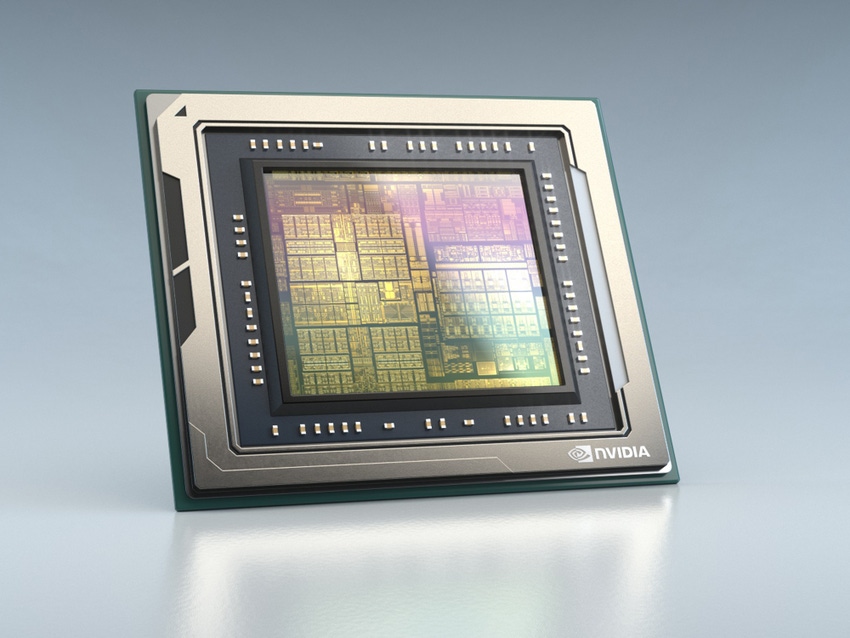 Nvidia and Taiwanese technology company Foxconn have announced a strategic partnership to develop automated and autonomous vehicle platforms. 
Under the terms of the agreement, Foxconn will produce electronic control units (ECUs) for the global automotive market that are based on Nvidia's Drive Orin system-on-a-chip (SOC).
Drive Orin is a high-performing SoC that achieves up to 254 trillion operations per second and can handle large numbers of applications and deep neural networks simultaneously, helping to enable autonomous driving functionality.
Foxconn also confirmed it will build its own electric vehicles (EVs) with automated capabilities that feature the Drive Orin ECUs and Nvidia's Driver Hyperion tech – a suite of sensors that includes cameras, Lidar, radar and ultrasonics.
The Taiwanese company does not currently sell any vehicles under its own branding, although last year it was confirmed it would manufacture the PEAR electric vehicle for California-based Fisker at a new facility in Ohio. Indeed, in the West, Foxconn is arguably better known for making iPhones for Apple than any achievements in the automotive sphere.
However, it gave notice of its intentions at a tech day in October when it revealed two self-developed prototype electric vehicles – the MODEL B urban crossover and MODEL V pick-up truck. The fact that a picture of the latter was issued alongside Nvidia's media release announcing the firms' partnership suggests it may benefit from the tie-up and reach production with autonomous functionality. At the time of the MODEL V's unveil, Foxconn said it had "sensors surrounding the body" which offer "intelligent technology" to users.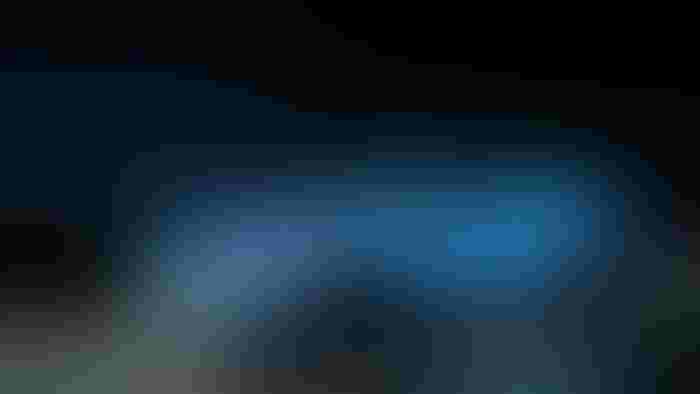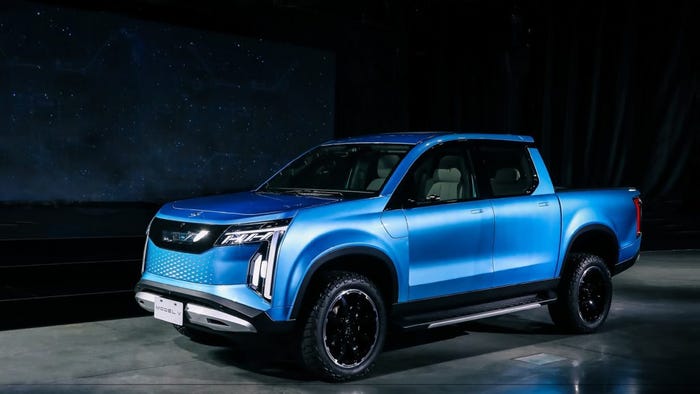 Nvidia said the agreement would allow it to increase production of Drive Orin. 
"Our partnership will provide OEMs developing intelligent driving solutions with a world-class supplier that can scale for volume manufacturing of the Nvidia Drive Orin platform," said Rishi Dhall, vice president of automotive.
Dhall also pointed out that the deal gave Foxconn a great base as it looks to enter the car market, saying: "Foxconn's decision to also use the Drive Hyperion sensor suite for its EVs will help accelerate their path to production without compromising safety, reliability or quality."
Speaking on behalf of Foxconn, Eric Yeh, senior director of the company's software development center, said: "We are enabling the industry to build energy-efficient, automated vehicles. This is a well-considered partnership that leverages unique strengths on each side in the pursuit of innovative EV development and opportunities."
Sign Up for the Newsletter
The latest IoT news, insights & real-life use cases...delivered to your inbox
You May Also Like
---