Nvidia Announces Digital Twin Tech for Automotive Industry
Nvidia Announces Digital Twin Tech for Automotive Industry
The news comes as part of the company's product developments to improve ease of use and accessibility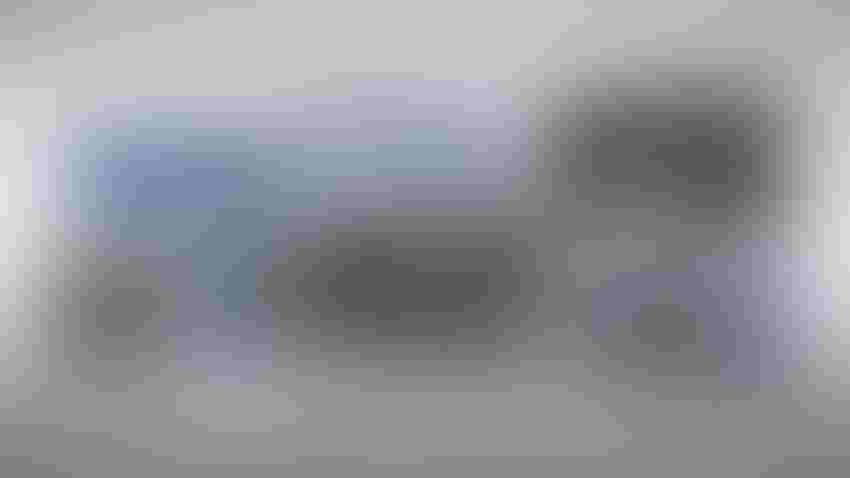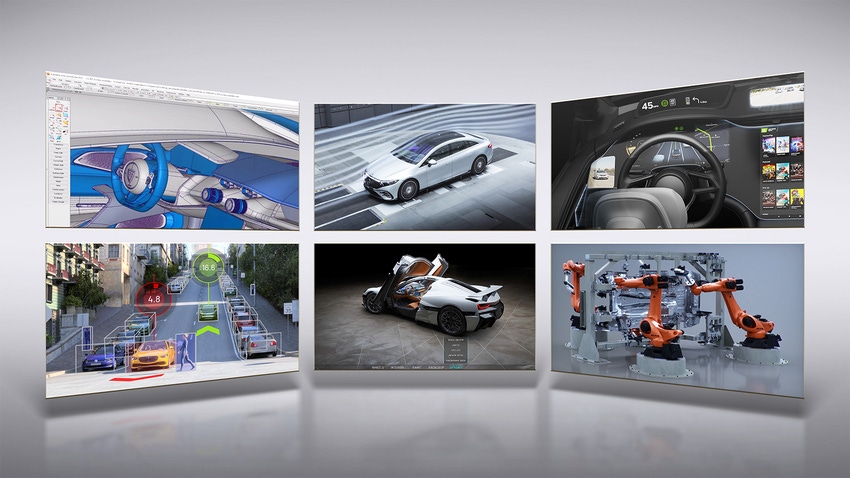 Nvidia is making digital twin technology more accessible to customers in the automotive industry as part of a series of technology updates.
The company says using its Drive Sim platform enables customers to "connect and customize 3D pipelines, and simulate large-scale, physically accurate virtual worlds", with every aspect of the car's design and production rendered virtually for developers to explore and adapt.
The new solution is powered by Omniverse, the company's real-time 3D graphics collaboration platform.
"By taking the automotive product workflow into the virtual world, automakers can bypass traditional bottlenecks to save critical time and reduce cost," the team said in a statement.
"With this next-generation design process, automakers can catch flaws early and make real-time improvements, reducing the number of physical prototypes to test and validate."
Engineering teams can use the platform to test different materials and components in a virtual environment, performing virtual crash simulations to improve vehicle safety and design. The digital platform can also be used to create AI-enabled virtual environments for factory and warehouse design, enabling predictive maintenance and improving production efficiencies.
Developers can simulate routine driving scenarios, as well as hazardous situations that are too risky to test in the real world. Additionally, real-world driving recordings can be turned into "reactive simulation scenarios" using the platform's Neural Reconstruction Engine.
Automakers can also fine-tune their advanced driver-assistance and autonomous-vehicle systems, with the platform harnessing generative AI to reconstruct previously driven routes in 3D, allowing drivers to see mistakes and modify behavior accordingly.
Several big brands in the automotive industry already use the platform.
"Volvo already uses Omniverse to connect and unify their asset pipelines from design to engineering," said Ali Kani, Nvidia VP of automotive. "General Motors enables their designers and artists to virtually create a digital twin of their car and then evaluate its aerodynamics. Toyota, Mercedes Benz and BMW have adopted Omniverse to build a fully digitalized spark factory of their plants, and BMW is expanding its use of Omniverse across nearly three dozen factories worldwide.
"For the next generation of Mercedes Benz and Jaguar Land Rover vehicles, our engineers are using Drive Sim to generate synthetic data to train AI models and validate the active safety system against the virtual."
The company also announced the expansion of its collaboration with electric vehicle (EV) manufacturer BYD, bringing Nvidia software to the next generation of its EVs.
BYD announced earlier this year that it was integrating Nvidia's cloud gaming service, GeForce Now into its vehicles, and the partnership expansion will see BYD rolling out the Nvidia-powered Orin centralized compute platform to its vehicle design. This new hardware offering processes data from an autonomous vehicle's camera, radar and lidar sensors to support self-driving capabilities.
Sign Up for the Newsletter
The latest IoT news, insights & real-life use cases...delivered to your inbox
You May Also Like
---