Nissan, Volkswagen Driver-Assistance Systems Receive Top Ratings
Nissan, Volkswagen Driver-Assistance Systems Receive Top Ratings
Euro NCAP rated the systems in a handful of new vehicles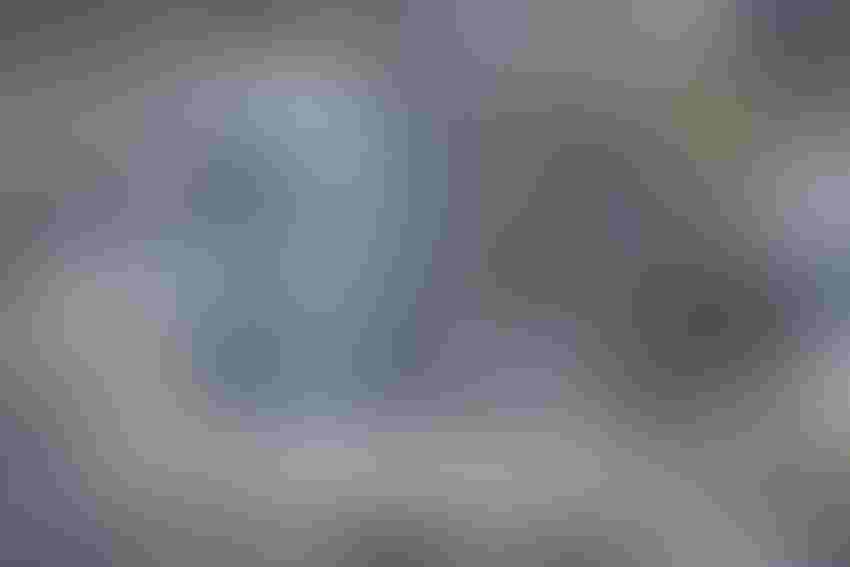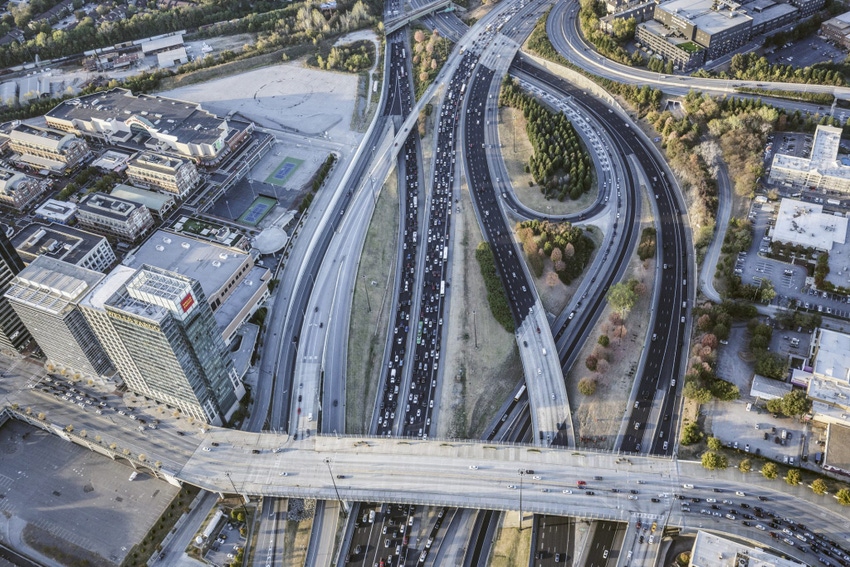 Leading vehicle safety organization Euro NCAP has rated the Level 2 driver assistance systems of four new cars – and there was good news for Nissan and Volkswagen as their Qashqai and ID.5 were rated top performers.
The body, which was founded in 1997 to provide consumers with an independent assessment of the safety level of Europe's most popular cars, has traditionally focused on crash tests. But in recent years it has diversified into assessing driver-assistance features as these have become more prevalent.
The driver-assistance tests are focused on three key areas: highway driving scenarios, such as typical cut-in and cut-out maneuvers, which show how effectively the system is able to support the driver in avoiding a possible crash; an evaluation of how the system ensures that the driver remains engaged in driving, avoiding over-trust; and an assessment of the vehicle's ability to mitigate the consequences of a crash if an accident is unavoidable.
The Nissan Qashqai – which is sold in the U.S. as the Rogue Sport – was rated as "Very Good" with its ProPILOT with Navi Link driver assistance system praised for demonstrating "excellent balance between helping the driver and preventing over reliance."
Also receiving a "Very Good" rating was Volkswagen's electric ID.5. It features the Travel Assist system, and as with the Qashqai, it was applauded for providing a "high level of assistance to the driver, supporting many driving tasks on the highway." But, Euro NCAP added, it "never promotes over-trust, which might lead to driver distraction."
Slightly less impressive was the Polestar 2, which received a rating of "Good," although this was an improvement on its 2021 assessment of "Moderate" courtesy of an over-the-air update to Pilot Assist, which means it now provides "better support in bends when in assisted driving mode."
The oldest car evaluated was the Jaguar i-Pace, which was first launched in 2018. Its Adaptive Cruise with Steering Assist (InControl) system was rated "Entry" level. It was the only car tested that did not stop if the driver becomes unresponsive when assisted driving mode is engaged. As Euro NCAP points out, the Jaguar result showed how fast this technology is improving.
Michiel van Ratingen, secretary general of Euro NCAP, said the overall results were encouraging. 
"We are seeing real improvements in system performance," he said. "Congratulations to Nissan – the Qashqai is the most affordable car in this group but, with the ID.5, shares the highest rating we have seen so far. It shows that the technology is moving fast and that assisted driving will become part of the mainstream very soon."
Matthew Avery, chief research strategy officer from U.K. safety body Thatcham Research, said he hoped the results would highlight the benefits of assisted driving. 
"We would strongly encourage drivers to use this technology," he said. "It protects drivers and other road users alike with numerous safety benefits, with the best systems automatically adapting to speed limits and traffic, keeping drivers in lane, and protecting your blind spots."
You can read Euro NCAP's full findings here, including an evaluation of Tesla's Autopilot from 2020.
Sign Up for the Newsletter
The latest IoT news, insights & real-life use cases...delivered to your inbox
You May Also Like
---