New Specialized Delivery Drones Unveiled
New Specialized Delivery Drones Unveiled
The new range was designed to improve delivery efficiency and offer customers a wider range of products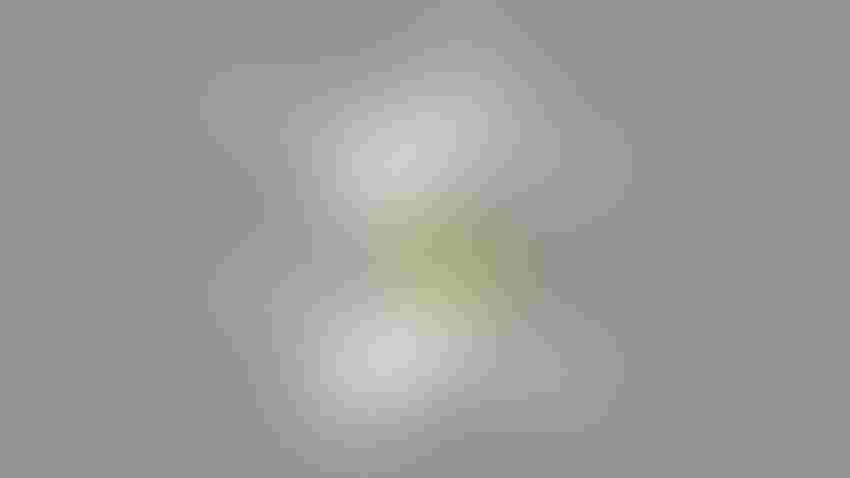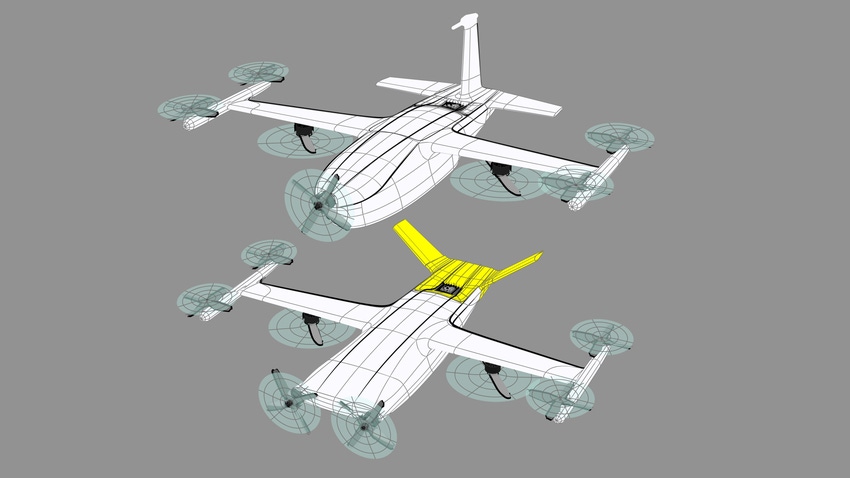 Credit: Wing
Alphabet's drone delivery company, Wing, has unveiled a series of new unmanned aerial vehicle (UAV) prototypes in a range of sizes, designed to suit every kind of delivery requirement.
The new range of drones has the same underlying components as the company's small-scale pharmaceutical UAVs currently in deployment near Dallas-Fort Worth but have a wider range of options to carry a wider range of payloads.
In a video released by the company demonstrating its new pipeline, the largest drone was shown to have the capacity to carry upward of 7 pounds, while the smaller drone was designed to carry small parcels such as medication weighing up to 0.6 pounds.
 In a blog post announcing the prototypes, Wing CEO Adam Woodworth wrote that the new drone series looks to improve delivery efficiencies, ensuring big carriers are reserved for big parcels.
"Moving away from that ratio means excess aircraft for the goods being carried, translating to more cost, more energy, and more materials expended," he wrote. "This can create a spiral: extra hardware necessitates a bigger plane with more battery and bigger motors, which, in turn, requires an even bigger plane with even more battery and even bigger motors."
As well as offering an expanded range of drone sizes so customers can select the UAV best suited to the package, Wing also hopes to expand the number of affiliated stores and offer customers a greater range of product deliveries.
The Wing business model involves establishing small shipping containers near participating stores to hold Wing drones, which are remotely piloted by Wing's operations team.
An exact timeline of when the new drone line would reach commercialization has not been disclosed, with Wing emphasizing that the drones are still very much in the prototype phase.
Sign Up for the Newsletter
The latest IoT news, insights & real-life use cases...delivered to your inbox
You May Also Like
---