New Initiative Designed to Protect Connected Cars From Hackers
New Initiative Designed to Protect Connected Cars From Hackers
Data gathering and location tracking are among the incentives for hackers to target connected vehicles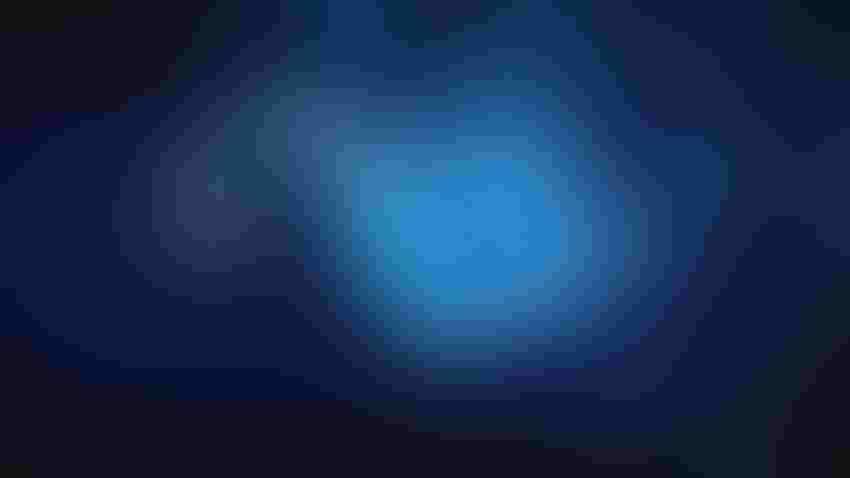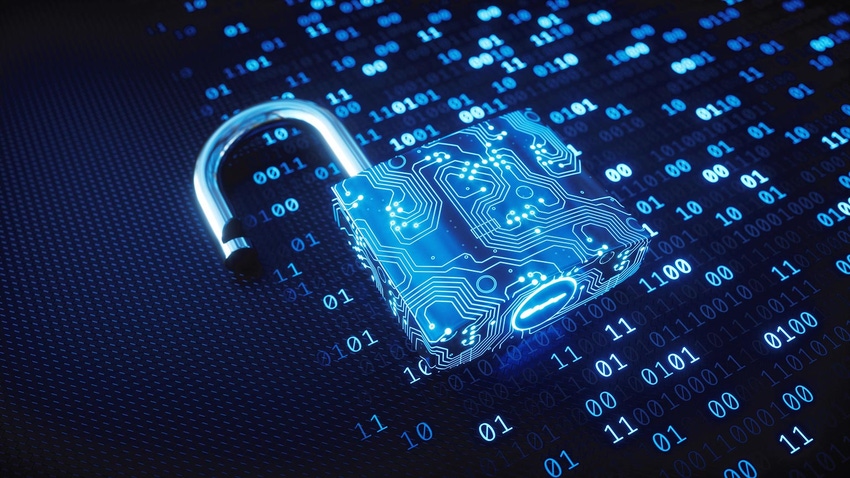 A new initiative will deal with the rising threat of what are termed "increasingly sophisticated" cyberattacks on vehicles.
The rapidly growing number of connected cars on the road – and the elevated level of connectivity among them – is causing concern that they are particularly vulnerable to malicious actors. 
Data gathering and location tracking are among the incentives for hackers to target connected vehicles. Thefts are also possible.
Now two major Japanese companies are addressing the issue. Telecoms giant NTT Communications and mobility technology supplier DENSO have confirmed they will jointly develop the Security Operation Center for Vehicles (VSOC) to deal with the threat.
Both parties will bring particular areas of expertise to the project. NTT Com has extensive experience in managing IT security, including networking and cloud computing, while DENSO is more focused on information security, communications, and data analysis in the areas of vehicle parts and systems.
Together, the companies say their complementary skill sets will enable VSOC to robustly respond to evolving vehicle cyberattacks.
Services offered will include vehicle monitoring and attack detection via the automated acquisition of log output from communications, connected servers and security devices installed within the cars.
This will provide data that will allow VSOC to identify cyberattack trends, both on individual vehicles and fleets. Detailed analysis of the threats will facilitate recovery and response efforts, with real-time alerts for customers available through a client portal site.
There will also be vehicle security monitoring on a global scale, built on NTT Com's proven infrastructure.
The service is particularly geared toward identifying attacks at an early stage and taking appropriate measures swiftly to prevent them from escalating.
NTT Com and DENSO began developing technology to detect and analyze vehicle cyberattacks in 2017 and since 2020 have been using an experimental version of VSOC to simulate various potential attack scenarios, measure the response and study the scope of impact.
The companies have not yet revealed details of potential customers for VSOC.
Sign Up for the Newsletter
The latest IoT news, insights & real-life use cases...delivered to your inbox
You May Also Like
---