New Design Gives Drones Wings That Flap Like a Bird
New Design Gives Drones Wings That Flap Like a Bird 
The new drone design could lead to the development of bird-like delivery drones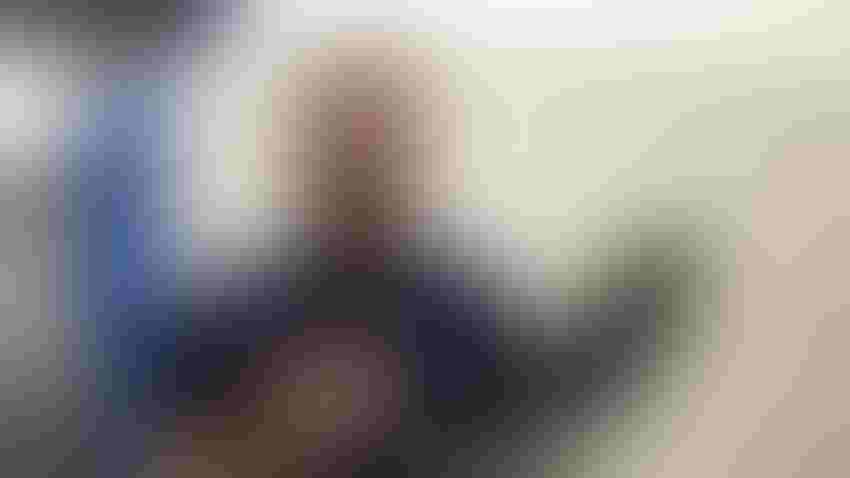 When we think of drones we don't usually equate their flying capabilities with birds, however, a recent study has demonstrated the aerodynamic efficiency of flapping drones, taking inspiration from the movement of a bird's wings.
Specifically, the team, led by Lund University in Sweden, focussed on birds' wing-folding capabilities to increase the drone's propulsion and aerodynamic design, creating a wing to fold during the upstroke to maintain speed and accuracy in active flight. 
"We have built a robot wing that can flap more like a bird than previous robots, but also flap in a way that birds cannot do," said Christoffer Johansson, a biology researcher at Lund University. "By measuring the performance of the wing in our wind tunnel, we have studied how different ways of achieving the wing upstroke affect force and energy in flight.
"The new robotic wing can be used to answer questions about bird flight that would be impossible simply by observing flying birds. Research into the flight ability of living birds is limited to the flapping movement that the bird actually uses," he said.
Through their study, the researchers can investigate birds' movement patterns to discern the most powerful and efficient motions, applying these findings to drone design.
"Flapping drones could be used for deliveries, but they would need to be efficient enough and able to lift the extra weight this entails. How the wings move is of great importance for performance, so this is where our research could come in handy," said Johansson.
Sign Up for the Newsletter
The latest IoT news, insights & real-life use cases...delivered to your inbox
You May Also Like
---