National Drone Strategy Lays Out Plans to Commercialize Tech in UK
National Drone Strategy Lays Out Plans to Commercialize Tech in UK
Report says technology could bring billions to the U.K.'s economy and hundreds of thousands of jobs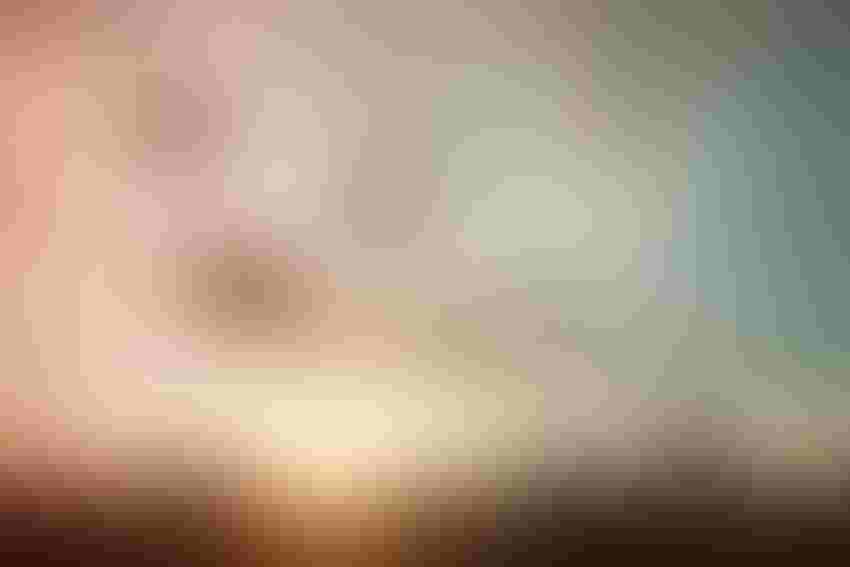 A group of 400 drone specialists has submitted what's being touted as a landmark white paper to the U.K. government, laying out a nationwide strategy to commercialize drones "across land, sea and air" and establish a leading position in the blossoming industry.
The report, authored by the Drone Delivery Group, said drones and associated technologies have the potential to bring "billions to the U.K. economy and create hundreds of thousands of jobs" by 2030.
Primarily, the report stressed the need to standardize regulations and industry standards among air, land and maritime drones – something the group says is essential to enable the creation of 'drone superhighways' and establish the U.K.'s position in the drone sector.
Among the recommendations is the promotion of a "standards heavy - regulation light" operational policy to shift the emphasis toward industrial self-responsibility. In addition, the group stressed the need for clear safety standards to allow for the "controlled development" of autonomous technologies.
"Without a solid strategy, operational chaos, reduced safety and data security will be the result in what will continue to be a predominantly manned transport environment," said John Haffenden, Drone Delivery Group CEO. 
According to the group, drone commercialization will not only increase job opportunities but also encourage significant progress in the U.K.'s climate change targets. By taking hundreds of thousands of vehicles off the U.K.'s roads, these zero-emission devices can reduce carbon emissions by a projected 2.64 million tons. 
"PWC recently revised its forecast for the economic benefit of drone technology, estimating it at £45 billion ($55 billion) in contributions and £22 billion ($27 billion) in net savings to U.K. plc by 2030, equivalent to some 1.6% of projected GDP," said Robert Garbett, Drone Delivery Group chairman. "...but none of this will be possible unless the UK changes the way that it regulates drones across land, sea and air, with safety and the security of data being the main priorities. 
"It is vital that the Government acts now to firmly establish the U.K. as an industry leader in drone technology."
Sign Up for the Newsletter
The latest IoT news, insights & real-life use cases...delivered to your inbox
You May Also Like
---