Air Taxi Mobility Strategy Planned for US
Air Taxi Mobility Strategy Planned for US
The Department of Transportation's team will lead development of a new national strategy which will focus on safety and security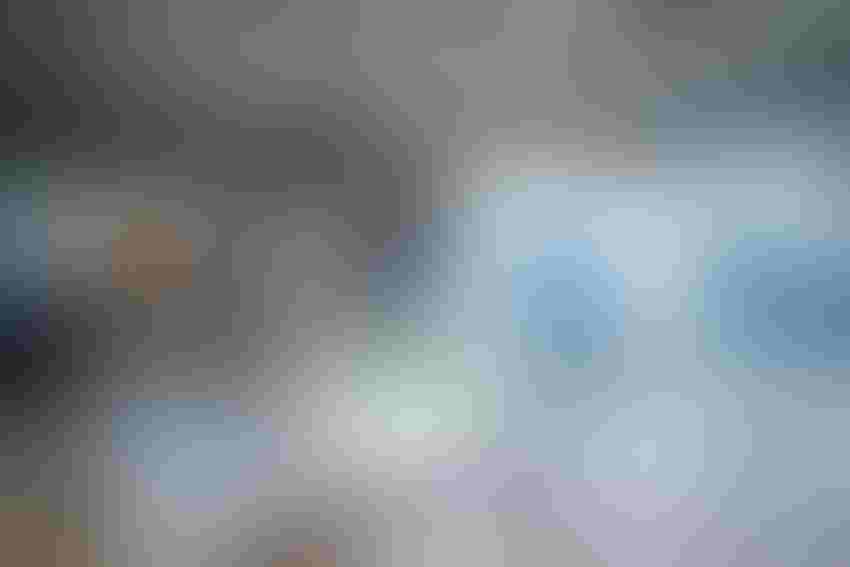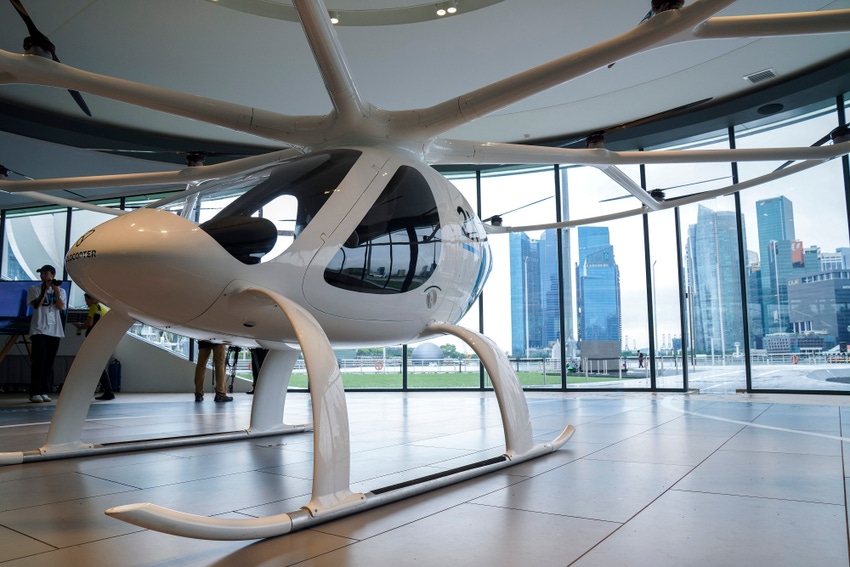 The Biden administration has announced the formation of a team to develop a national air mobility strategy as the development of air transportation vehicles continues to grow.
The U.S. Department of Transportation has created a team to develop a national strategy for Advanced Air Mobility (AAM) as required by the Advanced Air Mobility Coordination and Leadership Act. The team includes members from NASA, the Transportation Security Administration, the Federal Aviation Administration (FAA) and the Federal Communications Commission (FCC).
Air mobility has been identified as a key growth area by the administration, thought to provide potentially new levels of "accessibility, convenience and connectivity for people and cargo."With many of these air alternatives often powered by low-carbon or electric sources, the turn to air mobility is also seen as a fundamental step in the nation's sustainability efforts. 
The rapid expansion of the industry has, however, come with the concern that regulations are not being updated fast enough to accommodate the change. The new strategy is hoped to combat this challenge, focusing on infrastructure, security and the safety of air mobility options as they become increasingly common.
"The purpose of the strategy is to ensure the Federal government… is ready to work with and oversee the Advanced Air Mobility industry," according to the Department of Transportation. "Including developing new transportation options, amplifying economic activity and jobs, advancing environmental sustainability and new technologies, and supporting emergency preparedness."
Members of the public, as well as industry stakeholders, have been asked to submit their input to help inform the strategy's content.
The new strategy is expected to be finalized by 2024.
The announcement follows the FAA's release earlier this month of an updated blueprint for airspace and procedure changes for future air taxis and other Advanced Air Mobility operations.
Air taxis are expected to begin operating at a low rate under the blueprint, with these services flying as often as helicopters currently do, and will use existing infrastructure such as helipads and vertiports. Over time, the complexity of routes and regularity of service is expected to increase, as will the use of aircraft automation and real-time data sharing.
Sign Up for the Newsletter
The latest IoT news, insights & real-life use cases...delivered to your inbox
You May Also Like
---