NASA's Electric Plane Prepares to Fly
NASA's Electric Plane Prepares to Fly
If successful, the test flight could mark a significant milestone in the field of sustainable aviation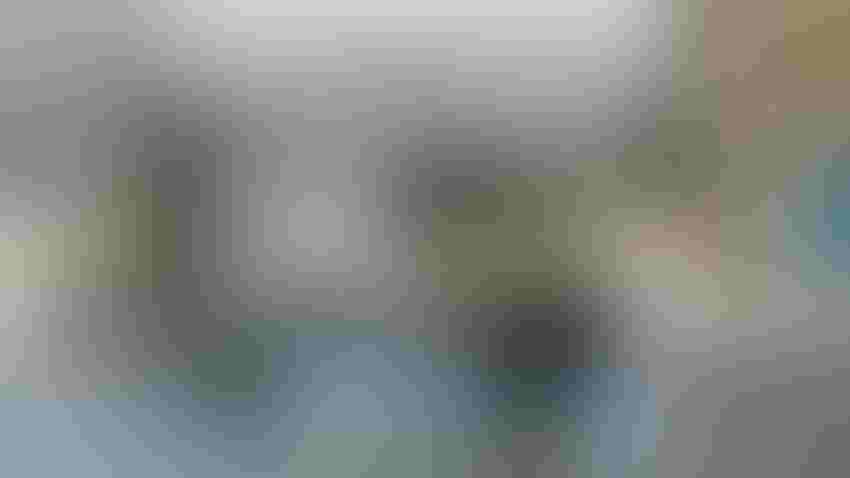 NASA's electric plane, the X-57 Maxwell, is set to take its first test flight this year.
The small-scale, all-electric plane is NASA's answer to the growing need to find alternative aviation fuel. Fitted with 800 pounds of rechargeable lithium-ion batteries, the plane powers its array of 14 propellers with several small electric motors. If successful, the test flight could mark a significant milestone in the field of sustainable aviation. 
Given the number of batteries and propellers needed to power the plane, the team has had to modify the design to ensure its speed and aerodynamics are not jeopardized. To achieve this, the X-57's propellers are positioned to optimize airflow, with the blades of the propeller able to fold back when not in use to reduce drag. 
The project to create the X-57 first began in 2016 intending to create an entirely electric plane, and demonstrate the efficacy of the small electric motor design. However, pandemic-related delays have meant the program will end somewhat prematurely, with the project's funding due to run out at the end of this year.
Nevertheless, hopes are high that the plane in its current form can still provide a successful example of what the future holds for sustainable aviation, and pave the way for future designs.
"This industry of building electric airplanes is very competitive," said Starr Ginn, NASA's advanced air mobility lead strategist in a statement last month. "Having a NASA-sponsored project, where we get to share all our lessons learned with the public, allows the industry to grow. The X-57 project has been a wealth of knowledge so people don't have to reinvent the wheel."
Sign Up for the Newsletter
The latest IoT news, insights & real-life use cases...delivered to your inbox
You May Also Like
---