MIT Researchers Developing  Self-Assembling Robots
MIT Researchers Developing  Self-Assembling Robots
The robots could build a range of structures, including vehicles, buildings and large robots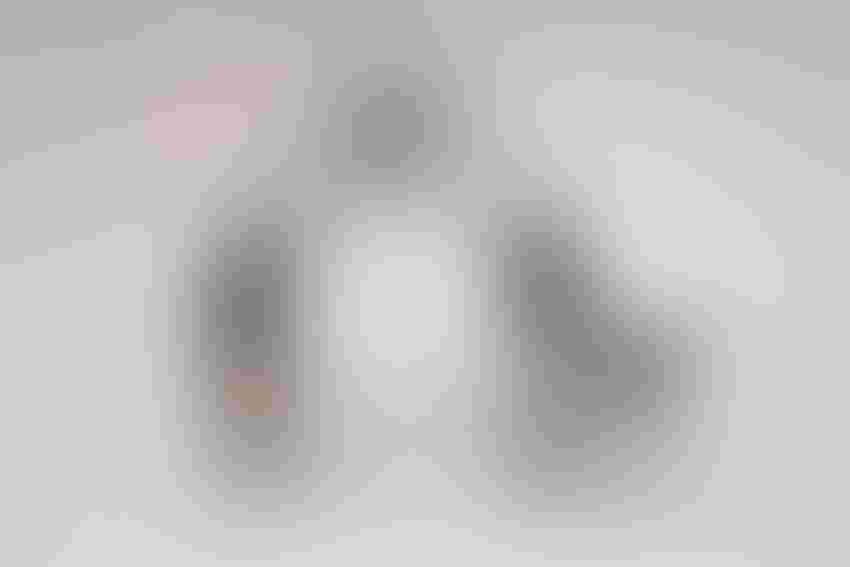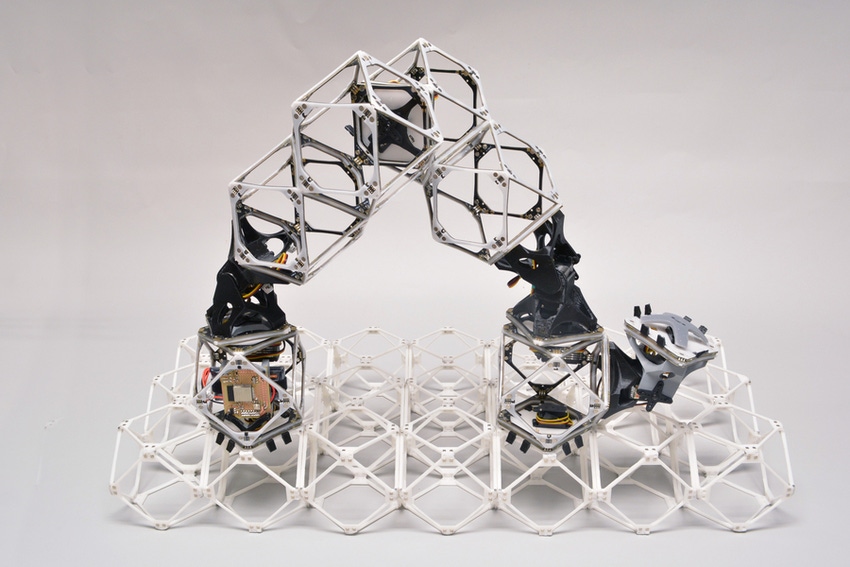 Researchers from MIT are making progress on an ambitious project – creating robots that can assemble almost any structure, including robots themselves.
The new research comes from MIT's Center for Bits and Atoms (CBA) and focuses on developing assembler robots to work either independently or as a group to build a range of items, including vehicles, buildings and large robots. 
The team said realization of the project is still "years away," though it has thus far reported positive results.
The system involves the use of tiny subunits called voxels, fitted together to build large-scale structures. Previously, voxels were simply structural pieces used in manufacturing, but now the team has designed complex versions that allow each to carry power and data from one unit to the next. 
"When we're building these structures, you have to build in intelligence," said CBA director Neil Gershenfeld. "While earlier versions of assembler bots were connected by bundles of wires to their power source and control systems, what emerged was the idea of structural electronics — of making voxels that transmit power and data as well as force."
The robots themselves are built using a series of these voxels pieced together, and the team had to develop a system of intelligence for the robots that allows them to understand where and how to build the structures, as well as how to navigate around each other when working in a group.
The work was reported in the journal Nature Communications Engineering.
The project has received funding from the U.S. Army Research Laboratory and NASA, with the Defense Advanced Research Projects Agency also expressing interest in the work for potential use as protective structures for coastal erosion. 
Sign Up for the Newsletter
The latest IoT news, insights & real-life use cases...delivered to your inbox
You May Also Like
---