mdGroup Acquires GeoCue to Strengthen Drone Surveying Offering, Plans US Expansion
mdGroup Acquires GeoCue to Strengthen Drone Surveying Offering, Plans US Expansion
With the acquisition, the company will offer Lidar-mounted drones alongside its existing Microdrones aerial digital twin platform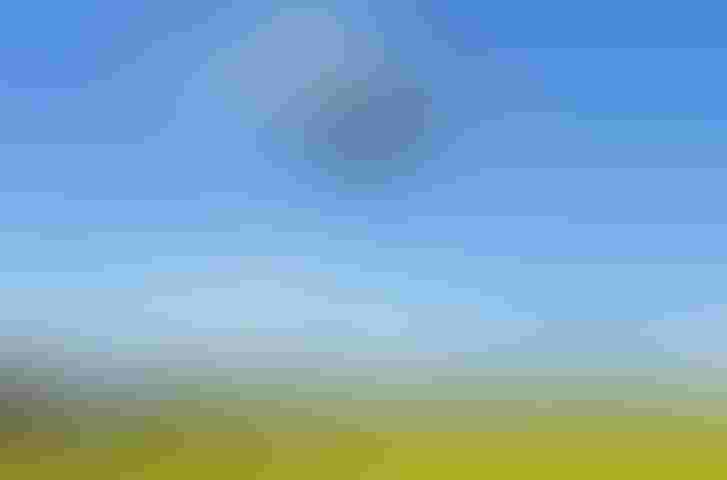 mdGroup has bought aerial Lidar mapping technology provider GeoCue Group for an undisclosed sum from its founders.
The company already owns Microdrones, a Germany-based business that supplies aerial data to make digital twins of industrial sites. 
The acquisition was announced Monday and is expected to complement Microdrones's existing offering including high-end surveying drones, photogrammetric measurement tools and data interpretation packages. 
GeoCue Group brings its TrueView line of drone Lidar/Imaging sensors and Lidar data processing software TrueView EVO/LP360 with the acquisition. Lidar, an acronym for light detection and ranging, is a sensing method of eye-safe laser beams that creates 3D representations of the surveyed environment. The technology is used to establish the variable distance between an object and a sensor. 
It's part of a "one-stop" shop strategy under which mdGroup plans to collate drone and digital twin-related services.
"This further establishes mdGroup as the go-to provider of industrial-grade, high quality and Western-made aerial surveying equipment and software," said Francois Gerner, mdGroup's chief financial officer. "In the medium to long term, mdGroup expects customers of both companies to benefit from the outcome of GeoCue and Microdrones collaboration in the technical field."
The deal is also set to expand mdGroup's reach in the U.S., where GeoCue's sales are focused, while offering GeoCue the opportunity to target European clients. 
Their services won't change immediately but customers will have the choice of Microdrones' survey equipment or GeoCue's Lidar sensor package.
GeoCue was founded in 2003 and started offering drone-based imagery services eight years ago. It now focuses on selling kinematic Lidar processing tools.
GeoCue's flagship hardware product, TrueView 3DIS, can be installed on any rotary drone platform to collect Lidar and camera sensor data, while also extracting photogrammetric measurements from the same flight.
The sensor mount is marketed alongside cloud processing software as well as training, support and consulting services. Users can also log in to GeoCue's Amazon Web Services-hosted platform, Reckon Portal, to calibrate their sensors, host product data and run visualization commands.
Sign Up for the Newsletter
The latest IoT news, insights & real-life use cases...delivered to your inbox
You May Also Like
---