Marine Industry Moves to Electric at Miami Boat Show
Marine Industry Moves to Electric at Miami Boat Show
All-electric watercraft including jet skis, ski boats, outboard motors and cruising boats were all on display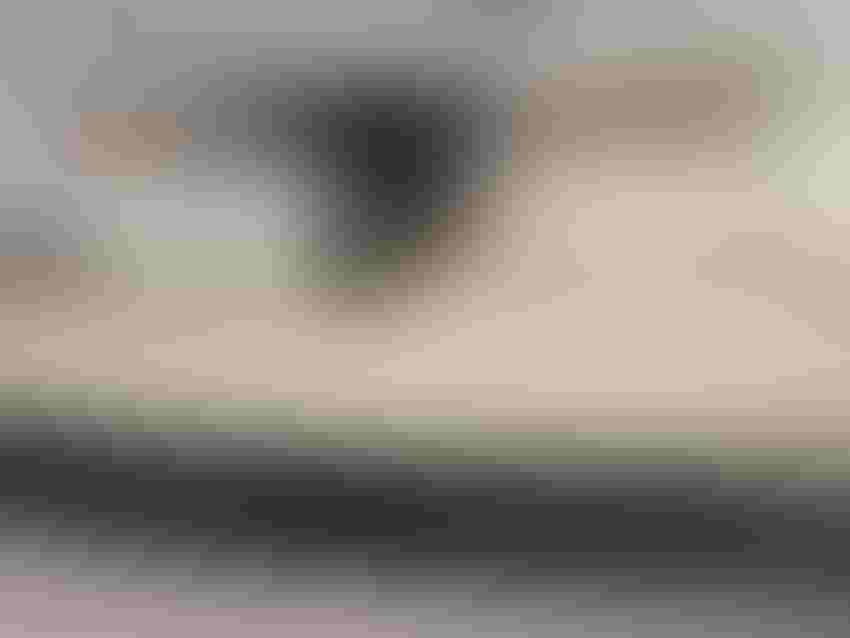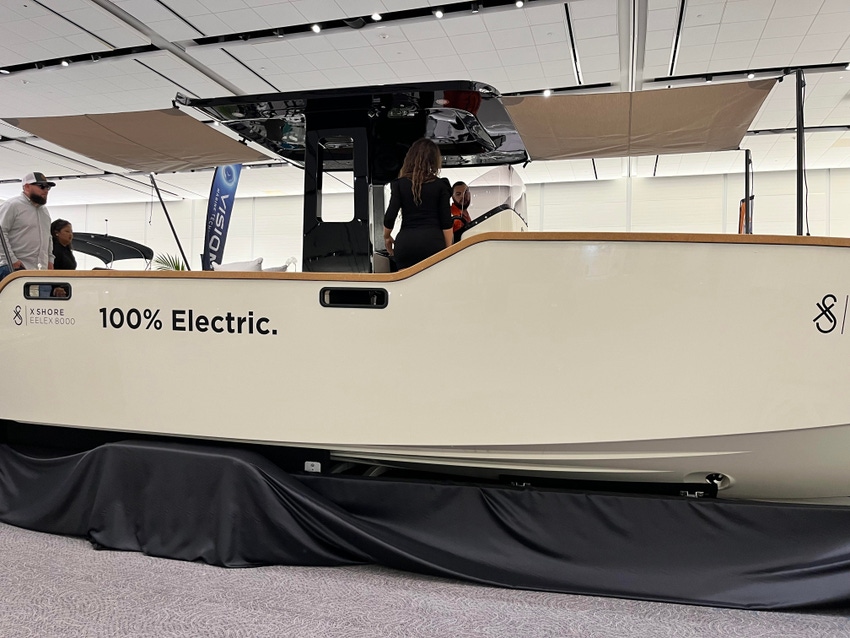 The marine industry is morphing into the world of smart, connected technology, based on the showings at the Miami International Boat Show, the largest boat and yacht show in the world held last week at the Miami Beach Convention Center.
An entire section of the convention center was dedicated exclusively to all-electric watercraft including jet skis, ski boats, outboard motors and cruising boats.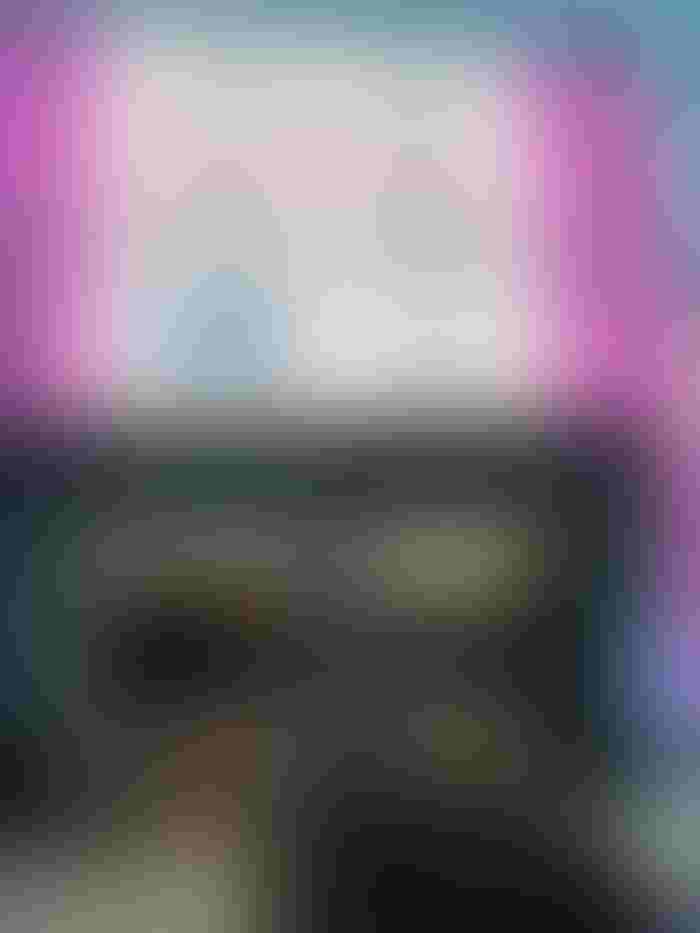 The exhibit included the introduction of the first electric Super Air Nautique by the Nautique Boat Company in partnership with Ingenity, a subsidiary of Correct Craft, the parent of both companies.  
The boat can operate for up to three hours of normal water sports with a 90-minute charge time.
One of the jet ski exhibits showed a jet ski that was running but was so quiet I could only tell it was running by the slight vibrations felt by touching its side.
The move to electric opens the door to more smart and connected technology, highlighted by the X Shore electric boats exhibited with Nautical Ventures.
In addition to a detailed navigation chart, the center console comprises a 24-inch screen that displays real-time information related to the many connected sensors within the vessel.
For example, battery level, motor temperature and water temperature are constantly monitored and displayed. 
The 26-foot, $300,000 X Shore displayed promises a top speed of 35 mph with a range of about 45 miles at medium speed and about 100 miles at low speed. The boat carries two batteries.
Like Tesla and some other cars, the X Shore boats, with Scandinavian design, take over-the-air software updates.
The boat's technology is connected to and handled by the X Shore mobile app and wristwatch, which acts as a remote key. The watch includes a man-overboard feature, which would trigger the boat to automatically stop.
The technology includes geofencing so an owner can be alerted if the boat crosses it.
Future boating technology in electric watercraft is expected to include automated docking, collision avoidance and navigation.
Sign Up for the Newsletter
The latest IoT news, insights & real-life use cases...delivered to your inbox
You May Also Like
---