Low-Cost Self-Driving Pioneer Awarded Testing Permit
Low-Cost Self-Driving Pioneer Awarded Testing Permit
Ghost Autonomy will start testing its vehicles in California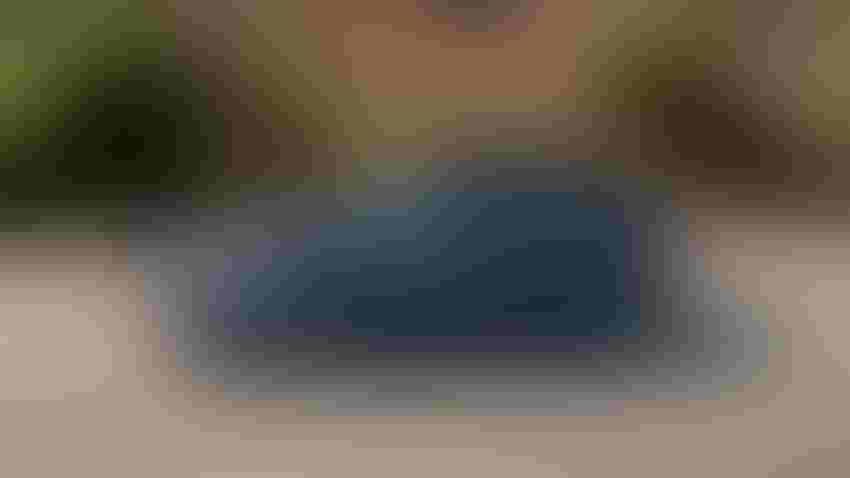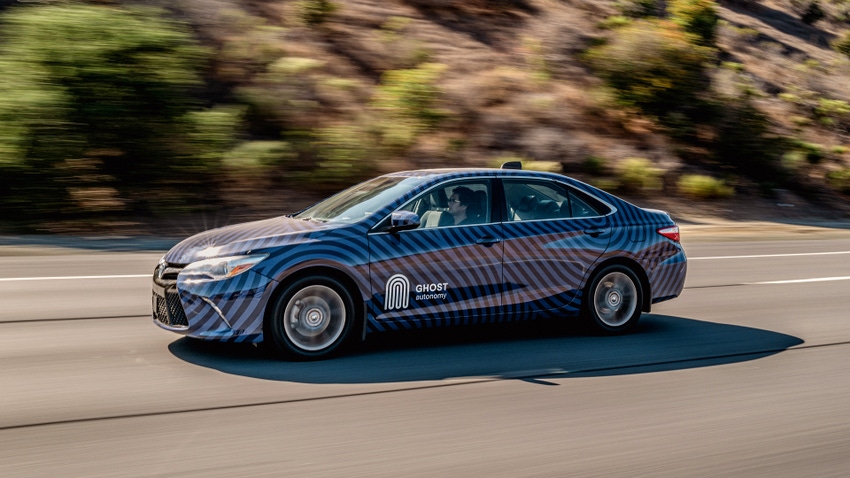 A new name has been added to the list of self-driving companies with approval to test autonomous vehicles in California – Ghost Autonomy.
The Mountain View-based firm, which has been granted a highway-dedicated permit by the California Public Utilities Commission, will be unfamiliar to many alongside more established players such as Cruise, Waymo and Zoox.
But the newly won approval may stand out as a significant step in the effort to roll out automated transport.
Jacqueline Glassman, general counsel at Ghost, explained why in a blog post on the company's website. 
"Ghost stands out as the first permit holder dedicated to bringing autonomous driving to consumer cars, starting on the highway.
"Unlike robotaxi or delivery services, Ghost makes autonomous driving for cars that people own and drive to work every day," she said. "Delivered as software, Ghost is uniquely designed for the mass market, partnering with automakers to bring autonomous driving to the mainstream."
According to Glassman, initial testing on highways only – rather than complex urban environments – makes sense for Ghost, because highway journeys account for 62% of the total vehicle miles traveled, and so constitute the most common form of driving.
What really really stands out, however, is how the company delivers its automated capability – as it is pursuing a different route to many others in this space.
Matt Kixmoeller, Ghost's head of product marketing and design, explained why 
"The early approaches in this market have been too expensive for everyday cars. You can't put 30 or 50 thousand dollars worth of sensors and compute in your normal everyday sedan," he said.
According to Kixmoeller, there are a number of key areas that differentiate Ghost from much of the rest of the industry.
Firstly, it has focused on developing what it terms "Universal AI," by creating algorithms that can detect any obstacle on the road and make the Ghost-equipped car harder to trick than other AVs. While existing systems struggle to safely navigate unfamiliar scenarios, Ghost says its novel neural networks will eliminate recognition errors.
Secondly, it has produced a portable sensor and low-power compute suite that eschews lidar, focusing on radar and cameras. It's claimed to be suitable for every new vehicle and can be delivered for "well under" $2,000.
Another difference is how a Ghost car drives. While other companies use a robotics-inspired approach, employing mapping and sensors to pinpoint a vehicle's position, and trying to prepare them for every possible eventuality, Ghost AVs observe the surroundings more like a human, using interpretation – in other words, it doesn't matter what an obstacle is, just that it's an obstacle. This is said to make training easier.
And finally, Ghost says its approach is very much software-defined, allowing constant updates, like a phone – which will increase the flexibility for the OEMs it aims to partner with.
The company's ultimate goal is to provide full autonomy, rather than simply driving assistance, at a realistic price in cars that are available for everyone to buy – and while that is clearly a long way off, the award of the testing permit by CPUC marks a new hurdle cleared in that journey. 
Sign Up for the Newsletter
The latest IoT news, insights & real-life use cases...delivered to your inbox
You May Also Like
---