Lincoln Unveils Self-Driving Concept Car
Lincoln Unveils Self-Driving Concept Car
The L100 is designed for the brand's future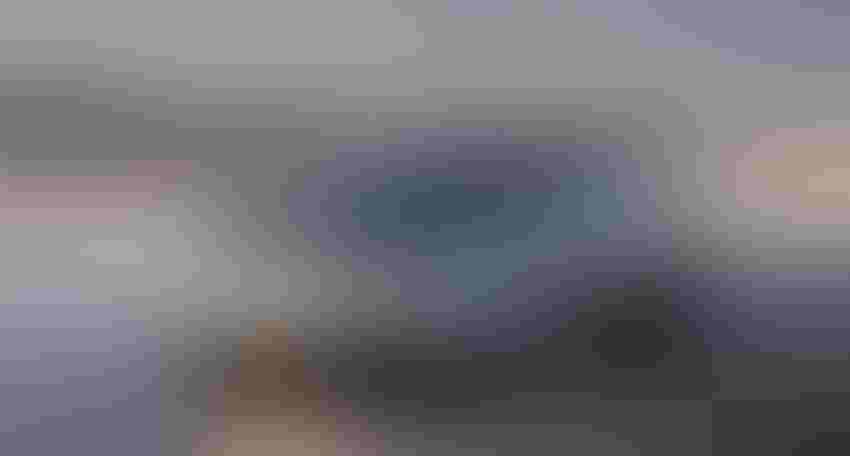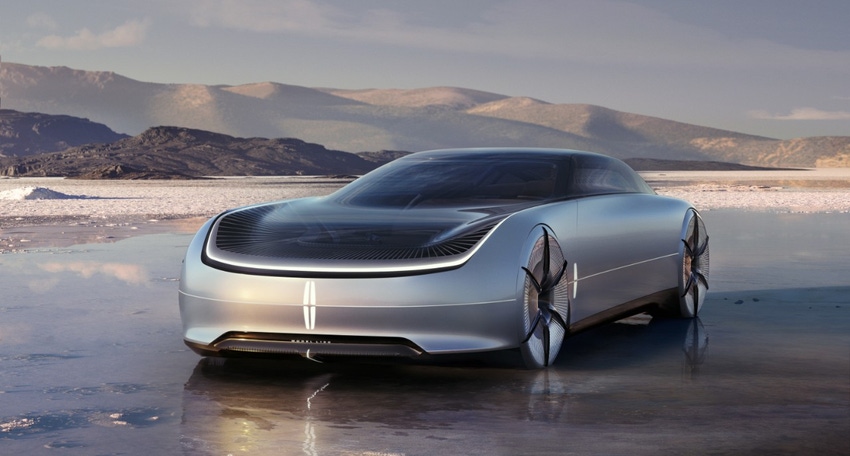 Lincoln has revealed its vision of an electrified, autonomous future with a dramatic concept car.
The L100 has apparently been designed to pay homage to the 1922 Model L, the brand's first-ever luxury vehicle.
And while the visual link between the pair is not immediately obvious, what is undeniable is that the L100, which was unveiled at the Pebble Beach Concours d'Elegance in California, paints a vivid picture of what's in store from the Ford-owned luxury automaker.
Created to "pave the way for the brand to rethink mobility in the future," the L100 is a long, low fastback that makes a dramatic first impression thanks to its sleek looks and vast size.
However, it's what beyond the huge reverse-hinged doors that points to Lincoln's exciting, self-driving masterplan. The lack of driving controls or instrumentation illustrates how the company sees the L100 as a fully autonomous vehicle "with an intelligent driving experience, connectivity and software-driven innovations."
As such, the interior has been designed to be transformable to suit the needs of occupants – in Lincoln's own words, "driver-centric and social seating configurations allow for passenger engagement that can be tailored for the occasion."
What that means, for example, is that the front row seats can be flipped forward to create a sociable environment where front passengers sit directly across from those in the rear.
A particularly avant-garde flourish is the interactive, center console chessboard that features a jewel-inspired chess piece controller, which replaces the traditional steering wheel.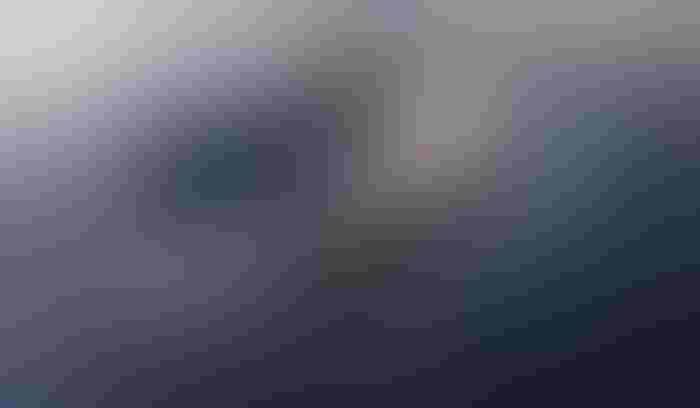 As you might expect on a design exercise as flamboyant as this, no details have been provided on the potential tech that could facilitate the self-driving functionality – but that is not the point.
The L100 is all about showing how an autonomous Lincoln could be envisaged as an immersive sanctuary that provides maximum luxury and comfort for those inside.
Lighting plays a major role, with an artificial intelligence system and GPS sensors detecting people on approach and enabling a light symphony to follow them around the car. There's also a digital floor, canopy and ambient lighting which can be harmonized to create a personalized experience. 
There are few details on the power sources, with Lincoln only prepared to admit the L100 uses "next-generation battery cell and pack technologies, which will deliver game-changing energy density." This approach is credited with helping to deliver elegant design and also maximizing the interior cabin space.
"Concept vehicles allow us to reimagine and illustrate how new experiences can come to life with the help of advanced technologies and allow our designers more creative freedom than ever before," said Anthony Lo, chief design officer at Ford Motor Company. "With the Model L100, we were able to push the boundaries in ways that … change the way we think about Lincoln designs of tomorrow."
While we are unlikely to see the L100 appear in production guise in anything like the form of the concept, it offers a tantalizing glimpse of what might be expected from Lincoln in years to come.
Sign Up for the Newsletter
The latest IoT news, insights & real-life use cases...delivered to your inbox
You May Also Like
---